A Story to Tell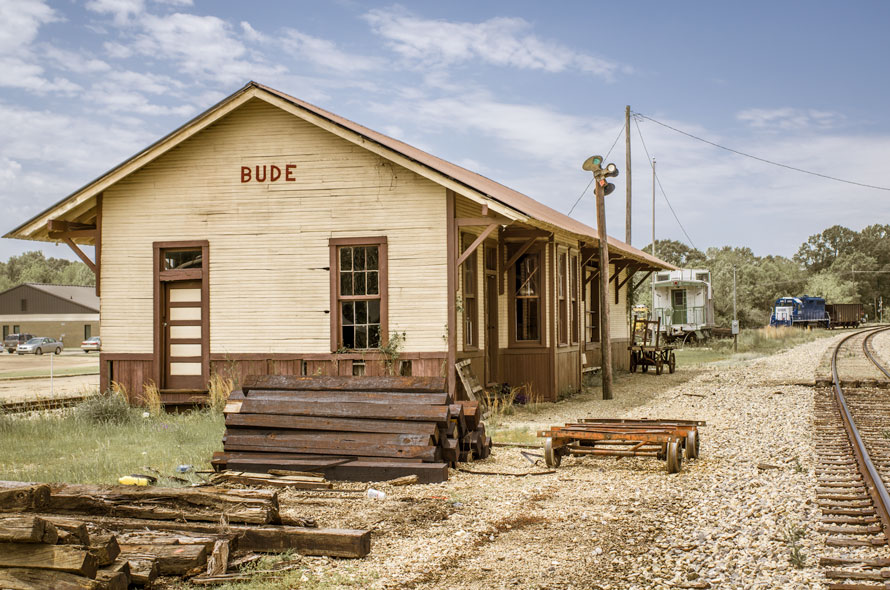 One of the benefits of a digital workflow is the ability to easily catalog and review our photographs. Instead of going through stacks of prints and slides, or poring over contact sheets, our photos are easily accessible and organized on the computer for instant viewing.
I like to look back through my old photographs. Some are good, some not so good, some downright awful, but they all have a story to tell.
They tell about a particular time and place. In the spring of 2013, I visited the out-of-the-way town of Bude, Mississippi, to photograph the former Mississippi Central depot that still stands there. I spent an afternoon taking pictures of the depot, the railroad that runs through town, and the town itself. I learned about the history of the town and the railroad and exchanged emails with a Bude citizen who was concerned about the future of the depot.
The photographs of Bude that I made tell the story of a day in my life, and when I look back on the images from that day, it all comes alive again. To me, that is the power of photography.
How we spend our days is, of course, how we spend our lives.
Annie Dillard
---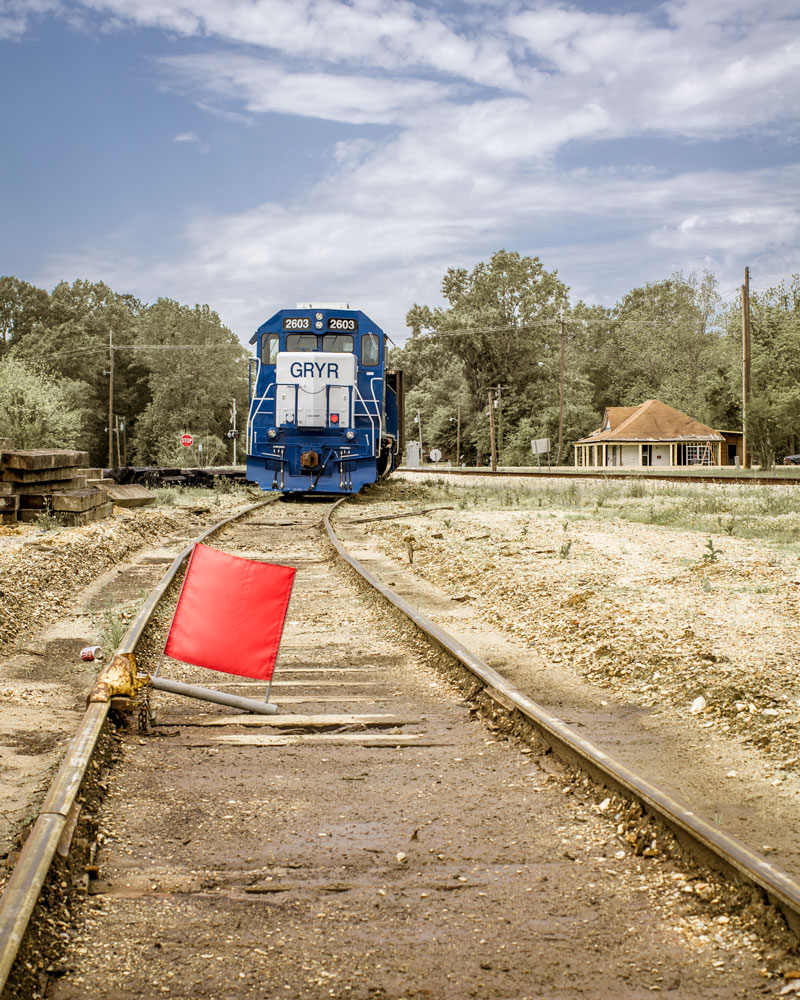 Do your photos have a story to tell? We are always interested in sharing your photographs and stories here on The Trackside Photographer, but even if the story you tell is for your eyes and ears only, you will cherish the memories.
Edd Fuller, Editor