April 18, 2019
This week on The Trackside Photographer
Railroad Town: Manassas, Virginia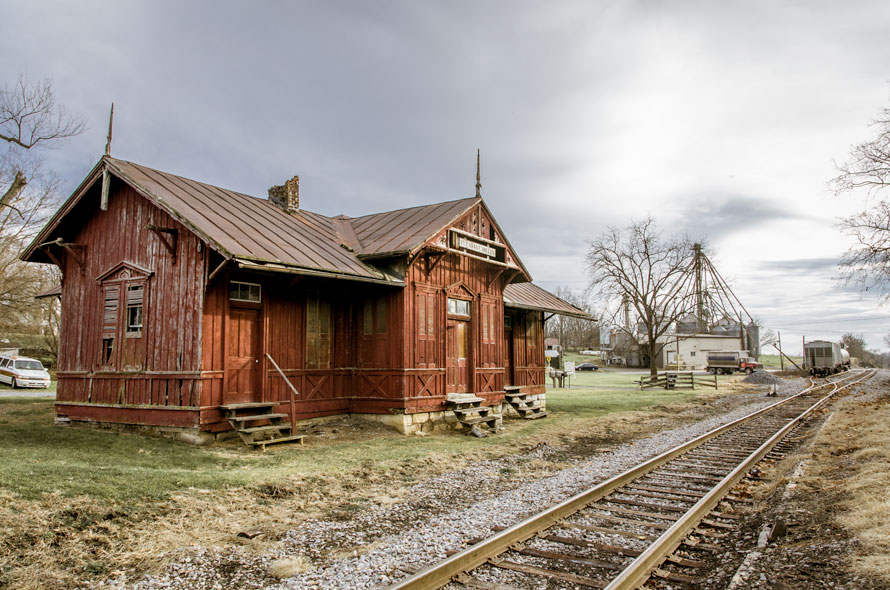 Railroads are an endlessly fascinating subject for photographers. Thousands of railfans photograph trains every year, and the focus of all that activity is often on trains and specifically locomotives.
But there is a wealth of interesting railroad lore along the tracks: depots, freight houses, signals, interlocking towers, bridges, trestles, shops, turntables and other trackside structures and equipment. The railroad tends to define the landscape it passes through and it is that railroad landscape the we plan to be the focus of The Trackside Photographer.
Many of these trackside elements that were common sights in years gone by have disappeared in the wake of modernization, consolidation and abandonment of unprofitable lines. Rapid change instills a sense of urgency to document what may soon be lost forever.
The Trackside Photographer is not a personal project, but is intended to showcase the work of photographers throughout the world who take the time to record the ever-changing railroad landscape. The next time you are trackside waiting for that train, look around. There is lots to see out there.
We welcome submissions. Please read the Submission Guidelines for more information. We would love to hear from you.
info@thetracksidephotographer.com
We publish a new article every Thursday.
Click here for the latest article