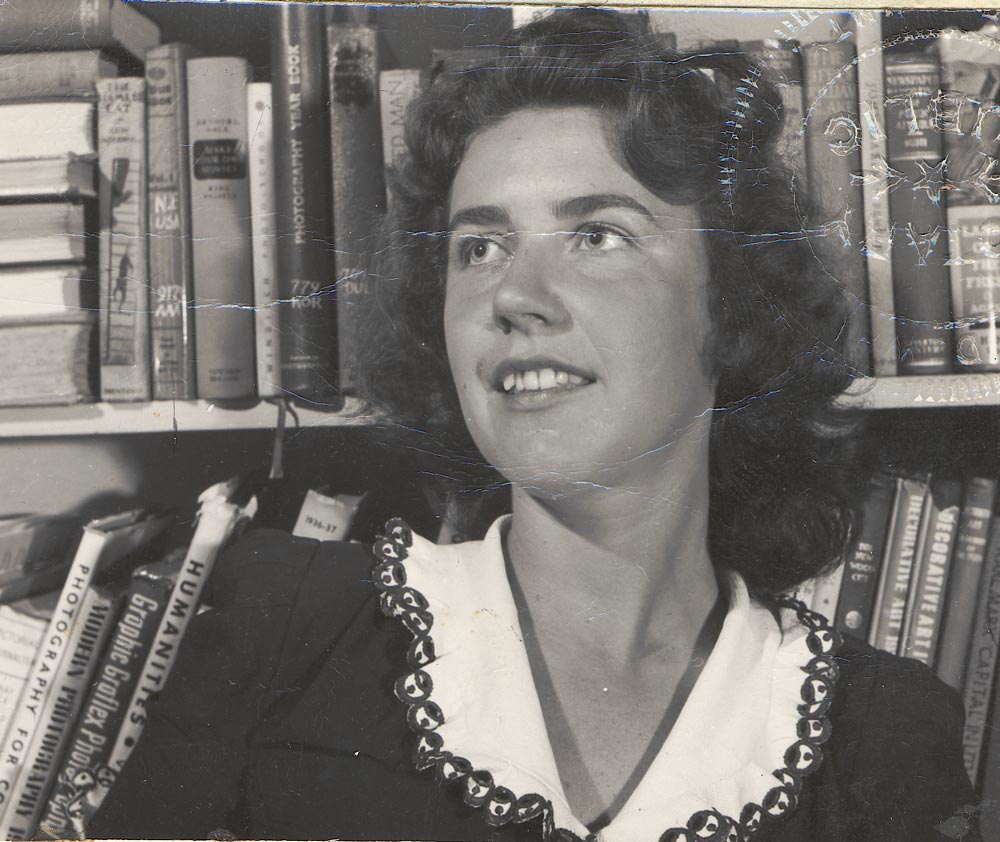 In September, 1938, photographer Marion Post Wolcott traveled to West Virginia on her first assignment with the Farm Security Administration. She spent nearly a month photographing an area that had come to symbolize the poverty and despair of the Depression. Although her focus was on the people living in the coal camps, her photographs show how the railroad was woven into the fabric of life in coal country. In nearly all of these pictures, the tracks run right through the middle of both private and community activity.
Click on photo to open gallery in viewer.
All of the photographs in these albums are credited to Marion Post Wolcott, courtesy of the Library of Congress and are in the public domain. The captions are taken verbatim from the LOC's records.