A Year-End Miscellany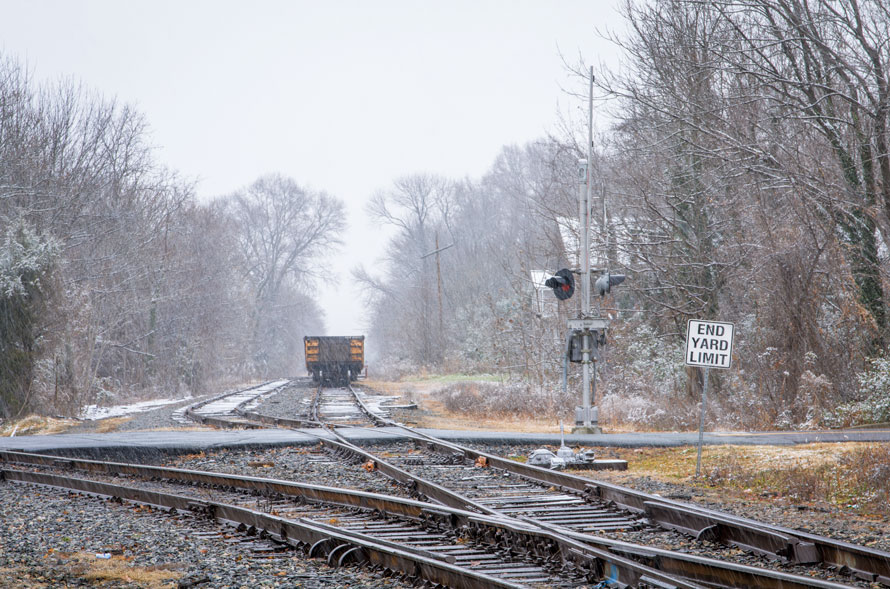 The year is drawing to a close, and this will be the last Editor's Notebook for 2018. But there are still a few weeks to go, and we have several special articles for your enjoyment during the Holidays.
✒ This coming Thursday, December 13th, Jason Paul Sailer will take us along as he chases the Canadian Pacific Holiday Train across Alberta to the foothills of the Rocky Mountains.
✒ Then on December 20th, Steve Crise brings us the story of how memories of an American Flyer train under the Christmas Tree come to life again after almost fifty years.
✒ And be sure to catch the Holiday Extra on December 24th, as Danny Johnson remembers a Christmas Eve many years ago in a small Mississippi town on the Illinois Central mainline.
Read more