Part Three – The California Zephyr to Chicago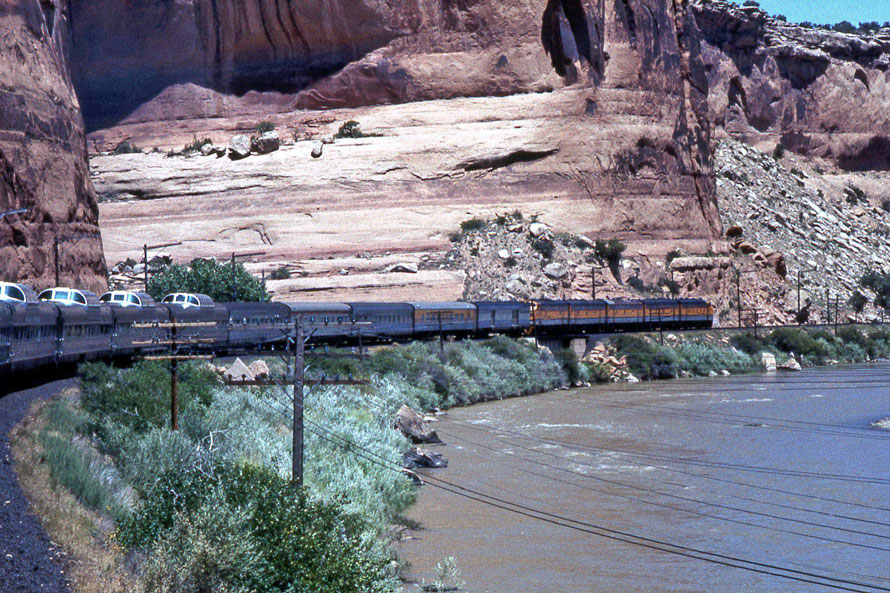 ---
My 1969 railroad adventure continues . . .
San Francisco has always had a special place in my heart. I lived there for three months in 1953, was the only non-Oriental in my third grade class, and as a curious eight-year-old soaked up the images of cable cars, street cars, Twin Peaks tunnel, and Golden Gate Park.
In 1953, with a family of four and luggage for three months away, the best way to travel was by train. From Grand Central Terminal, take the New York Central's Lake Shore Limited to Chicago, connect with the California Zephyr to California, and see ground level America from sea to shining sea. For my eight-year-old curiosity, it was an exposure to travel and the USA that made a permanent impression on me.
The post war renaissance of long distance train travel was in full swing, and arguably the most aggressive effort to capture the travel market was the California Zephyr.
Read more