Kingston's Hanley Spur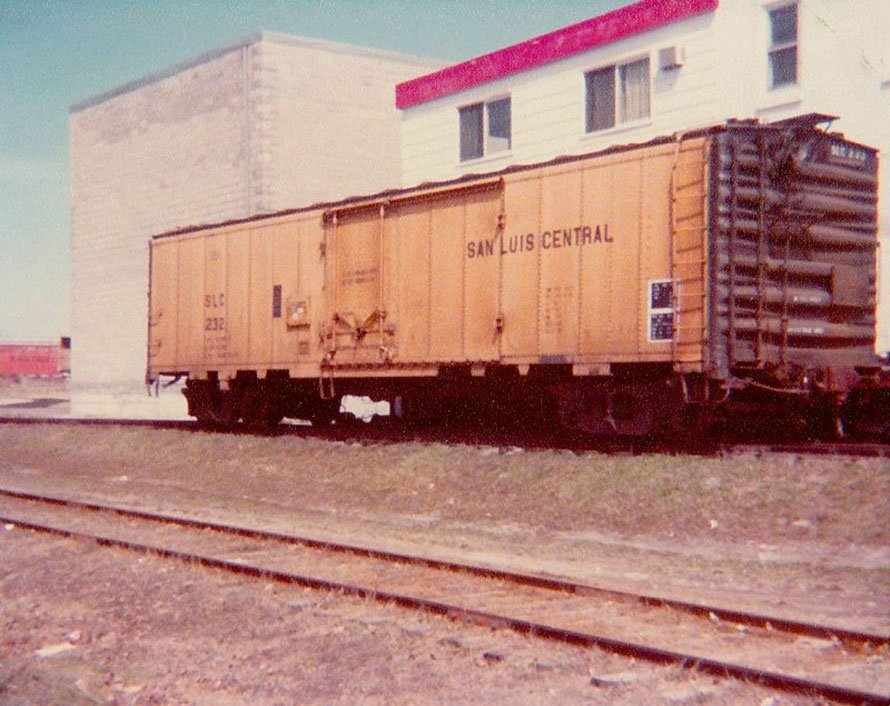 Are the tracks really gone?
I can hear the chuff of a Canadian Pacific mixed train coming up behind me. There! A Canadian National roadswitcher burbles as it ambles along in the warm afternoon sun.
---
I am day-dreaming. I'm walking exactly where those steel-wheeled sights and sounds were once felt. I'm on the City of Kingston's Urban K&P Trail, the umbrella name for the multi-use trail that traces the paths of Canada's two major railways from mainline to lakefront.
When the railways first mapped out their steel arteries, the 'line of best fit' could not possibly reach every community. Canadian Pacific's Montreal-Toronto mainline was many miles north of Kingston. The Grand Trunk Railway (later Canadian National) barely entered city limits.
The Kingston & Pembroke (the trail's namesake) connected Kingston to the CPR mainline in 1885, with GTR's Kingston trackage having reached the waterfront in 1860. Industry grew along the water; grain elevators trans-shipping to lake freighters, coal and oil dealers supplying the city's heating needs, even one of Canada's major locomotive manufacturers. Trackage was extended as far south as it could be—mere feet from Lake Ontario, the St. Lawrence River and the Great Cataraqui River.
Read more