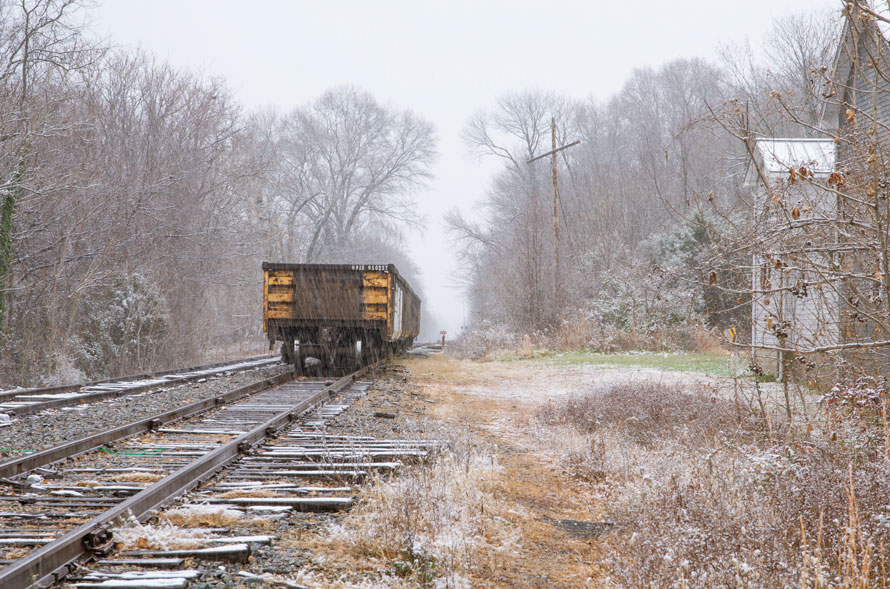 This site is dedicated to the railroad landscape. It is non-commercial and  entirely free to the public. We do not accept advertising, there are no affiliate links and we do not solicit donations from our readers.
Our goal is to publish photographs and articles documenting both the historic and present railroad environment. Your thoughts and comments are welcome, and we encourage you to contribute to this effort.
Email us at  info@thetracksidephotographer.com or use the contact form below.
Thanks
Edd Fuller, Editor
Contact The Trackside Photographer
Revised March 6, 2019