Connection and Inspiration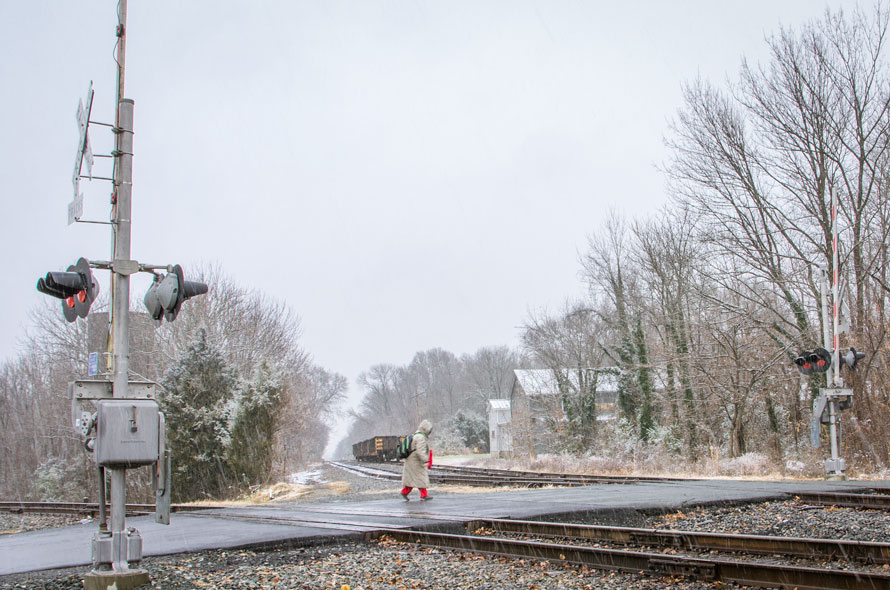 Why trains? What is it about the railroad that connects to so many people? For many of us, the answer lies in childhood memories, our earliest wonder at the spectacle of a thundering locomotive, or perhaps that Lionel train under the Christmas tree. I am old enough to remember watching steam railroading on the Norfolk & Western as a boy in the 1950s. But it goes beyond that. The railroad was the prototype for that most American of obsessions, the road trip. Even though train travel has been overshadowed by the automobile and airplane, when we look down the tracks, far-away places still call, and we are pulled into the distance.
§
If you are looking for inspiration for the New Year, the Center for Railroad Photography & Art (CRP&A) is a good place to start. They are committed to preserve and present the work of artists and photographers who have been inspired by the railroad since its earliest beginning.
Railroad Heritage, the quarterly publication of the CRP&A, is a great source of inspiration that highlights the work of the best photographers working today along with the work of photographers who came before. With cataloging and conservation, traveling exhibitions, print publications and online resources, the Center provides a wealth of information and inspiration.
The Winter 2018 issue of Railroad Heritage features a story and photographs about the last days of steam in Appalachia; an in-depth article on a civic project to restore and reuse the roundhouse and other railroad buildings in Evanston, Wyoming; photographs and information about motor car indicators and much more.
Membership in the CRP&A is open to all, and if you are not already a member, I urge you to join and support the work of the Center. It is a source of inspiration indeed.
§
Thursday, December 21st will be the last article for 2017. Be sure to visit on January 4th, 2018, when we will kick off the New Year with a special musical and photographic treat. Don't miss it!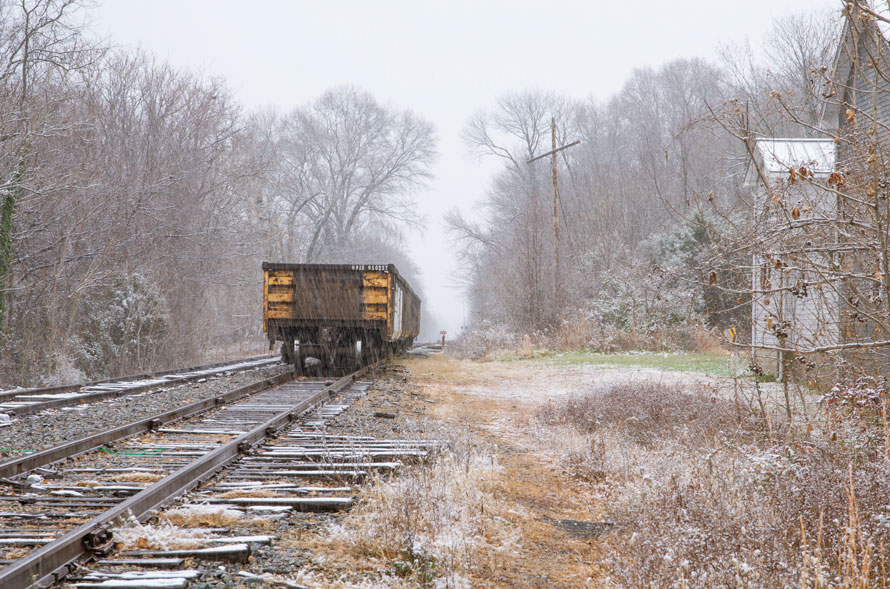 To all our readers and contributors
🎄
Best Wishes for a Joyful Christmas Season
And a Safe and Prosperous New Year
Edd Fuller, Editor