The MDM Principle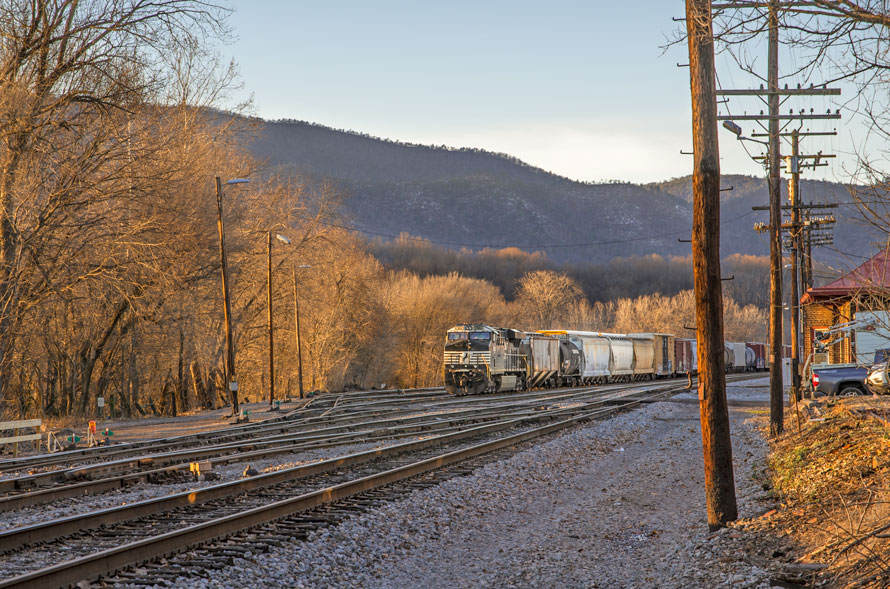 I have about lost faith in the efficacy of New Year's resolutions. Every year I resolve to understand trigonometry and become a better person, but so far I have made little progress on either of those resolution.

This year, I resolve to be a better photographer. To help me meet this goal, I have devised a simple guide, that I call the MDM Principle. The MDM Principle consists of the ideas represented by three words—More, Different, and Meaningful. The three words are easy to remember, and I hope they will keep me on track in 2019.
---
More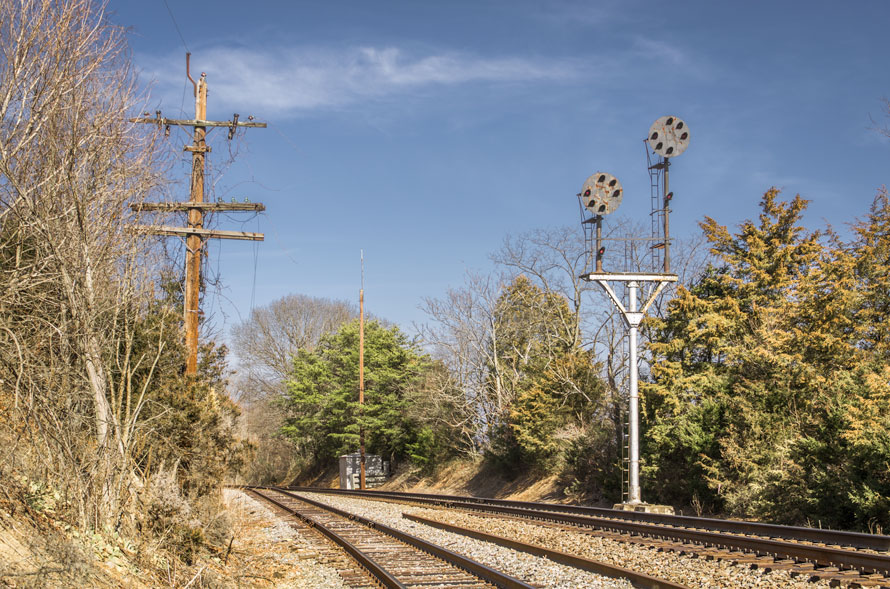 Of course, there is no virtue in mere quantity, but there is a tremendous benefit to be had in thoughtful quantity, otherwise known as practice. Practice builds fluency with the technical aspects of photography. Take more photos. Get out with the camera more often. Go to more places, and spend more time there. Look at more photographs and figure what makes them work, or not work.
Shoot more. It's OK if most of the pictures suck. Those bad photos point the way.
---
Different

Try new things. Get out of the rut and be more different. Shoot what you normally don't shoot. Shoot mostly trains? Try portraiture for a while and see what you can learn. Experiment, and try new techniques. Challenge yourself. Shoot some film, or use a phone camera if you are shooting only with a DSLR. Try doing some panoramas.
---
Meaningful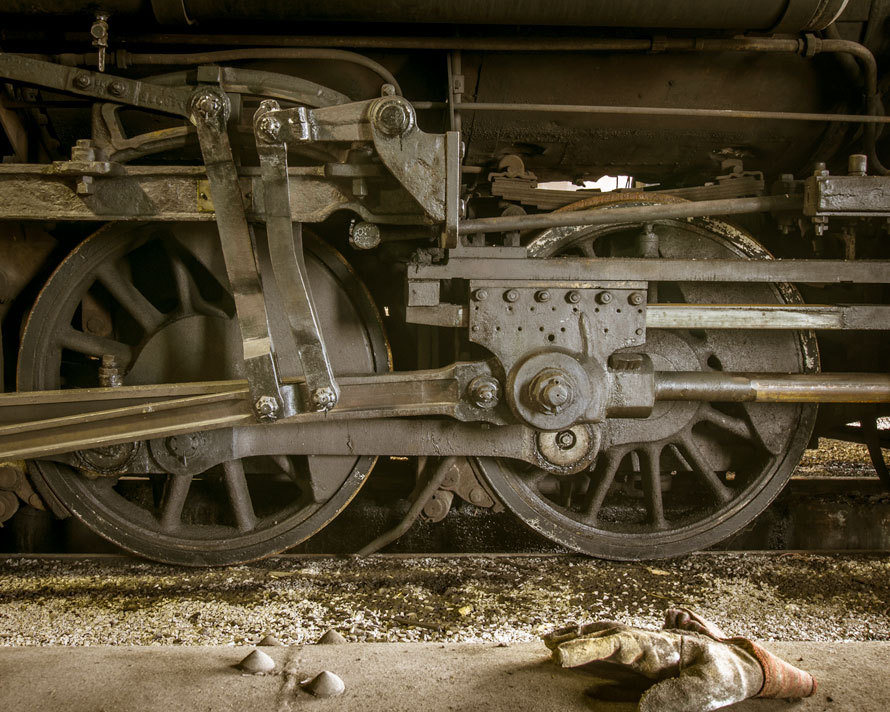 Many of the photographs that are most meaningful to me are the ones that bring back the memory of a time and a place—photographs of an experience, not a subject. It is not just about taking a picture. Look around, spend time just taking in the scene. Enjoy being there. Visit the same place again. See how the scene changes with the seasons. Make a series of related images. Talk to people. Tell the story.

Get to the heart of things.
---
So that's my plan to improve my photography this year—the MDM Principle.

If it doesn't make me a better photographer, maybe next year I will take another stab at learning trigonometry.
Edd Fuller, Editor