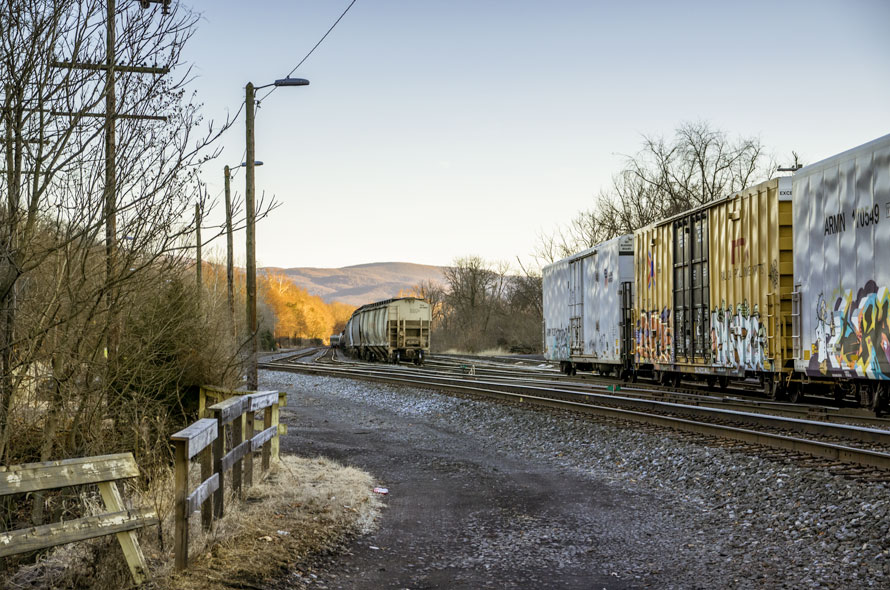 If, like me, you came up in photography before the advent of digital, a photograph was a physical object; a print, or a slide. Photographs were distributed and seen as prints on photographic paper or in the pages of books and magazines. You could hang a photograph on the wall or fold it up and carry it with you in your wallet. It was a real object in the real world.
Then digital imagery came along and all that changed. Now, photographs exist as bits of data on a computer storage device, and can only be seen when displayed in ephemeral, electronic form. The photograph cannot be viewed as an object separate from its computer representation. Of the billions of photographs produced each year, only a tiny fraction of them ever take on physical reality in the form of a print.
The good news, perhaps the game-changing news, about digital imagery is that you, as photographer, have complete control over every aspect of the photographs appearance (at least initially, more on that next month). And in the digital world of the internet that photo can be instantly shared, essentially at no cost, to world-wide audiences large and small.
So, are prints destined to become a tiny niche specialty, an "alternative process" in the world of photography? Perhaps it already has. But even in the twenty-first century, there are reasons to print your work.
Years ago, I had a small corkboard in my office where I would hang work prints. By seeing them day in and day out, I got a sense of what works, and what doesn't. It was a learning tool. Often photos that I had high hopes for did not stand up to day-to-day viewing, and other pictures became touchstones for my future work. Living with a print can teach you quite a bit about your own photography.
If that sounds unnecessary or perhaps too "old school," there is another reason that prints are important, and it has to do with permanence. What is more likely to be looked at and appreciated one hundred years from now, a print or an image file? I would put my money on the print. Notice that I did not say "what is more likely to survive." Theoretically, both a well processed print and a digital file could last for a hundred years (although I would still put my money on the print.) If we focus on what can survive, we fail to ask ourselves what should survive. Of the hundreds of thousands of pictures taken each day, very few will have either the historical importance or artistic merit to deserve preservation. There are just too many photos.
Printing can be a form of curation. For reasons of time and cost, we are likely to print only a small percentage of photos, and only the best ones. But, assuming that your digital files are still readable in the future, who is going to take the time to go through thousands and thousands of images to find the ones that are meaningful and have artistic or historic merit. A collection of prints or a book gives you the opportunity to create a body of work that tells the story that you want to pass on. It may or may not survive, but it will stand out from the mass of undifferentiated image files that fill computer drives around the world.
More on this next month, including another reason to print your work and some thoughts about the logistics involved in making your photographic output a physical reality. In the meantime, I would love to hear your thoughts. Do you print your work? Do you plan to get into printing? Do you think that the expense and effort of printing are worthwhile in this digital age? Let me know in the comments below, or send me an email at tracksidephotographer@embarqmail.com. Thanks!
Edd Fuller, Editor