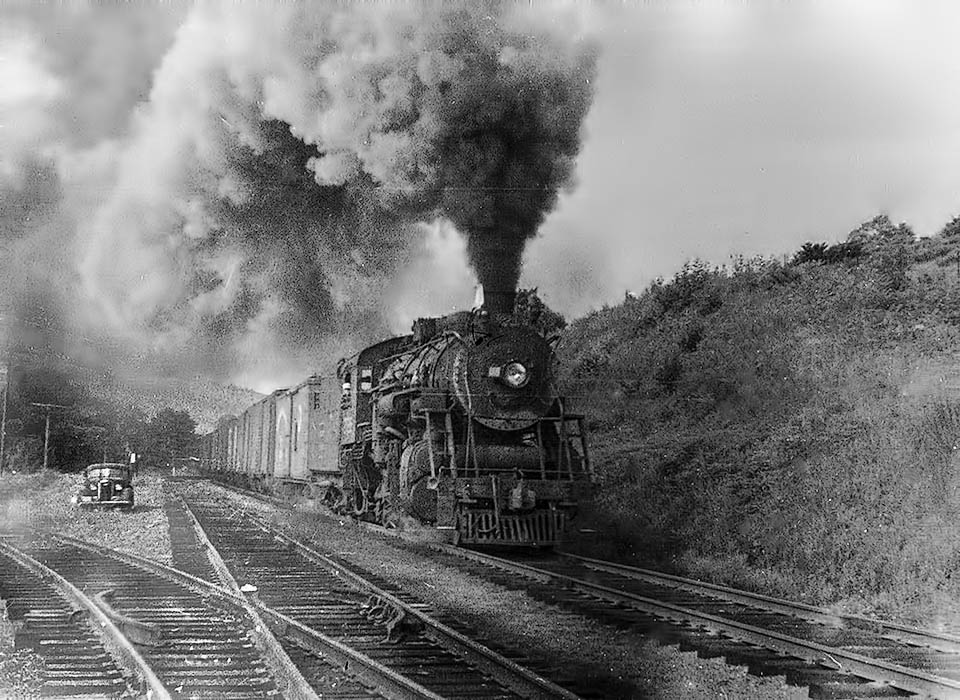 The Trackside Photographer is pleased to present more than 150 photographs selected from the personal collection of Victor Zolinsky., a lifetime railroader whose photographs tell the story of mid-20th century railroading from an insider's perspective.
From the end of the steam era and early generation diesels to the time of mergers and fallen flags, don't miss these photographs.
Click here for The Vic Zolinsky Collection.
The collection may also be found on the main menu at the top of the page under "Galleries."