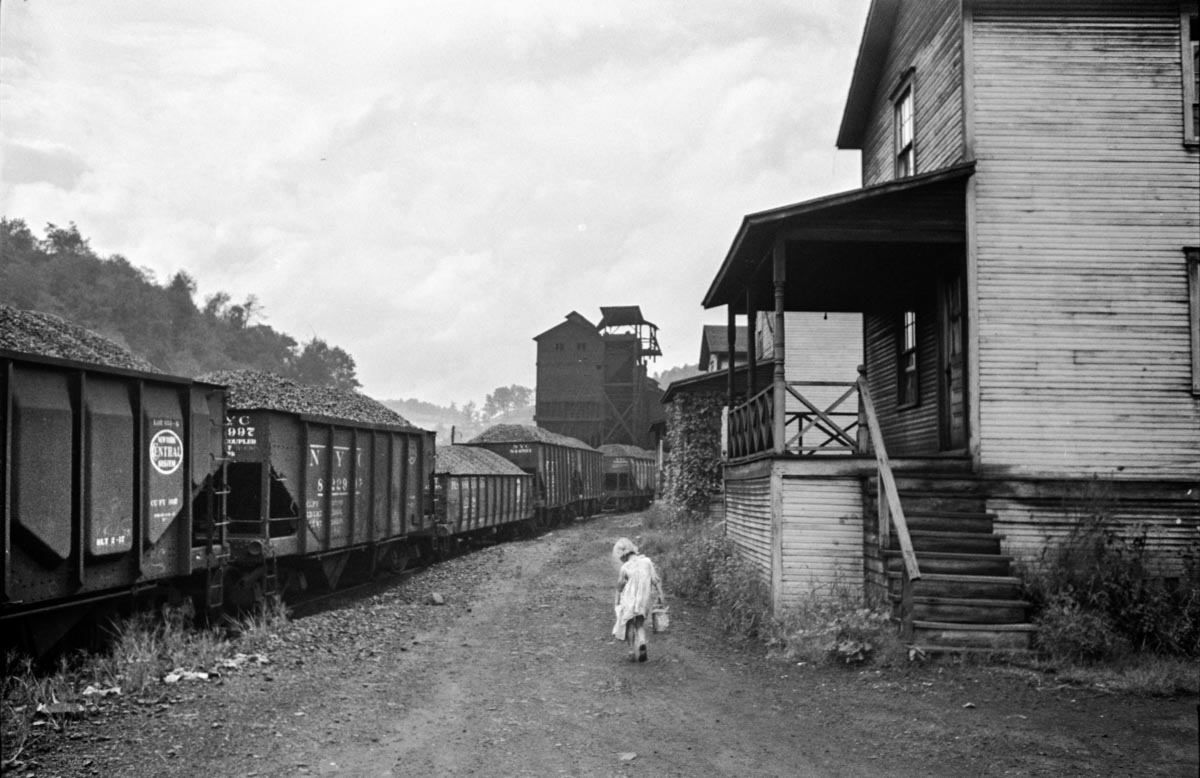 In 1938, a little know photographer landed a job with the Farm Security Administration (FSA). Marion Post Wolcott (who was just Marion Post at the time) was  28 years old when she quit her job as a photographer with the Philadelphia Evening Bulletin and moved to Washington to work for Roy Stryker, who headed up the photographic division of the FSA. During the  Depression, photographers employed and directed by Stryker fanned out across the United States to record the effects of the economic crisis on the lives of Americans, particularly in the rural south. The resulting photographs documented the depression, and helped galvanize support for Federal programs to assist those in need.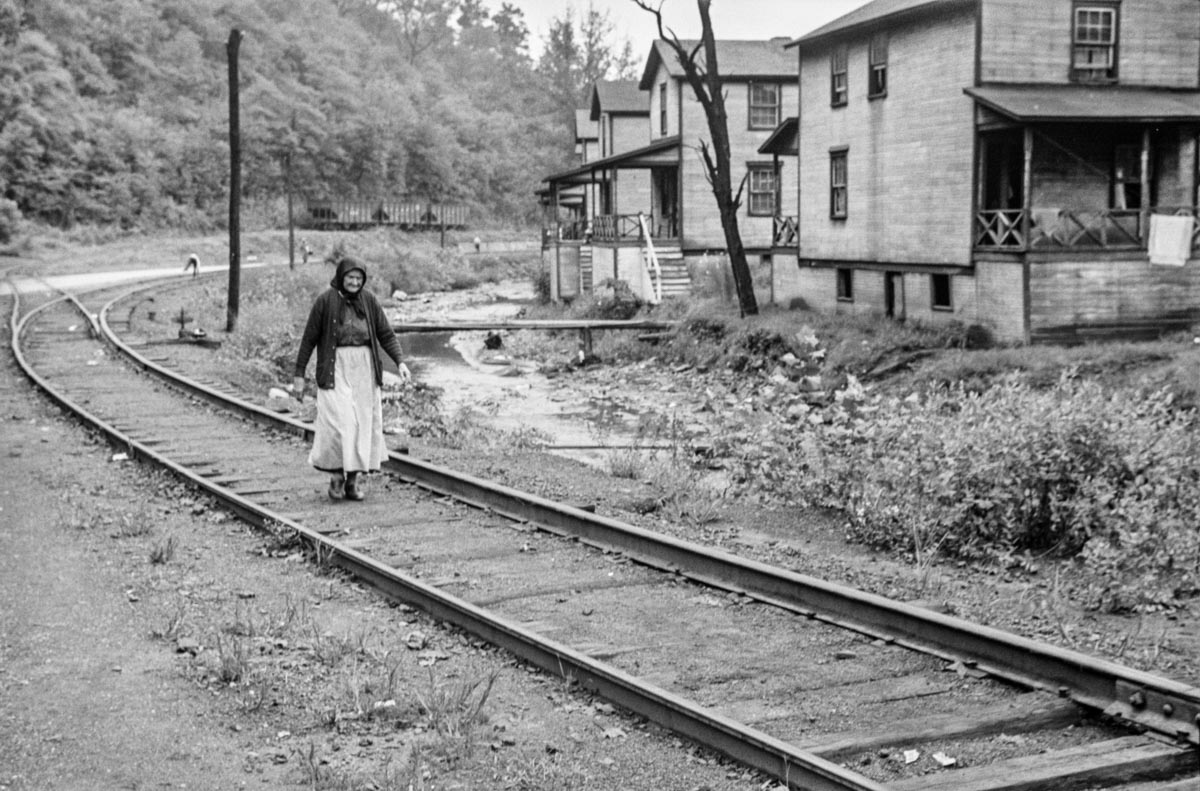 Marion Post's first assignment with the FSA was in the coal fields of West Virginia, and in September, 1938, she set out alone to work in coal country. Her travels took her through some of the hardest hit areas of the country, a region that had come to symbolize the poverty and despair of those years. She was not the first to photograph here. Other notable photographers including Lewis Hine, Walker Evans and Ben Shahn had also worked in the area.
She was not there to photograph trains, but the coal miner's life revolved around the railroad. Not only did the railroad provide transportation of the coal to market, but railroad technology was employed in the actual mining operations. The railroad ran right through the middle of life in coal country, and her photographs, perhaps unintentionaly, reflect that.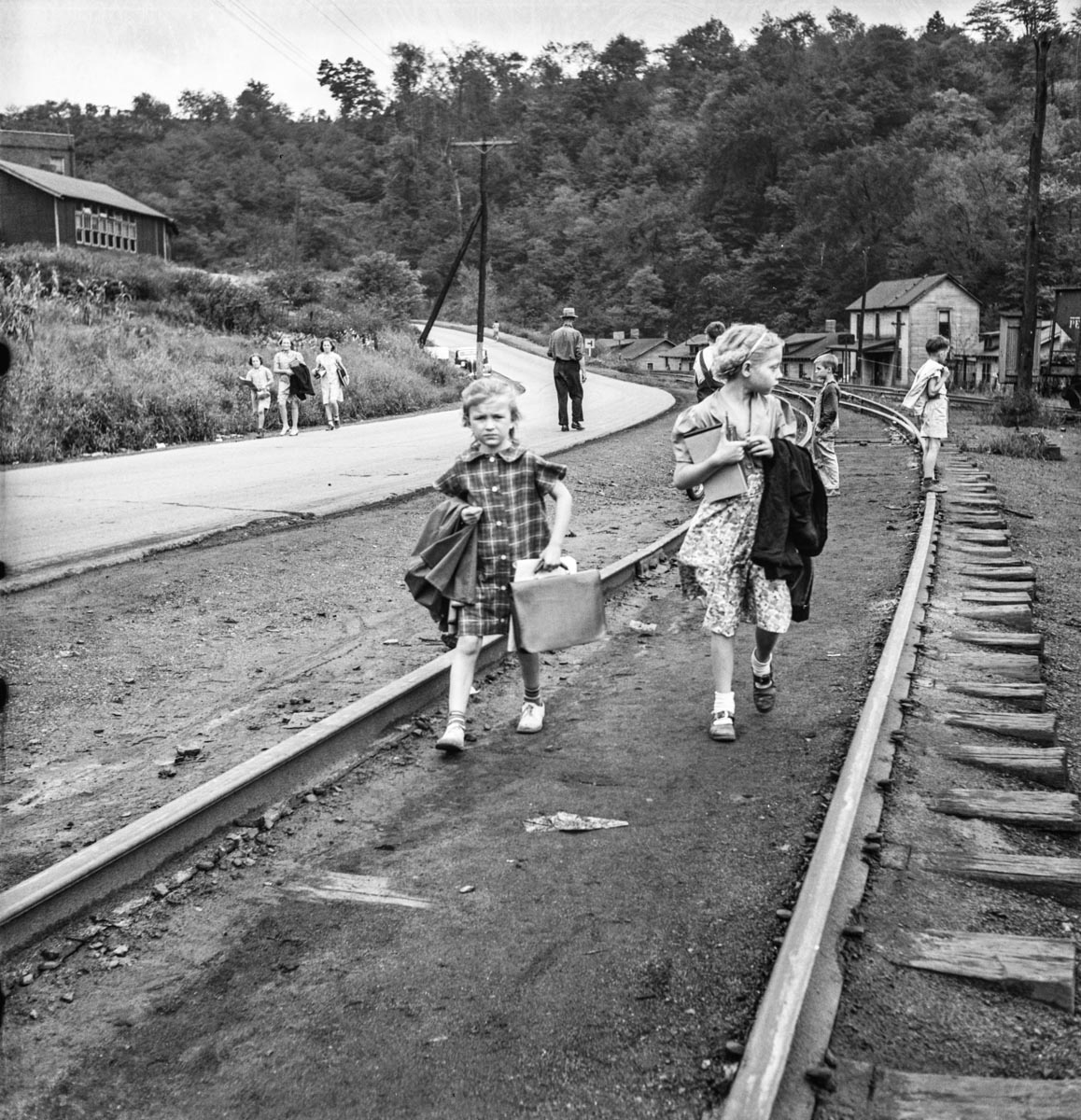 After a little over three weeks in West Virginia, Marion Post returned to Washington  with an extraordinary collection of photographs that were warmly human without sentimentality, compassionate without condescension. Those qualities came to define her work for the FSA over the next three years. She left the FSA, and her career as a photographer in 1941.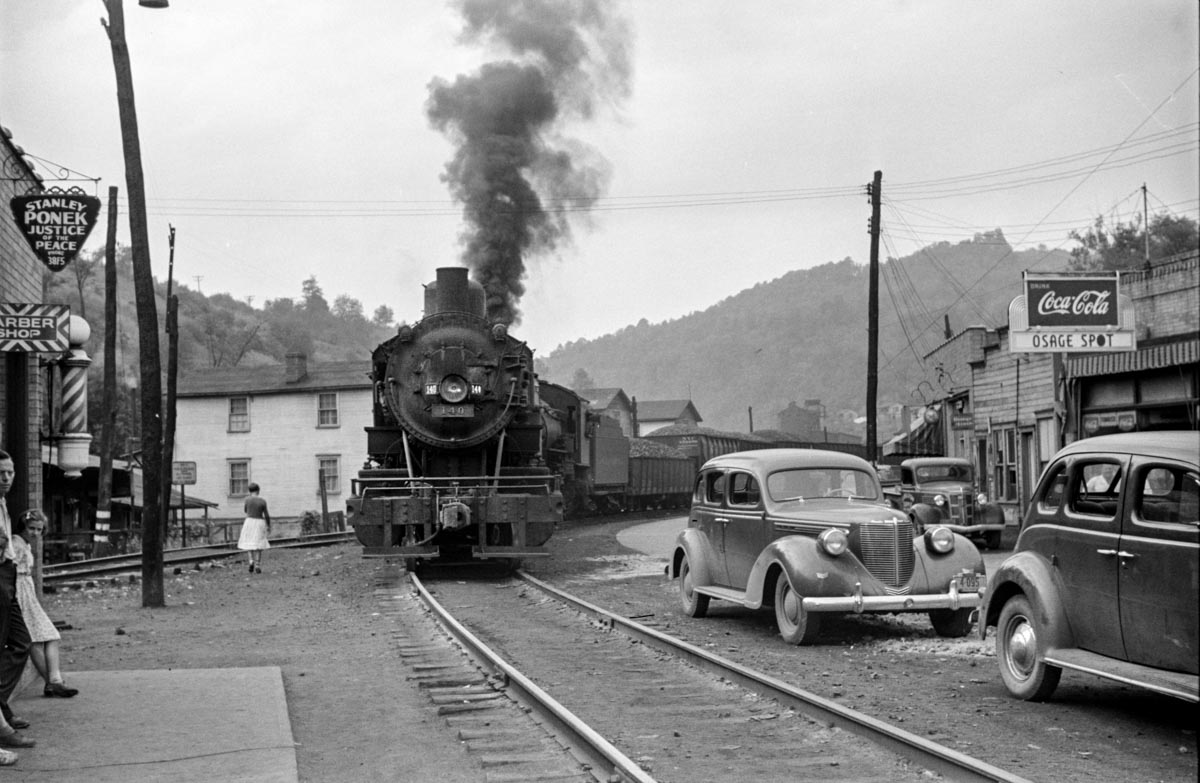 The Trackside Photographer is proud to present a collection of Marion Post Wolcott's images in a new Gallery where you will find over 60 photographs of life in Coal Country.
Click here to view the Coal Country gallery
The gallery is also available under "Galleries" in the top menu