"Connectedness"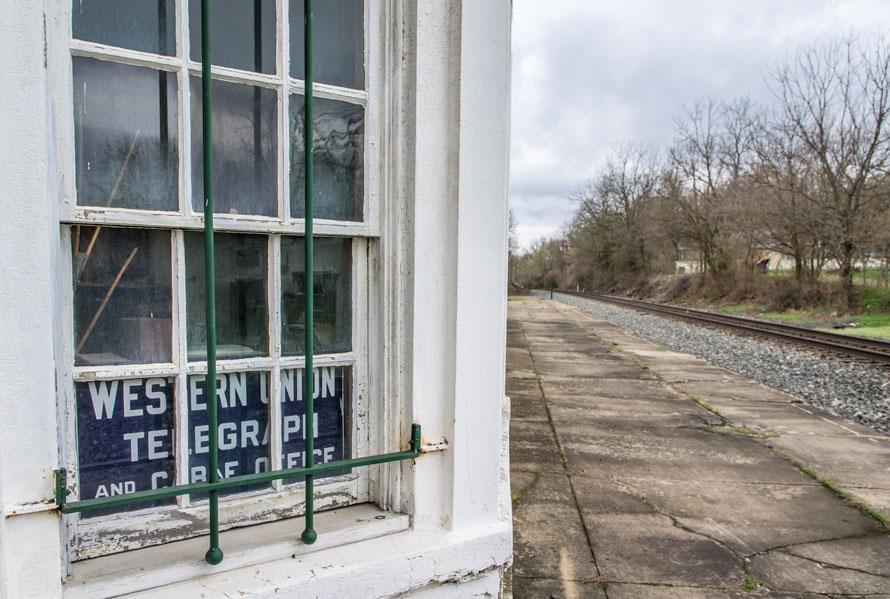 Earlier this month, I boarded a plane for Chicago to attend Conversations 2018, the annual gathering of the Center for Railroad Photography & Art. The weather was awful—freezing rain, snow and wind, but it was a fitting contrast to the warm welcome I felt at the reception and dinner Friday night.
It was a pleasure to be in the company of so many talented railroad photographers and artists. I not only made new friends, but also had the opportunity to meet several people who have contributed to and supported The Trackside Photographer—David Kahler, Matthew Malkiewicz, Dennis Livesey, Brandon Townley, Jeff Brouws and Matt Kierstead.
Saturday and Sunday featured presentations by and about outstanding artists and photographers, including John Austin, Robin Coombes, McNair Evans, Alan Furler, Robert Gould, Victor Hand, George Hiotis, Kevin Keefe, Matthew Kierstead, David Lester, Scott Lothes, William Benning Stewart, and James Wrinn.
---
It is easy to feel lost in the sea of photography that threatens to swamp us.
A few days after I got home, I read a post on the blog The Online Photographer by Mike Johnston called "Connectedness." In it, Mike laments the diffusion brought about by the proliferation of photography on the internet. He writes:
" . . . it bugs me that I could look at photography online all day and yet still see so little of it that it would statistically be extremely close to "none at all." It's not enough to be "connected"; I need some kind of shared culture, some kind of recognized culture, something I can keep up with and stay abreast of, to feel connected."
Reading that, I realized that the CRP&A is fostering the shared culture among railroad photographers and artists that is so important to "connectedness".  The Center provides a coherent focus on both historic and contemporary railroad photography and art, and fosters a community of like-minded individuals. It is easy to feel lost in the sea of photography that threatens to swamp us. The Center for Railroad Photography and Art provides an anchor.
Edd Fuller