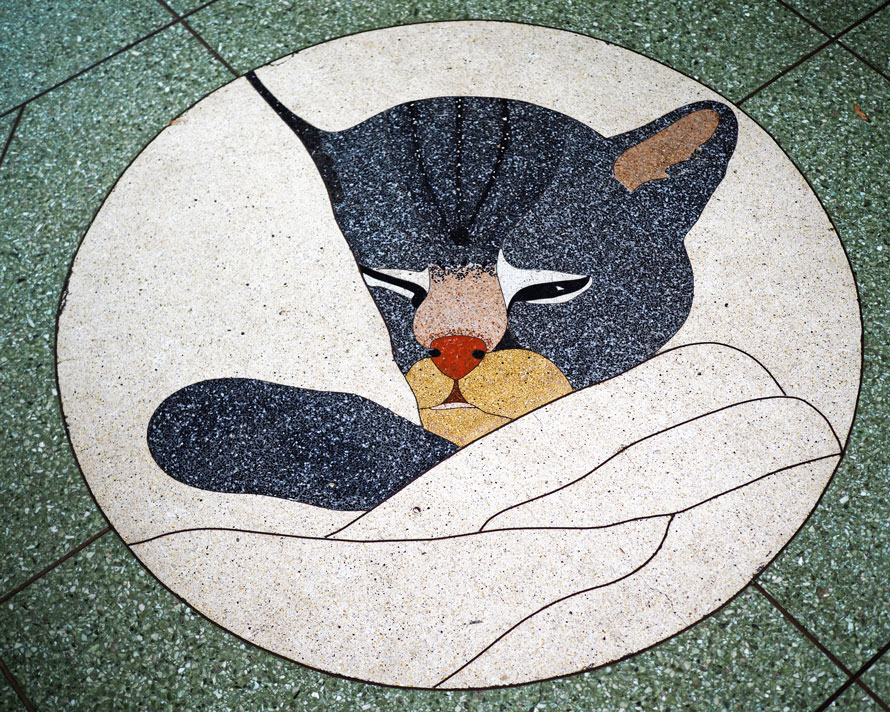 Situated deep in the New River Gorge National River area is a little-known Amtrak station in Prince, West Virginia. In the late spring of 2018, my family and I used it as a jumping off point for a trip on Amtrak to Yellowstone National Park. The station is still served three days a week on Amtrak's Cardinal line and is in CSX's New River subdivision.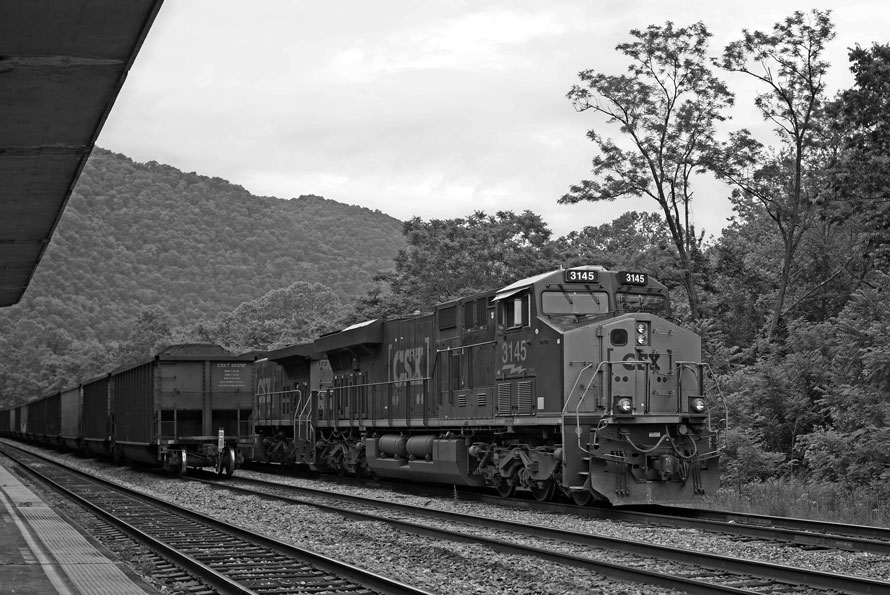 The town of Prince was founded in 1870 by William and James Prince. They established a ferry crossing and a mercantile store to supply nearby coal mining towns. The Chesapeake and Ohio railroad arrived in 1873 and allowed the Prince brothers to supply a wider array of goods. Interestingly, all town lands and businesses were owned by the Princes and only rented out. The town peaked at around 250 residents, but never grew much larger.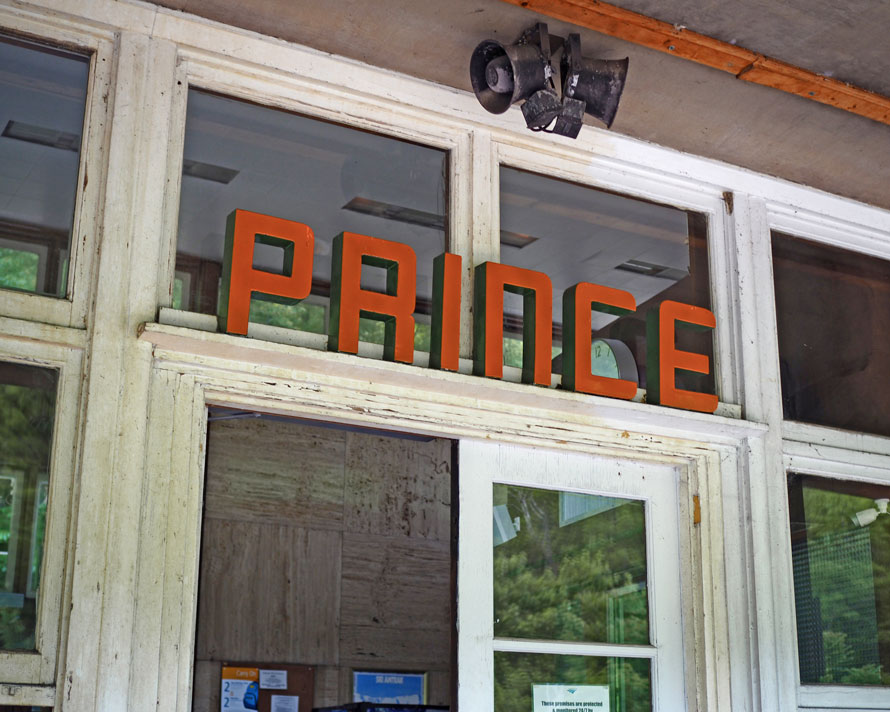 The original Prince station was built in 1880 and destroyed by fire in 1917. Apparently, there was another wood framed station built after the fire. In 1946, the C&O built the current station in the art deco style of the times.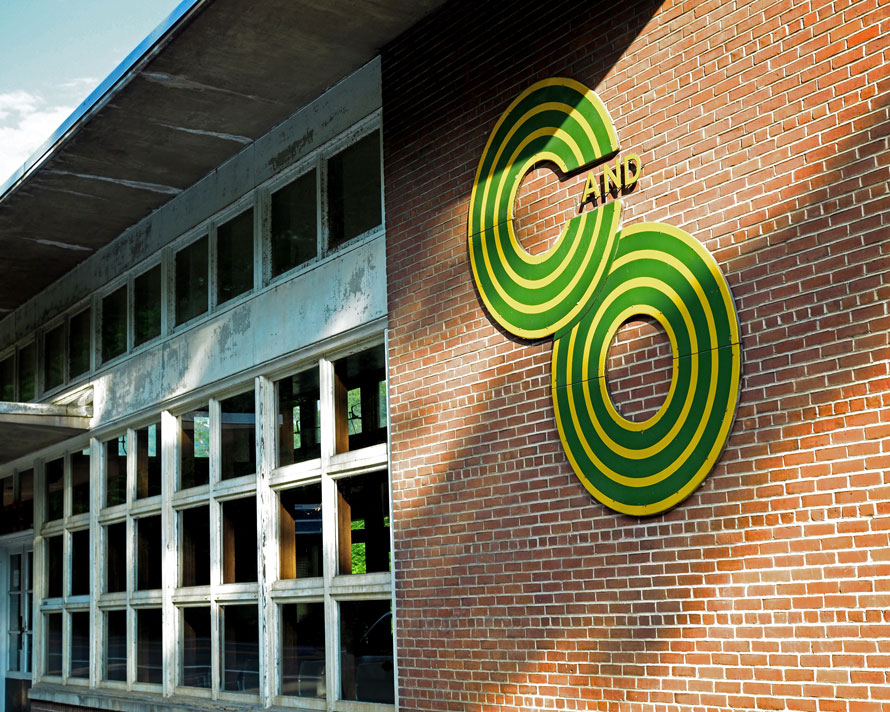 We had some time before our train was due to arrive, and of course it was late, so we explored the station. Inlaid into the floor of the waiting room is the C&O's mascot "Chessie." There is also a large mural depicting the coal boom days of the local mines. Since it was quiet, the station attendant let us take a look inside the old ticket office where the original safe still resides.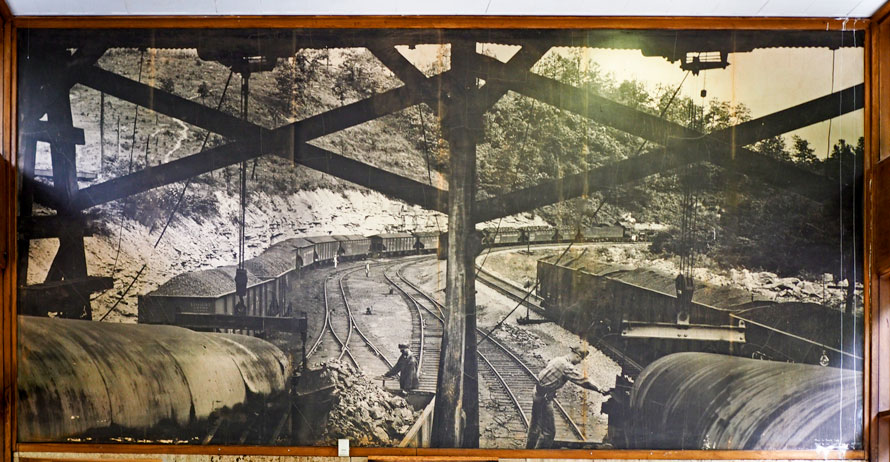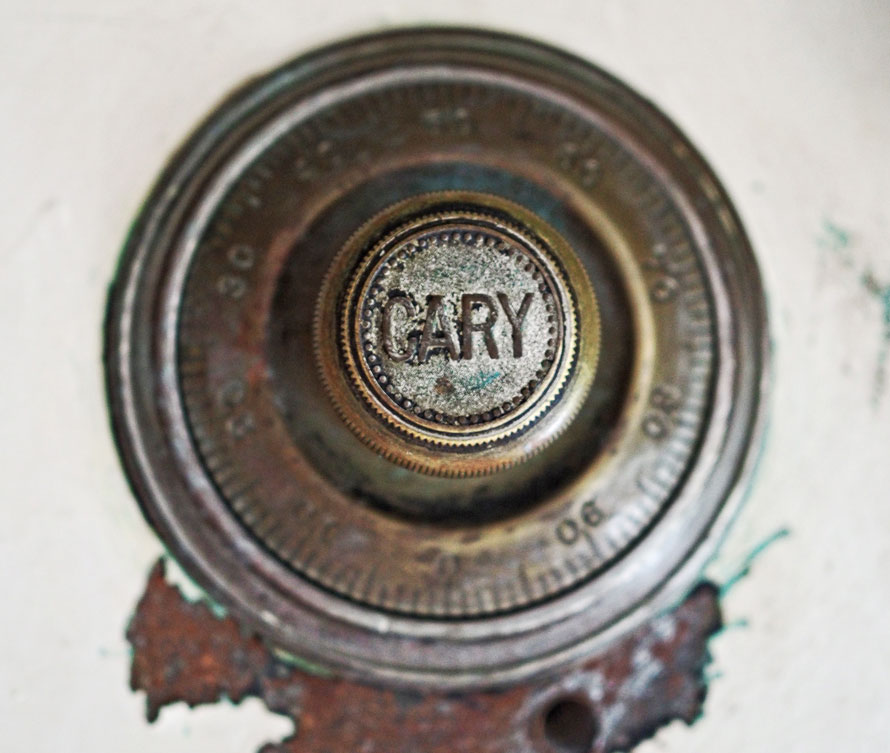 Sadly, the station is showing its age and lack of upkeep. It is still a current Amtrak station, and serves the Beckley area, but one can tell it is not a high priority. Outside there is peeling paint, faded signs, missing or broken lights, and other signs of decay. With Amtrak's current policies, I wonder how long the station attendant will remain, since he is there only on train days.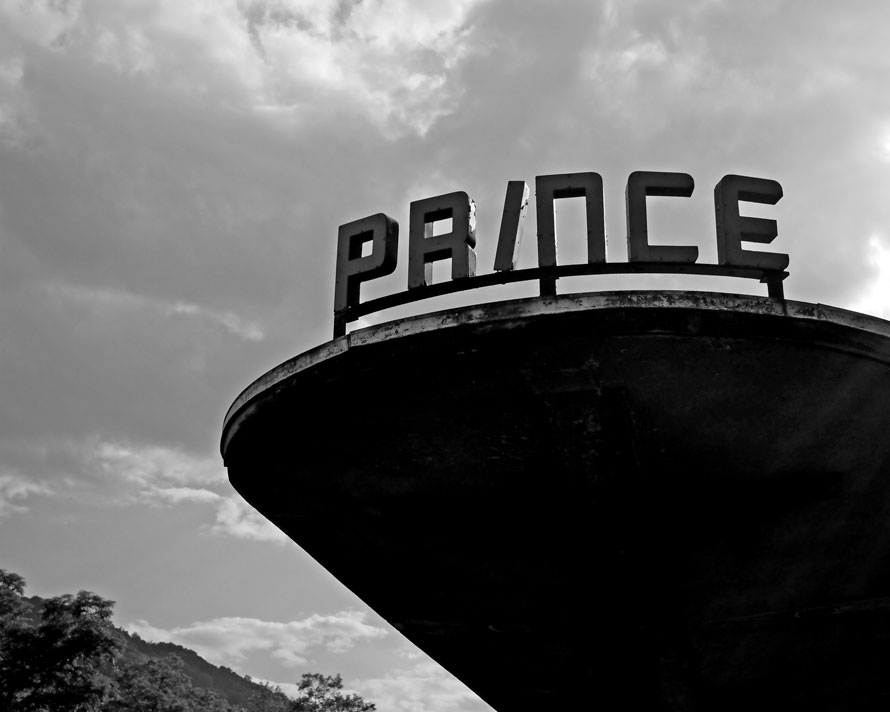 Despite the sad state of the station, I was very glad that it remained in service. These small-town stations, which were once the heart of so many communities, are becoming a forgotten piece of the past. For now, Prince hangs on, and I hope that it continues to do so for many years. As our train rolled in and we boarded, we said goodbye to Prince and departed for the far western lands.
Too often we are rushing from place to place as fast as we can, but if you slow down a bit and enjoy the journey, it can be well worth the time.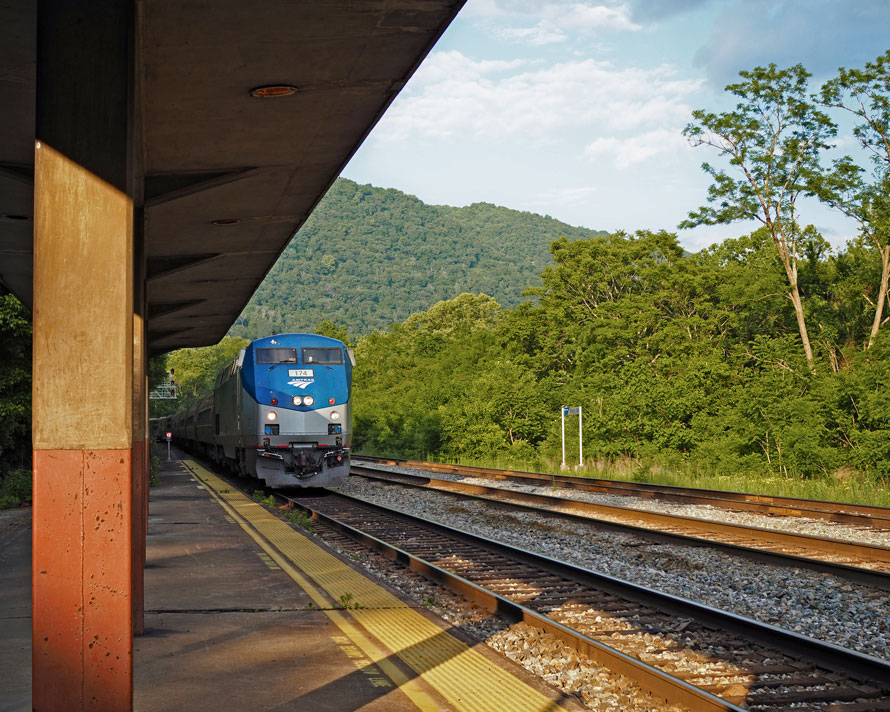 We would return about a week and a half later to Prince, but not by train as we had expected to. Heavy rains had caused a massive mudslide on the Cardinal's route, and it was cancelled. Thankfully, my wife is an amazing travel pro and found a way to get us back to our car at the Prince station. This involved two planes, a one-way car rental, and lot of creativity!
I still feel that Amtrak is a wonderful way to travel and see the country, if you have the time. For me, it is as much about the journey as it is the destination. Too often we are rushing from place to place as fast as we can, but if you slow down a bit and enjoy the journey, it can be well worth the time.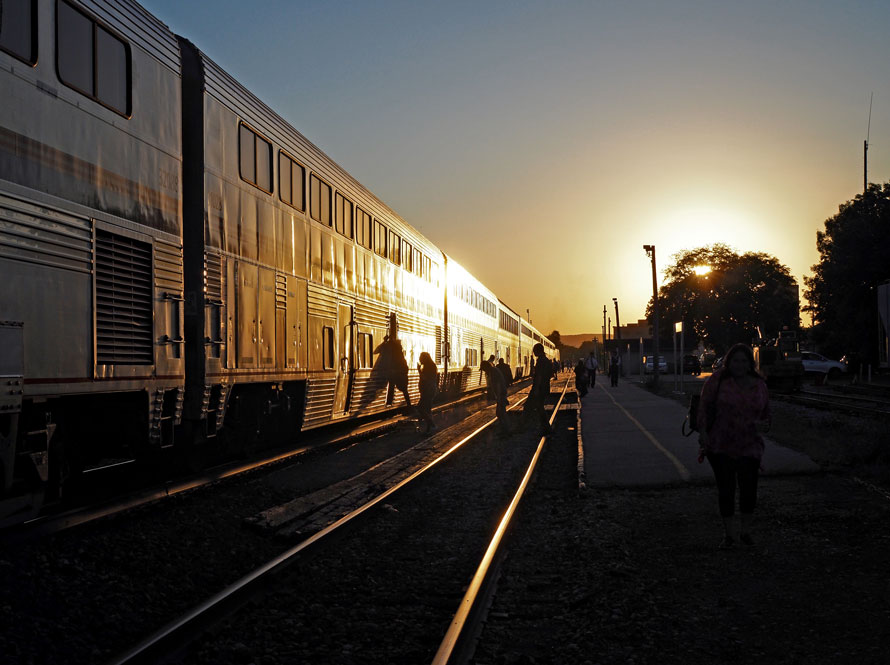 Jason Stamper – Photographs and text Copyright 2019