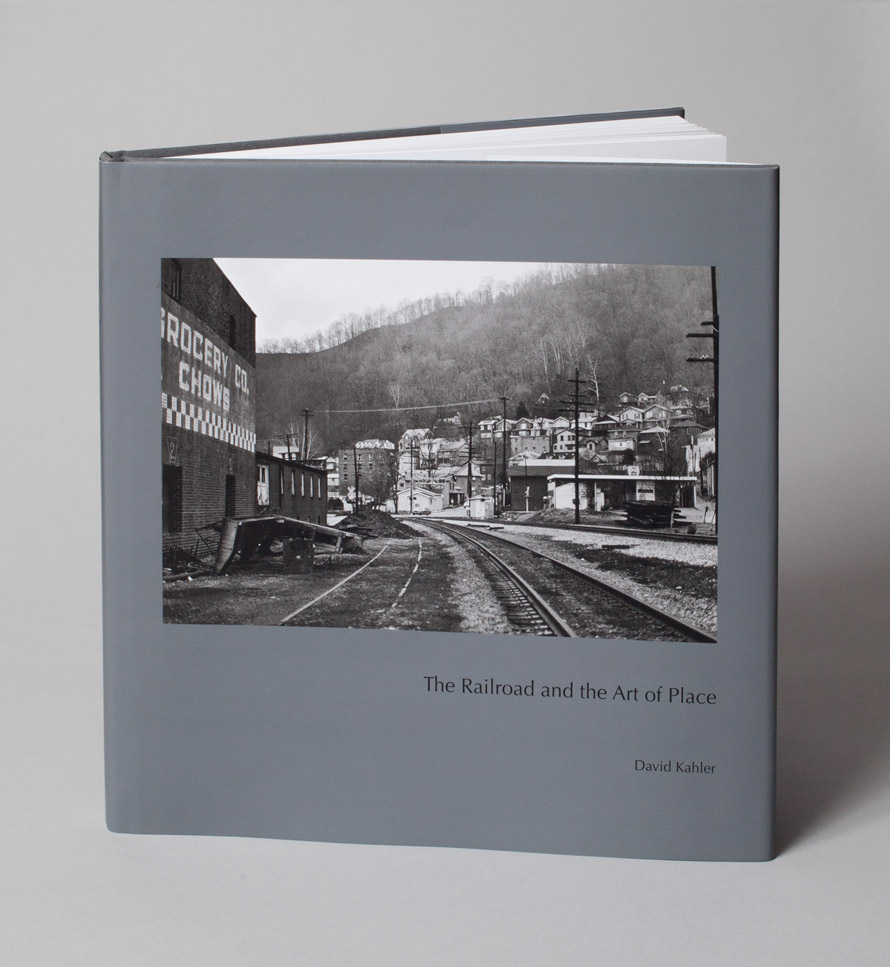 In the forward to his new book, The Railroad and the Art of Place, David Kahler writes ". . . I learned that photographs of moving trains were not everything. Some of the most evocative visual images could be made without rail activity." It is a theme that resonates with the mission of The Trackside Photographer.



Jeff Brouws, in his essay which appears in the book (and is reprinted below), discusses Kahler's work in relation to the depression era work of the Farm Security Administration photographers, particularly Marion Post Wolcott, as well as the photographers of the more recent New Topographics movement. With its focus on the visual and cultural landscape shaped by the railroad, The Railroad and the Art of Place  holds a unique place in the context of railroad photography, and indeed, transcends the genre.

With a broad appeal not only to railfans, but to anyone who loves great photography, this book will find a place in the library of railfans, artists, photographers and historians alike.

David has been generous to share his work on The Trackside Photographer in the past, and we are pleased to recommend his new book to our readers.