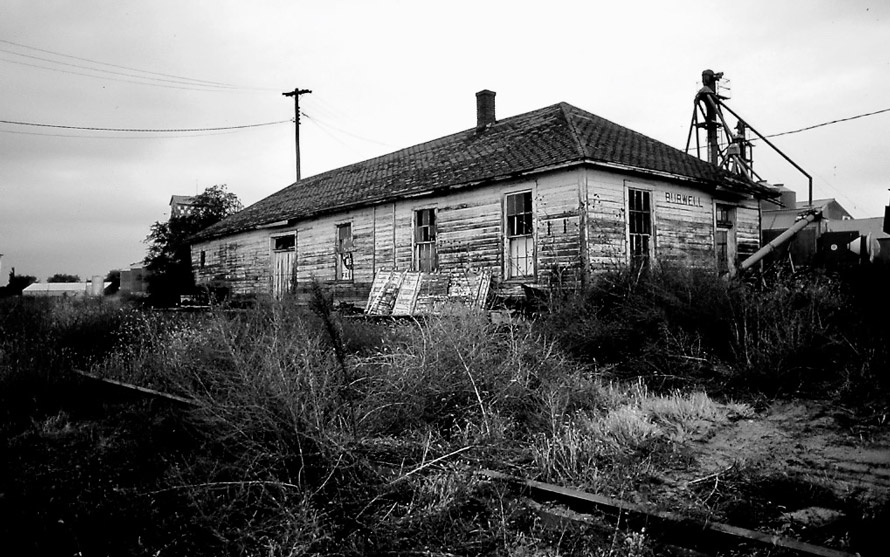 I have been a fan of trains and train-watching since I was a 7-year-old kid getting a cab ride from my cousin's grandfather on his last run as engineer of a Canadian National Railway's passenger locomotive.  But I've also always had a deep regard for and interest in history, and not just in the sense of big events. It's the seemingly small things that get overlooked, like rusty old railroad spikes or a long-abandoned railroad bed where the rails are long gone and nature has taken over.
Where there is now rust, weeds and brush, there once were trains.  They might have been fast, mainline freights or passenger trains.  Perhaps they were just the typical branch line train that served the local feed mill or brought the Sears catalog to a small town along the line.
 . . . few things speak of days gone by like a decayed set of tracks barely visible in the grass . . ."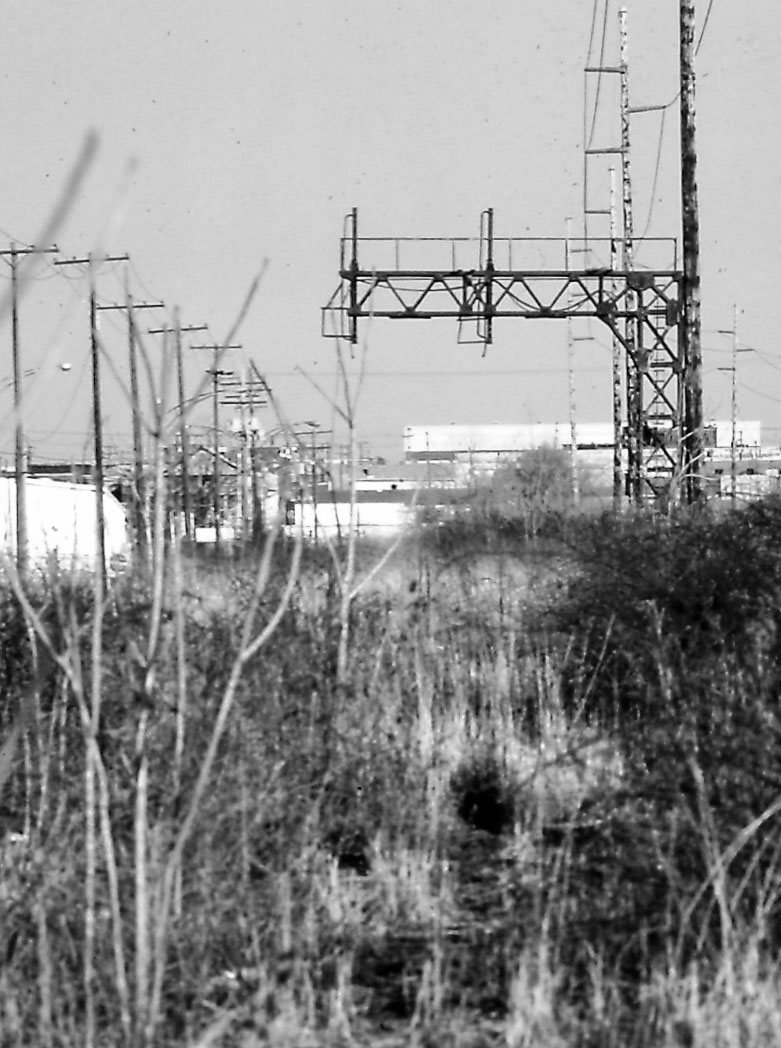 For me, few things speak of days gone by like a decayed set of tracks barely visible in the grass that has grown up around it, or the old depot where the locals gathered to see Mr. Jones take delivery on a new tractor,  to see their sons off to a World War, or to mourn the arrival of the casket of one who didn't survive D-Day or Iwo Jima.  An old, iron signal bridge with no rails running underneath makes me wonder about the trains its lights commanded to stop or proceed.
To be sure, it's great to catch that perfect photo of a brand new "heritage" locomotive dashing by.  But let's not forget that the evolution of railroading and of history has left behind bits and pieces of history that we should also take the time to find and document. There are more than a few I've seen and made that mental note to come back someday with my camera, only to return and find them gone.  But here's a few I did catch along the way during a career in TV news that took me from my home in New England to Iowa, Nebraska and Ohio.  I still keep looking.  I hope you do, too.
---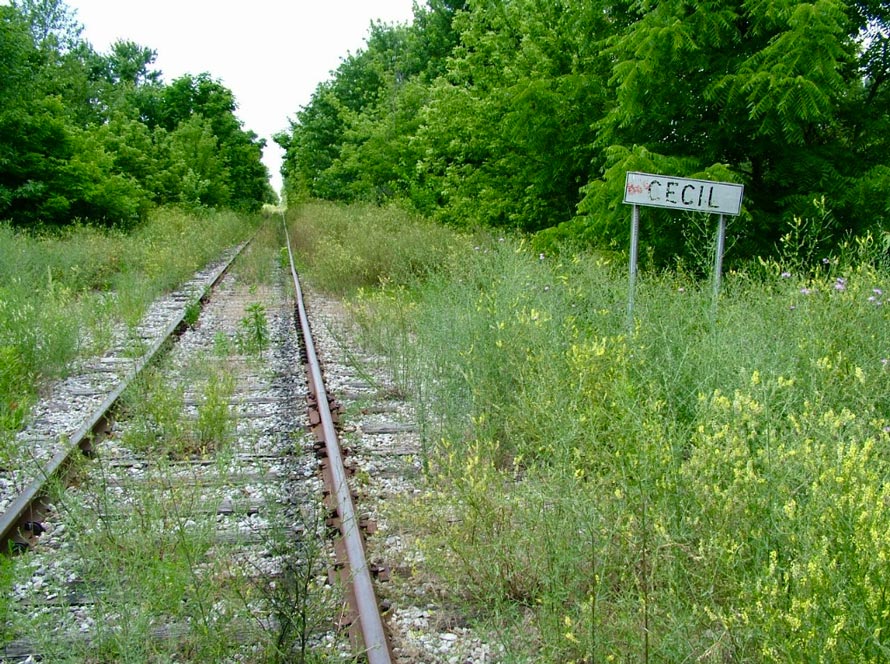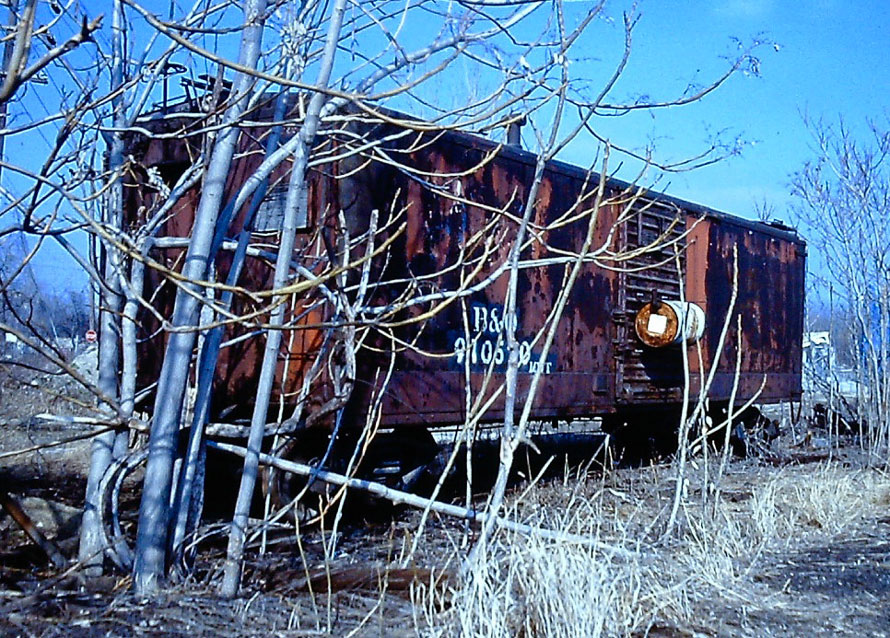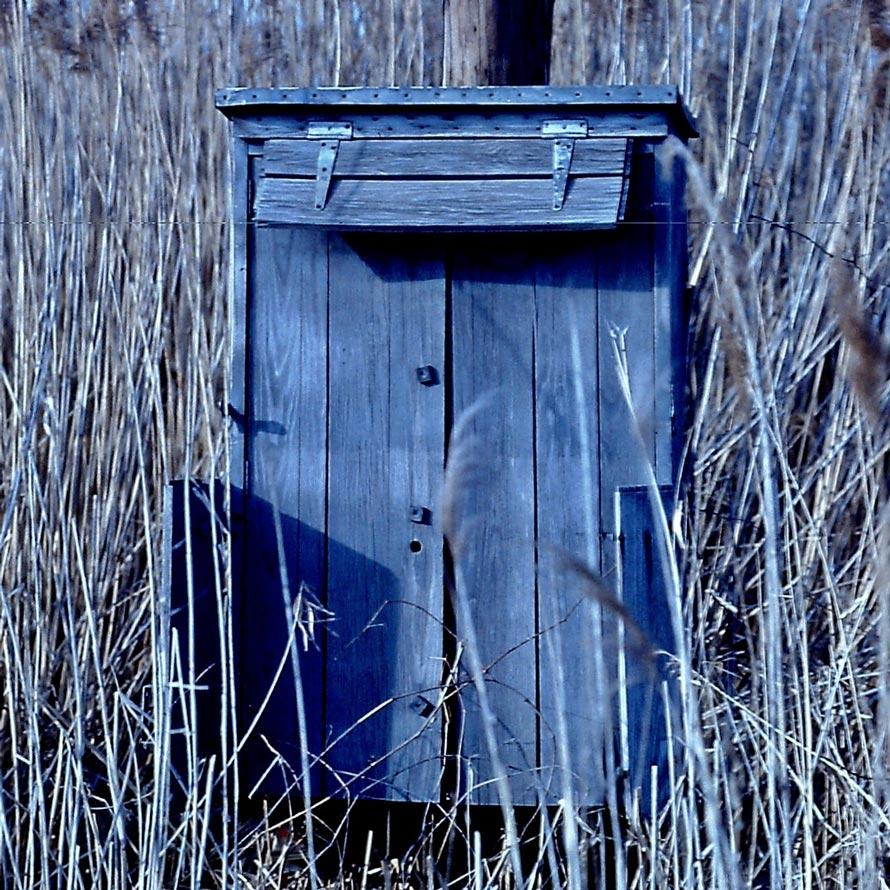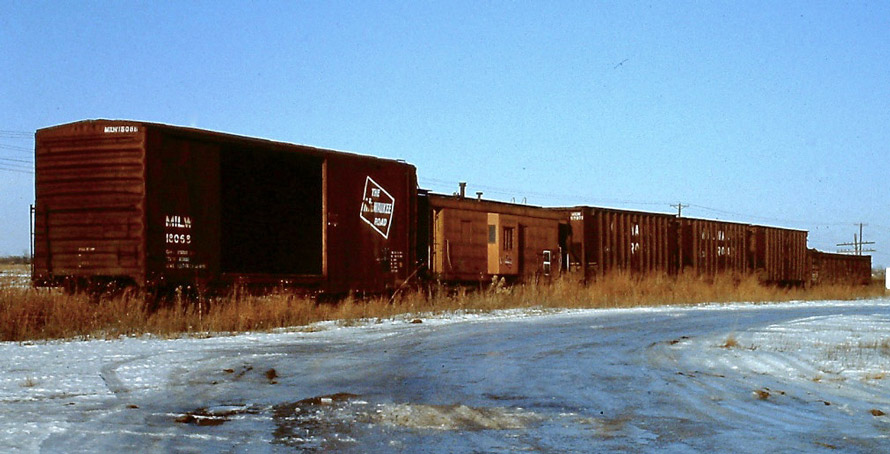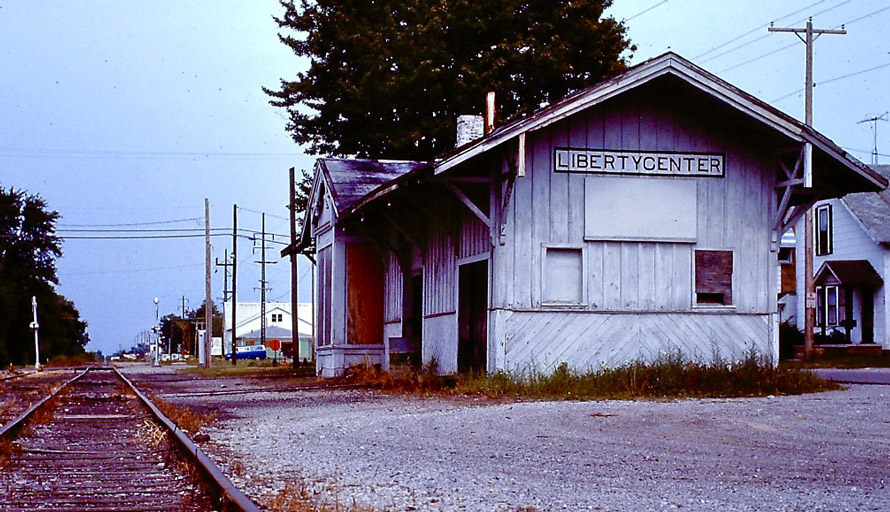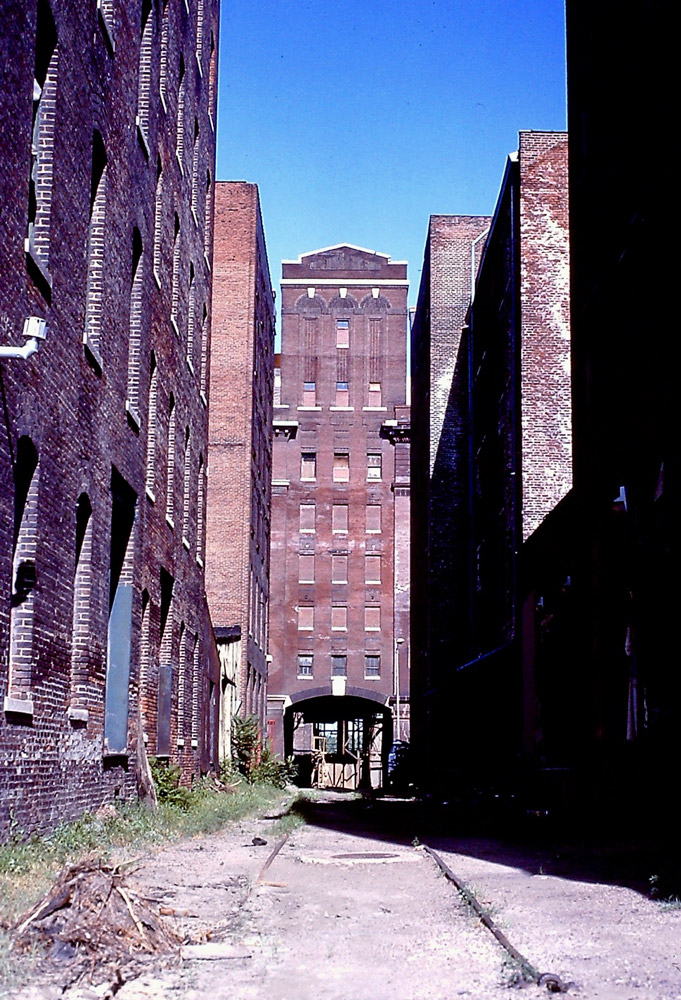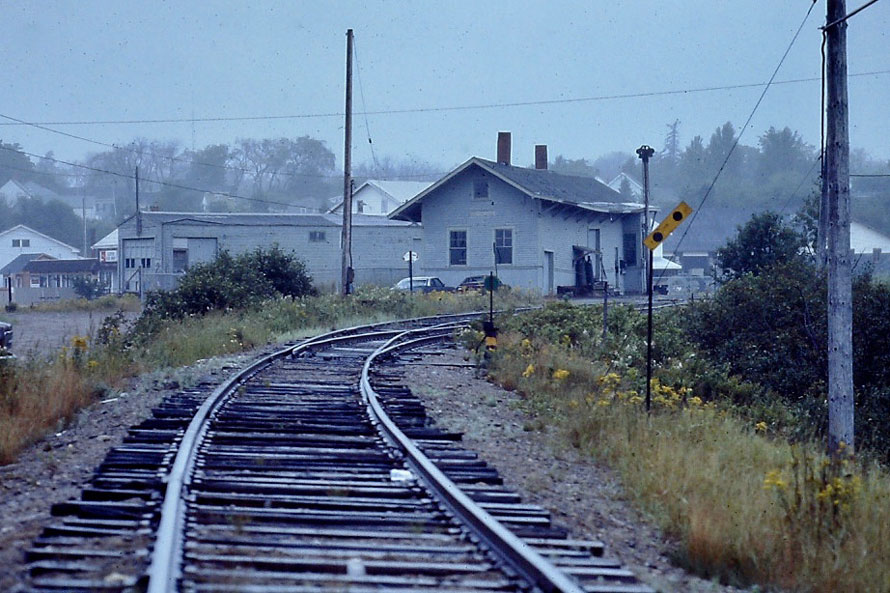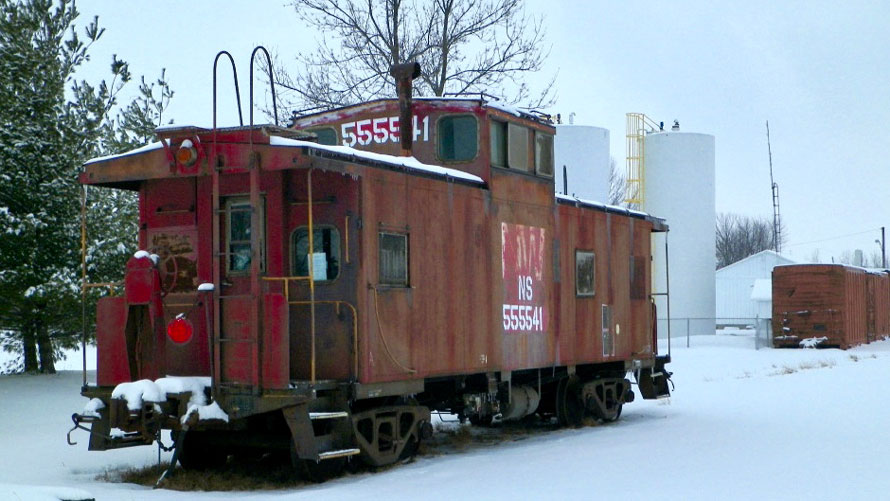 ---
Stu Nicholson – Photographs and text Copyright 2017