Painters and Photographers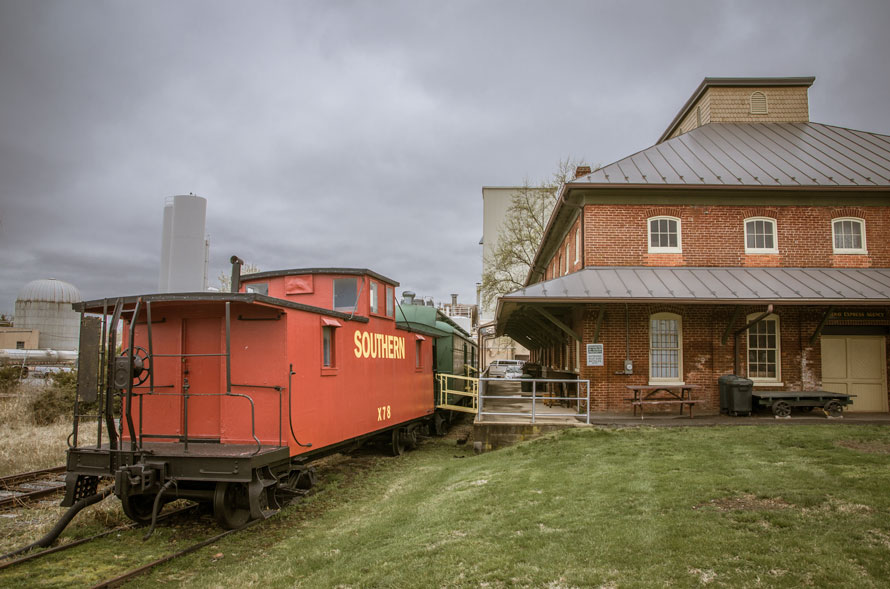 My favorite photography magazine these days is PleinAir Magazine. Yes, I know that PleinAir is not about photography, but it has been a source of inspiration to me that I cannot find in the pages of the regular photography magazines with their emphasis on gear and technique.

Despite the fact that PleinAir is often casually dismissive of photography, plein air painters and photographers tread on a lot of common ground. The painters represented in PleinAir are by and large representational artists who work outdoors with real subjects, (sometimes even railroad subjects). There is no academic theorizing and no trendy displacement of craft and artistry with concept. Beauty is allowed and the expressive possibilities of the world around us are celebrated.
My process is slow. I take a look around, do sketches, Slow looking is important to me.*
The way these outdoor painters use color and  how they compose their pictures using line, shapes, texture and value inspires me to work more intentionally with the camera. Painting and photography are two very different undertakings, but both deal with the world as it appears, a world that reveals itself to the careful observer. Looking at the work of these plein air painters helps bring a different and fresh perspective to making images with more meaning and expression.
*Pennsylvania artist Eileen Eder as quoted in the June-July, 2017, issue of Plein Air Magazine.
Edd Fuller, Editor