Part Five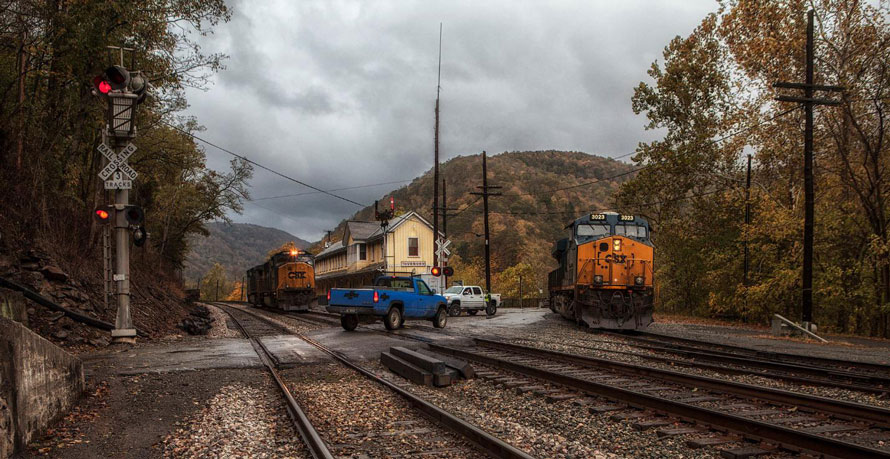 Any time I visit the New River Gorge I almost always spend some time in Thurmond. For rail fans visiting southern West Virginia, Thurmond is certainly a must see place. Almost all of the railroad structures which crowded this narrow strip of flat land are gone. Still, there is much about this place which carries you back a hundred years to the boom times of the New River coal fields. A great deal has been written about Thurmond, much of it available on-line, and I'll not do a history summary here. But I will touch on some of the highlights.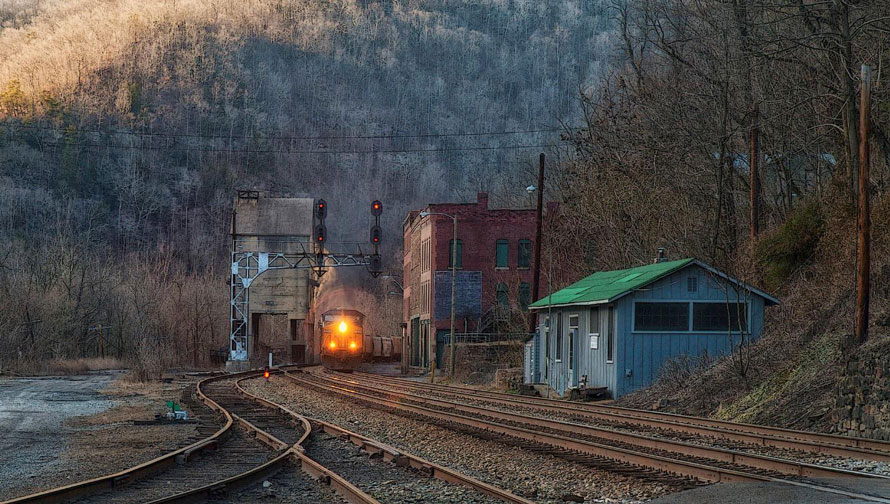 Confederate Captain William Thurmond acquired 73 acres along the New River for $20. Subsequently, the town of Thurmond was incorporated in 1900. Not long after he had purchased the land the C&O completed its line through the Gorge in 1873. But there was virtually no growth in Thurmond for many years. The story of Thurmond is really a story of Thomas G. McKell of Glen Jean, WV. McKell had negotiated with the C&O to build a branch line up Dunloup Creek (then known as Loup Creek) which became the C&O's Loup Creek Branch. McKell arranged for financing to construct a rail bridge over the New River to connect the new branch line with Thurmond. Thurmond quickly became a boom town and generated 20% of the entire C&O's revenue.1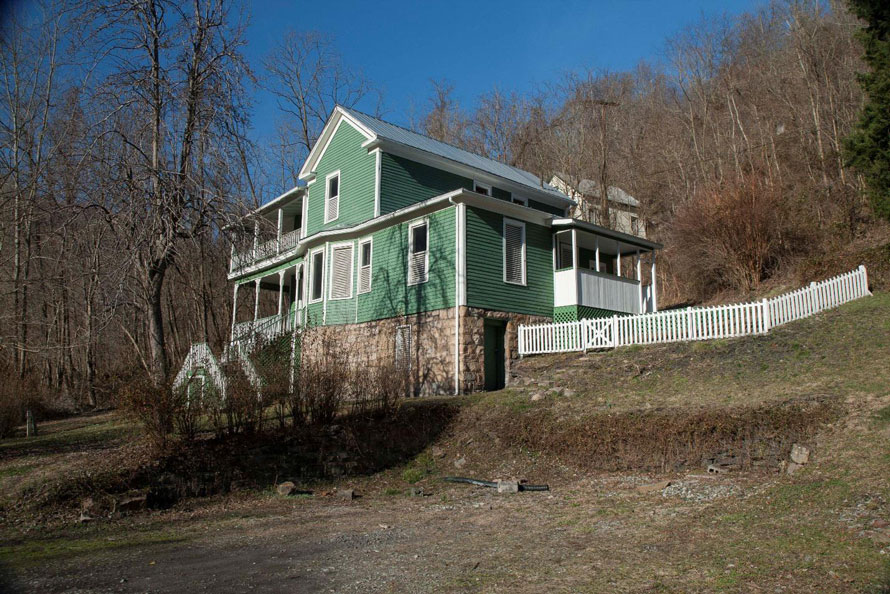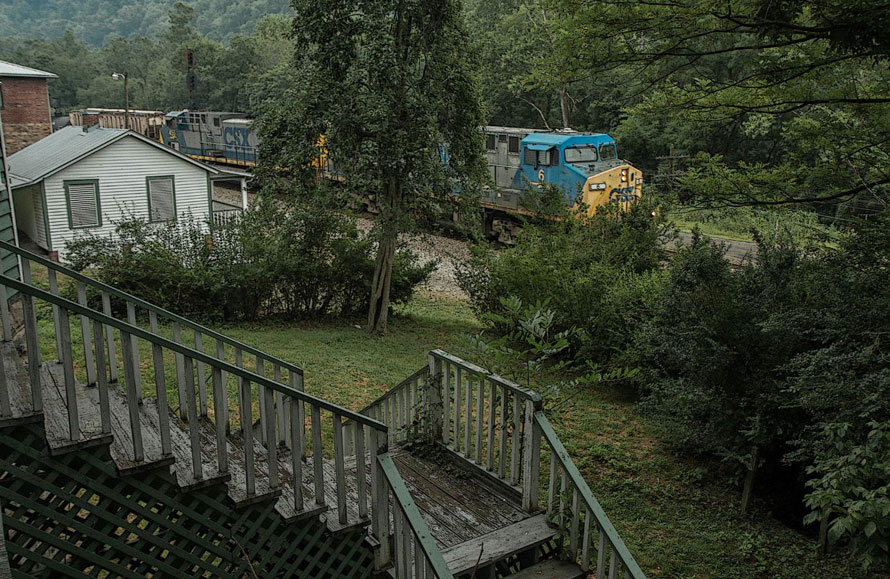 With the opening of the Loup Creek branch Thurmond became a center of commerce. It soon gained a passenger depot, freight station, turntable, engine house, water tank, coal and sand towers, hotels, banks, stores, restaurants and homes.1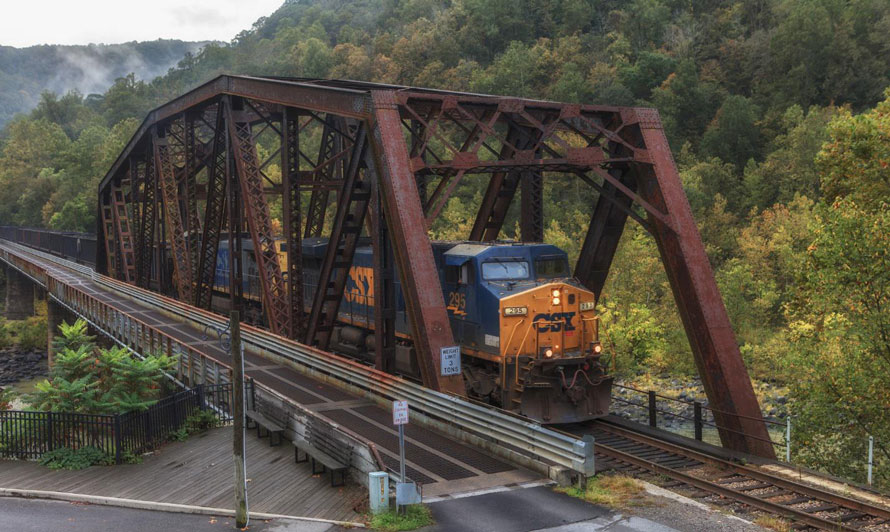 "The growth [of Thurmond] was so great that during the first two decades of the 1900's, Thurmond handled more freight than Richmond, Virginia and Cincinnati, Ohio combined, and the railroad depot hosted over 95,000 passengers yearly. With 18 train crews operating out of the town, a little more than 150 people worked for the railroad, as laborers, brakemen and dispatchers."1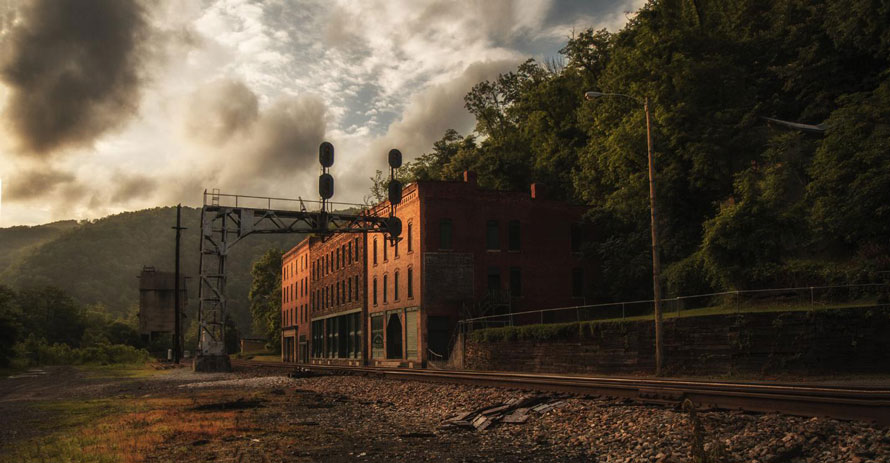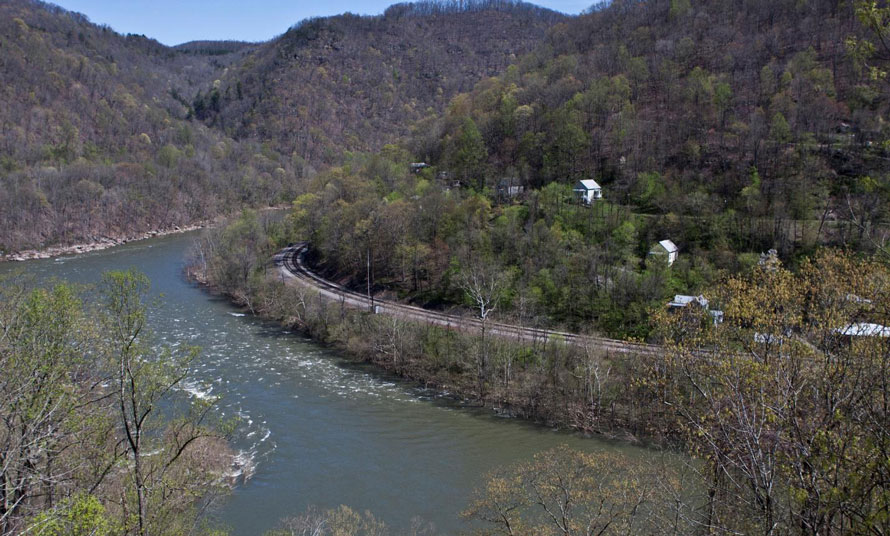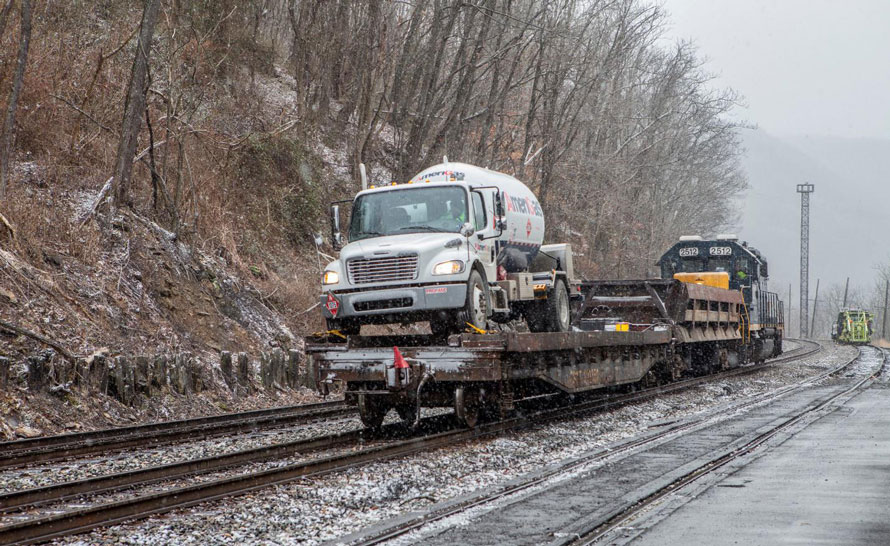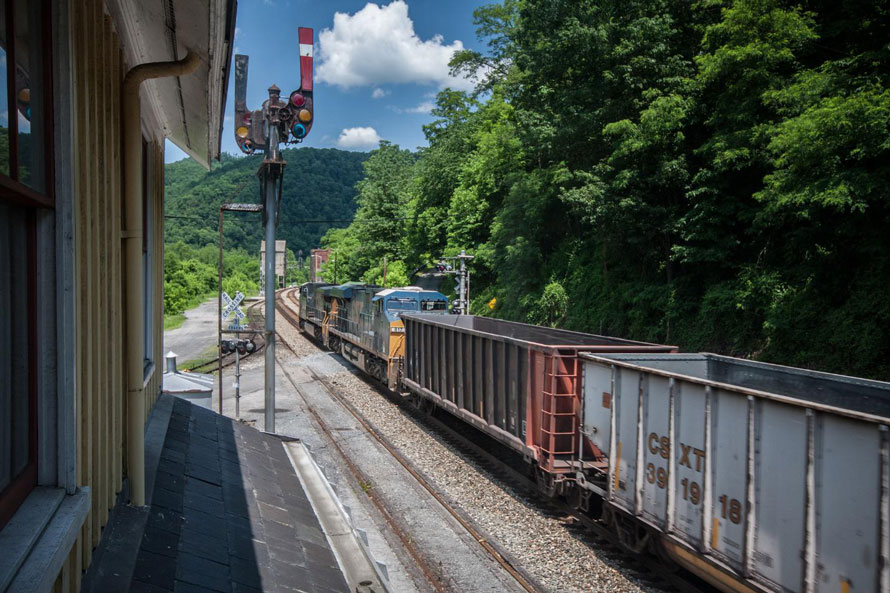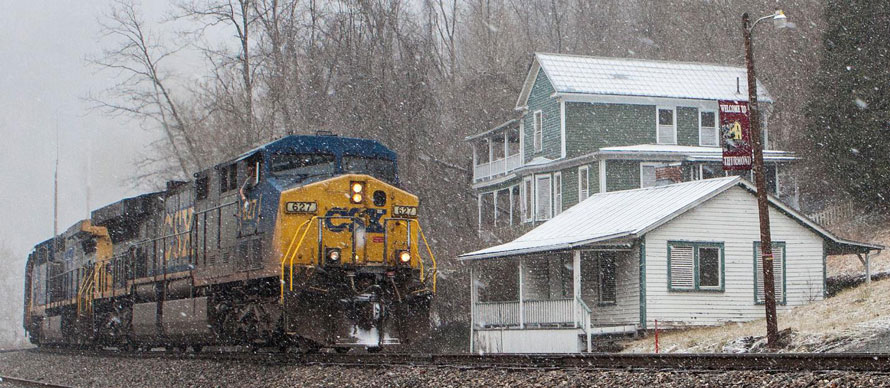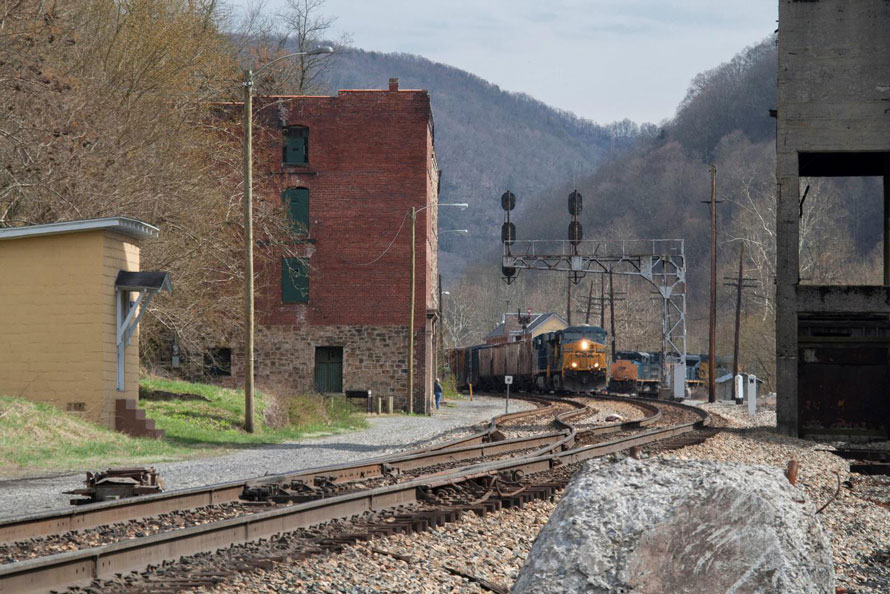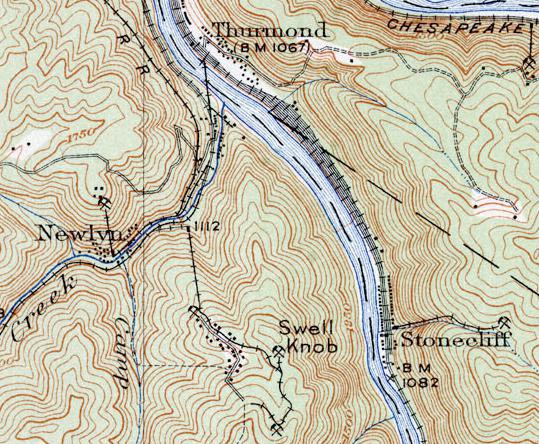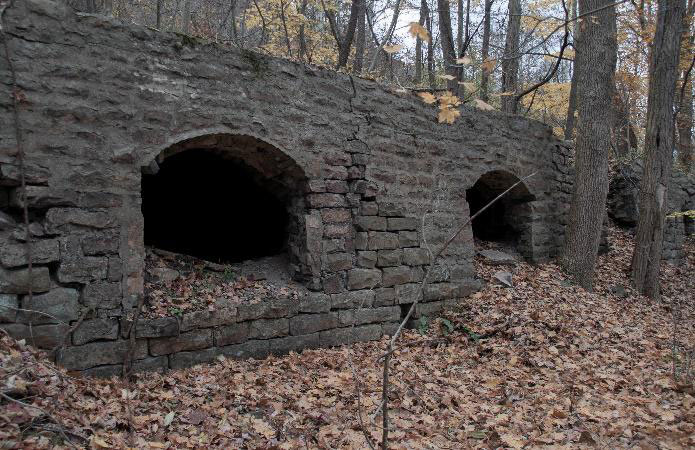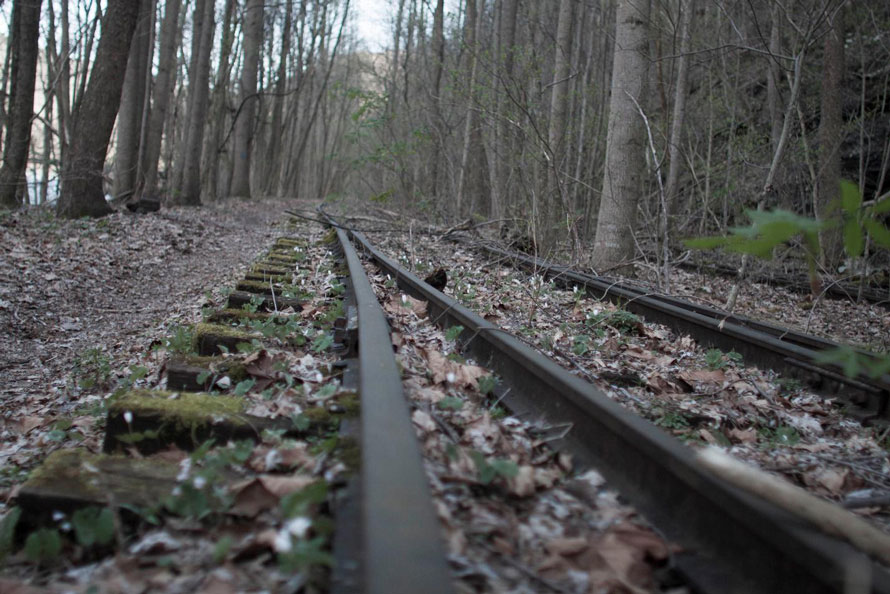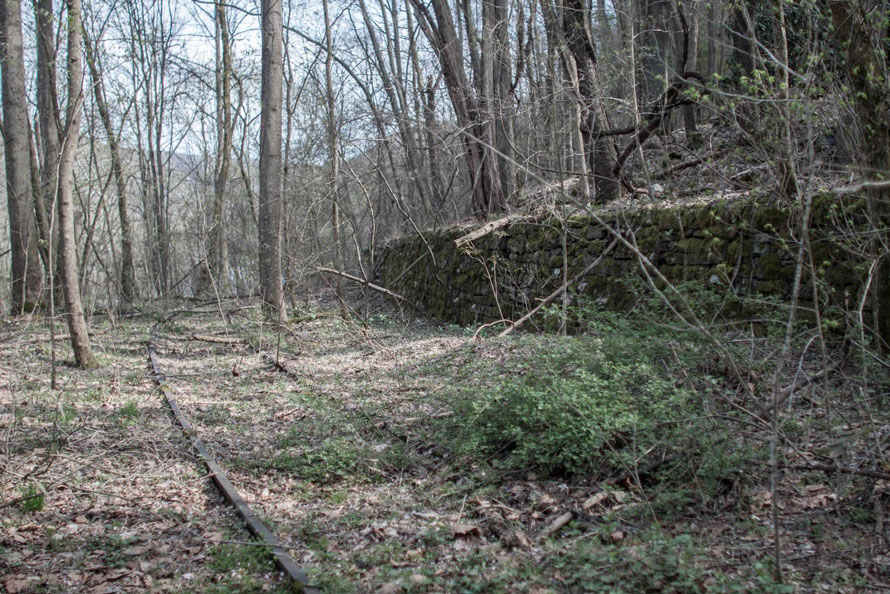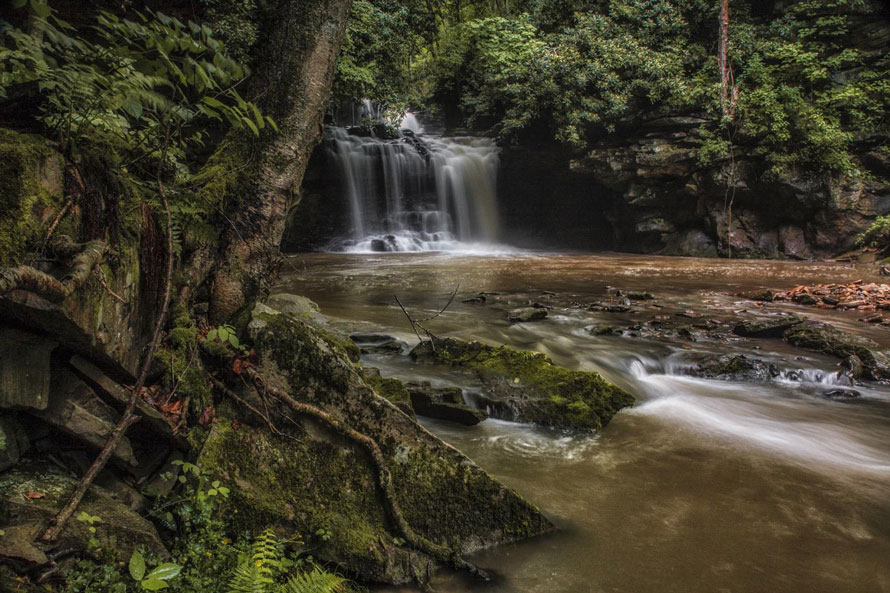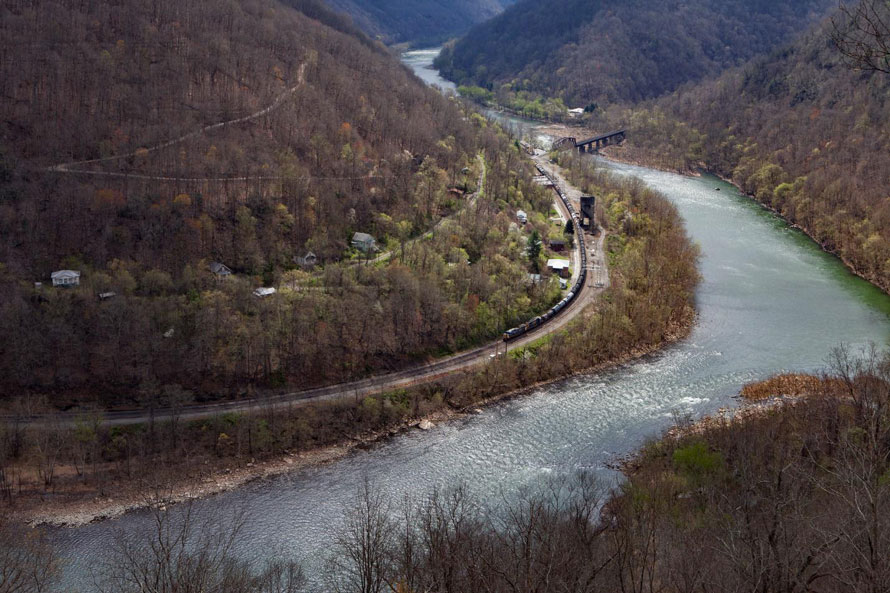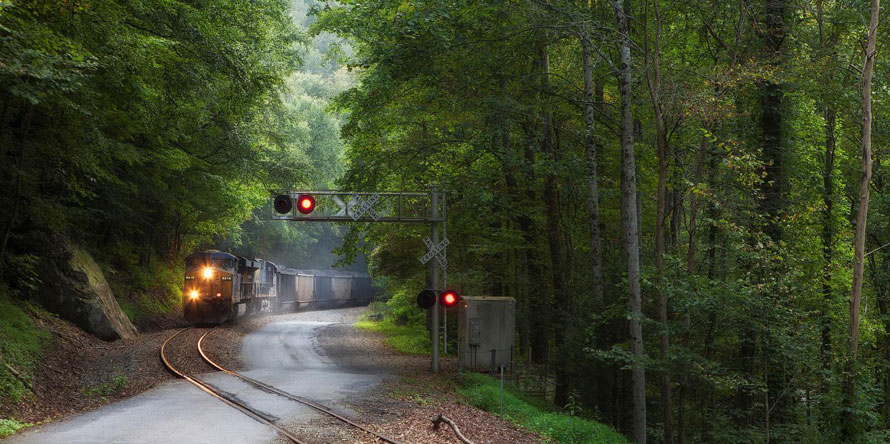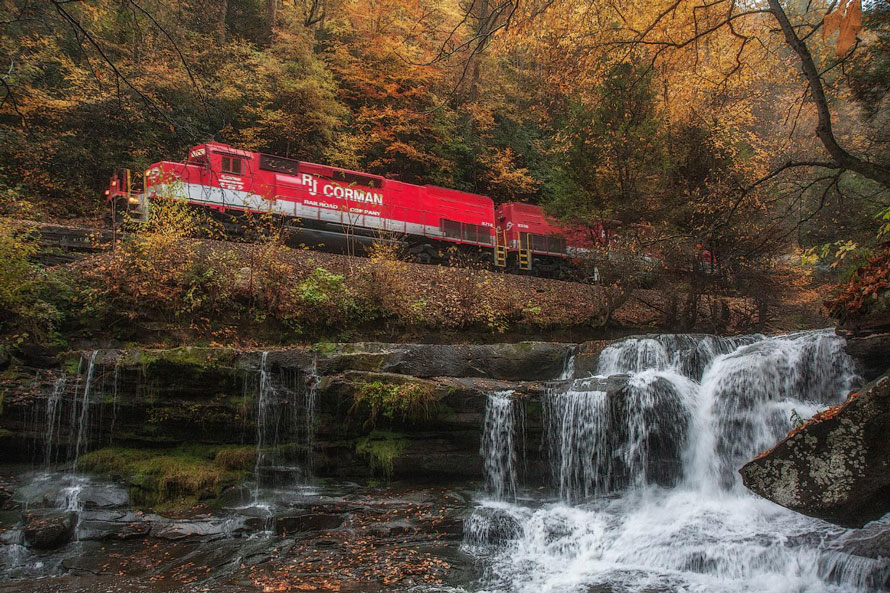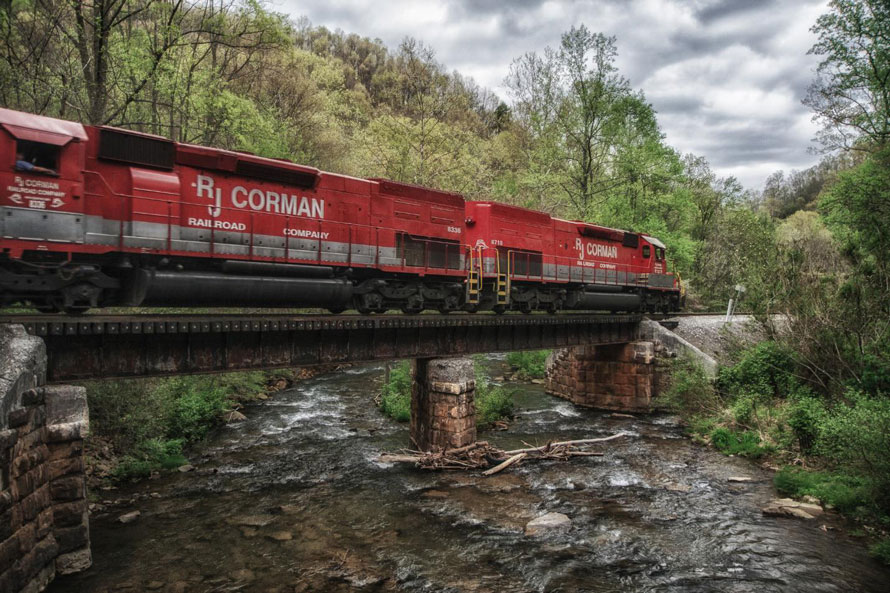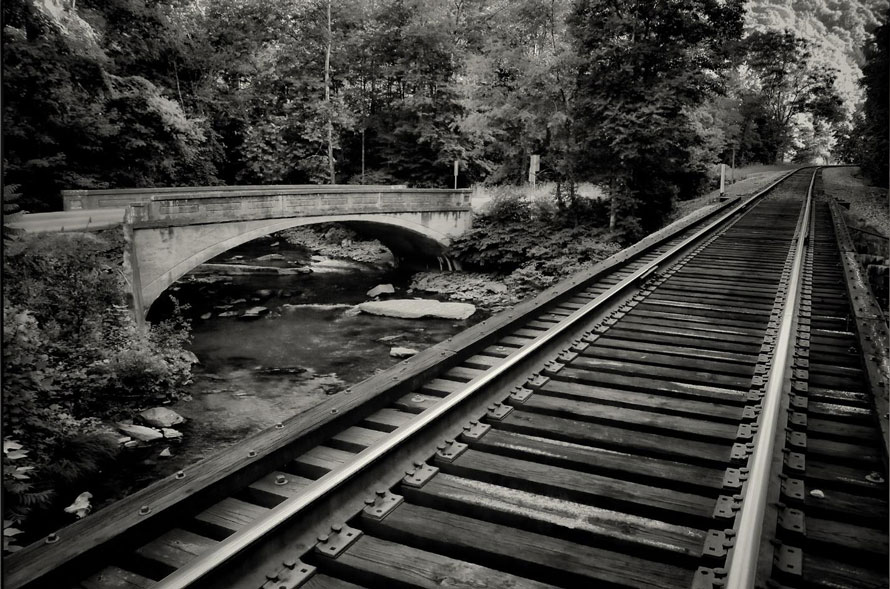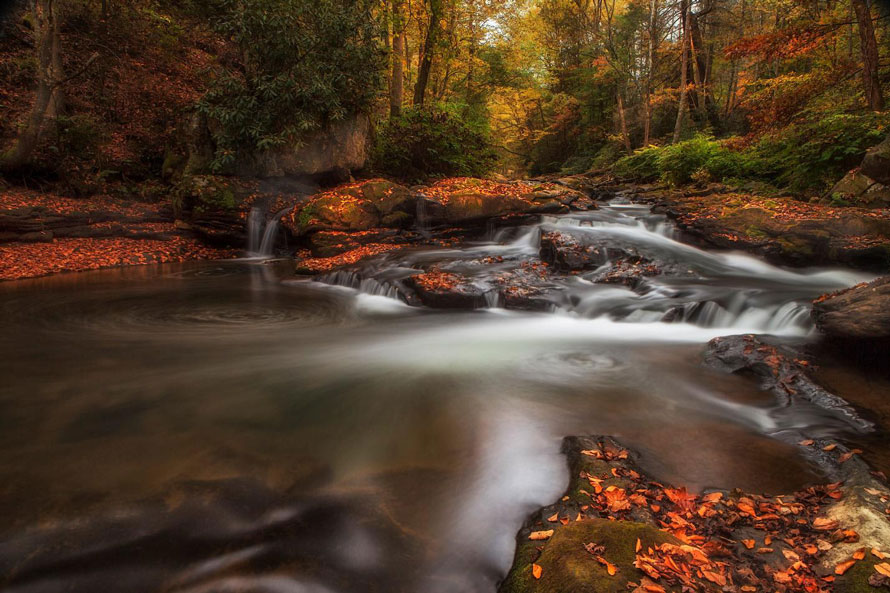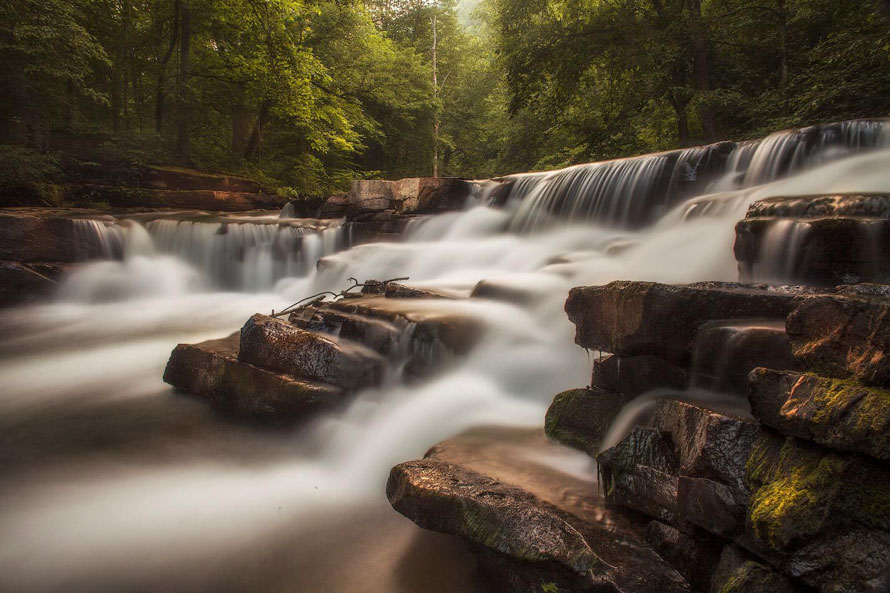 If you railfan Thurmond and use a scanner you can get a warning for both east-bound and west-bound trains. Crews traveling west usually call the signal at Claremont (about three miles east of Thurmond) and for east-bound they usually call the Rush Run signal about 1.5 miles west of Thurmond.
See you in December for Part Six of the New River Gorge!
1. See The (near) Ghost Town of Thurmond, West Virginia
Fred Wolfe – Photographs and text Copyright 2017
See more of Fred's work at http://fredwolfe.Zenfolio.com or find him on Facebook at Wolfelight-Images and at http://www.facebook.com/fred.wolfe.98