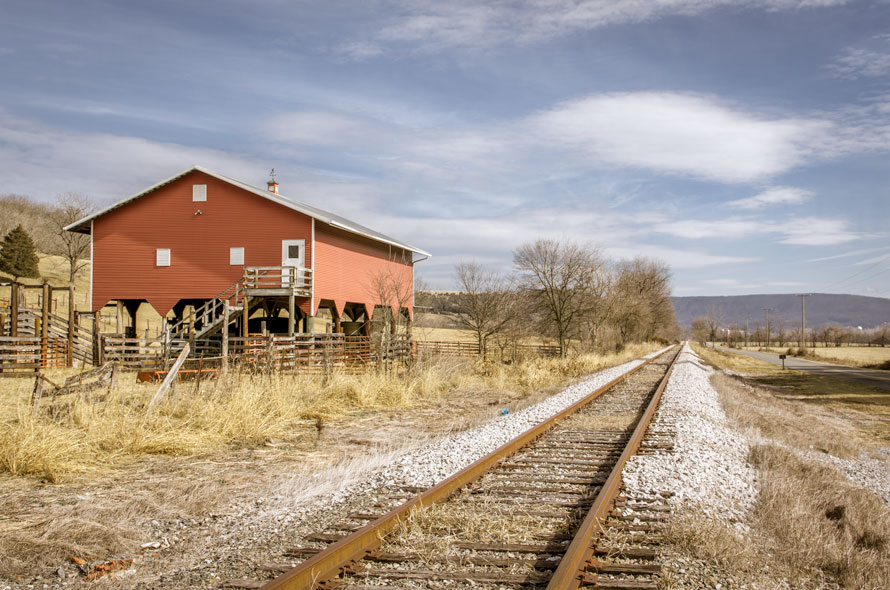 Anniversary
The Trackside Photographer is entering its third year of publication (we launched on March 3, 2016) and I want to thank everyone who has followed along with us. I am most grateful for the many contributors who have been wonderfully generous to share their photography and stories with us, and who make this site possible.
One of the joys of my job as editor has been the opportunity to see hundreds of your photos from around the world. I have learned a lot, both about railroads and photography.  Looking at the work of others inspires and fuels our growth as photographers, and that is the simple idea that keeps us on track.  There is more to come in 2018.  Join us!
§
I hope to meet some of you at Conversations 2018, the annual conference put on by the Center for Railroad Photography & Art. This year's conference will be held  April 13-15  on the campus of Lake Forest College which is about 30 miles north of Chicago, Illinois.  It will be my first time to attend, and I look forward to the great line-up of presentations and the opportunity to meet some of the folks who are doing such a great job supporting this indispensable organization.  If you are there, look me up. I will be the old guy with glasses.
Edd Fuller, Editor