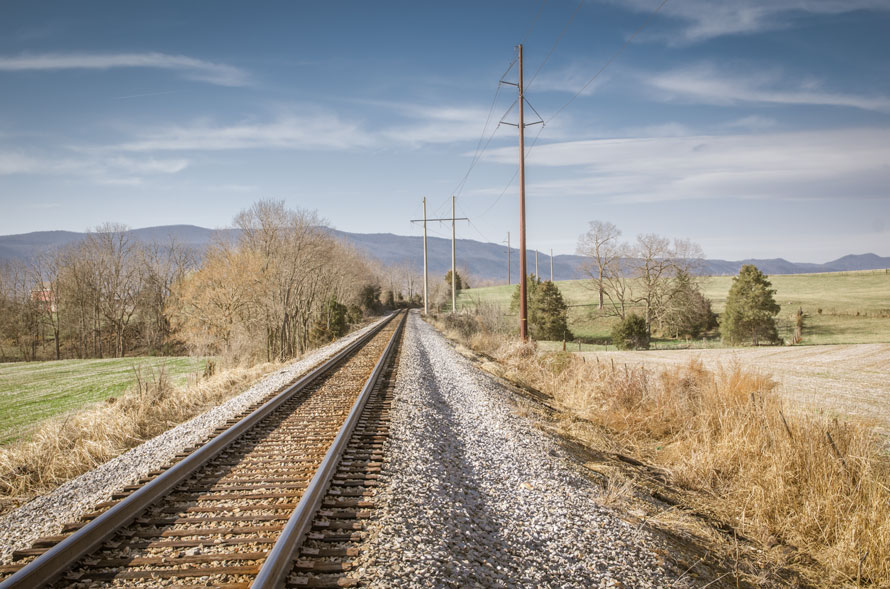 Do Cameras Matter?
Most of you are probably aware of the flurry of new camera announcements that have come out in the past few weeks. Nikon, Canon and Panasonic have unveiled full-frame mirrorless offerings, and Fuji has once again stepped up the game in APS-C.
Normally, I wouldn't be paying too much attention to all of this, but recently my seven year old DSLR has been acting flaky which has started me thinking about a replacement. My Pentax MX film camera is still going strong after thirty-five years, so why am I thinking about replacing my digital camera after only seven years? But that is a topic for another day.
Camera makers continue to add more features, bigger sensors, more megapixels, but do cameras really matter? We hear that question answered all the time:
"The camera is just a tool."
"Cameras don't make photographs, people do."
"It is not the camera, but the eye and brain behind the camera that counts"
The latest camera may very well make incremental improvements in the technical quality of our photographs, but for the work that many of us do, any camera from a major manufacturer in the last ten years will be more than adequate for our needs. I gave up on the idea that spending money on gear could improve my photography years ago.
But before we conclude that cameras don't matter,  there is another question to be asked. Will any of these new cameras open up new, creative opportunities? I don't know the answer to that, but it's possible. Let's take an example from history.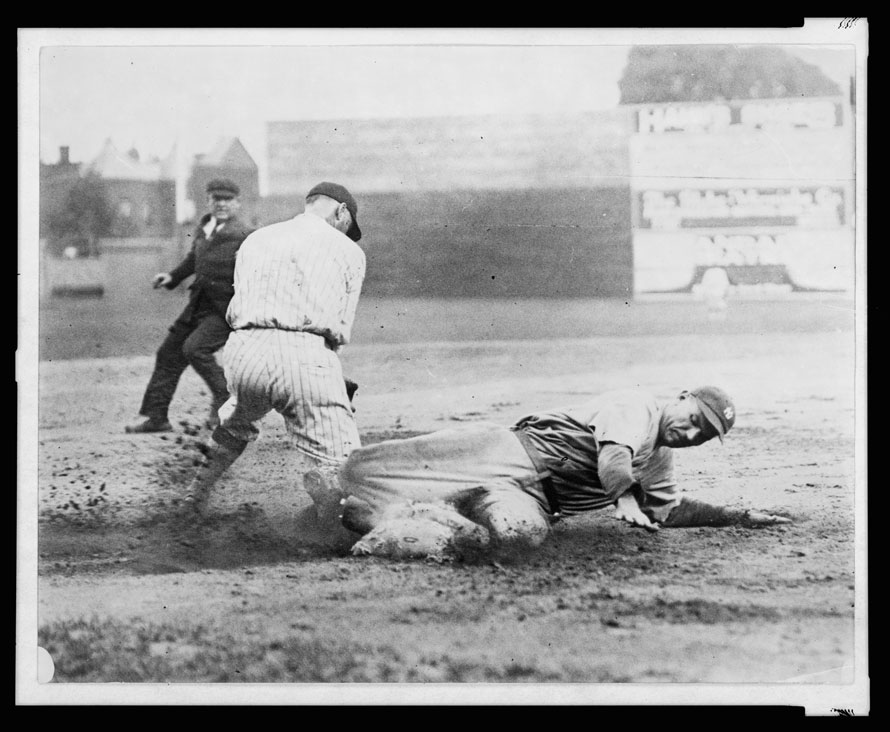 In the 19th century exposure times were measured in minutes, not seconds. When faster emulsions became available, they not only made it easier to take the static images that were the norm at the time, but also opened new possibilities. Portraits could be more candid, activity could be captured, sports could be photographed—photography was changed.
A new camera is not likely to improve the work that you are already doing, but is there anything in the capabilities of the newest camera offerings that could open new possibilities and expand your photographic vocabulary? It's a question you must answer for yourself, but it's worth thinking about.
Sometimes, cameras do matter.
---
Edd Fuller, Editor