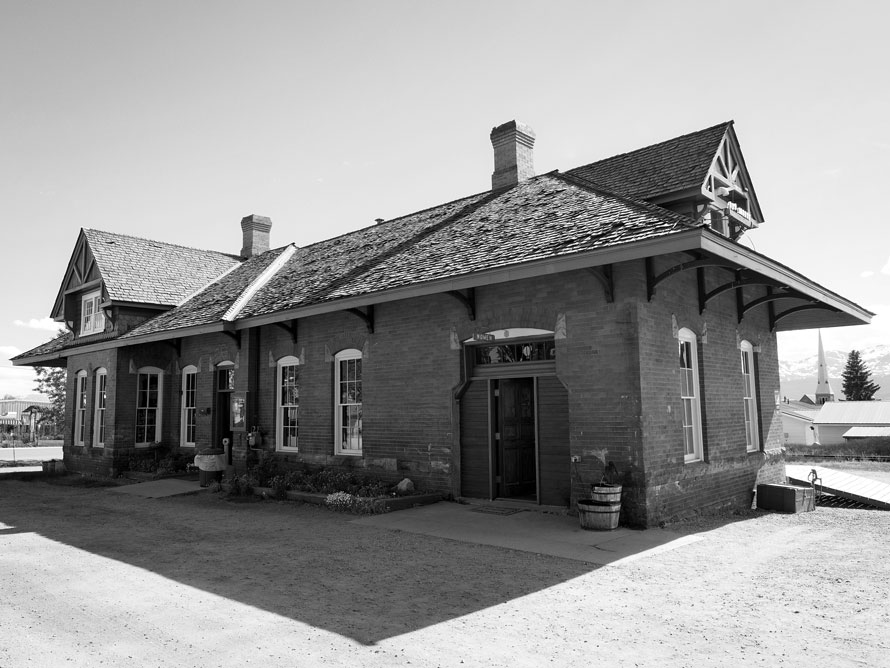 In the summer of 2017, my family and I were on a big train-cation in the Colorado Rocky Mountains. As part of our trip, we visited Leadville, one of the highest incorporated cities in America, at an elevation of 10,152 feet above sea level. Leadville was founded in 1877, as a mining town.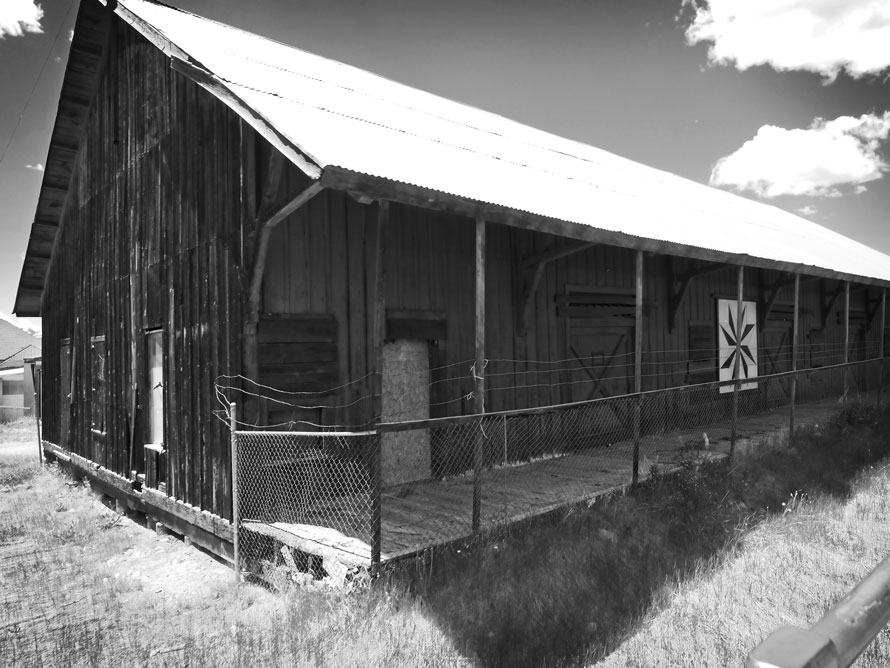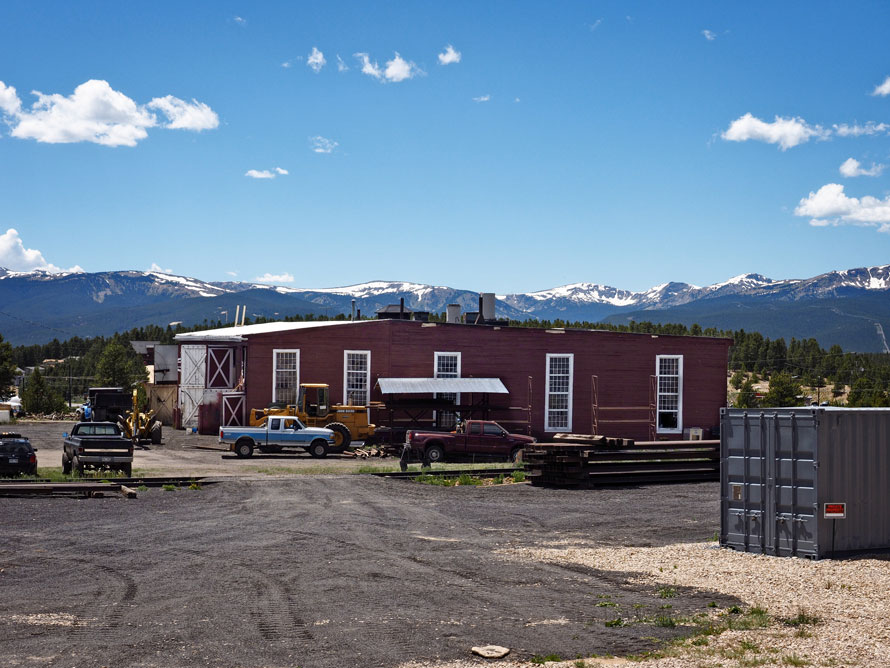 By 1880, Leadville was a booming town with a population of around 15,000, boasting more than thirty mines, several newspapers, an opera house, and quite a few saloons. In 1880, the Denver & Rio Grande Western Railroad (D&RGW) reached Leadville with their narrow gauge system. Competing with the D&RGW for the rich mining contracts, the Colorado & Southern (C&S) soon reached Leadville as well.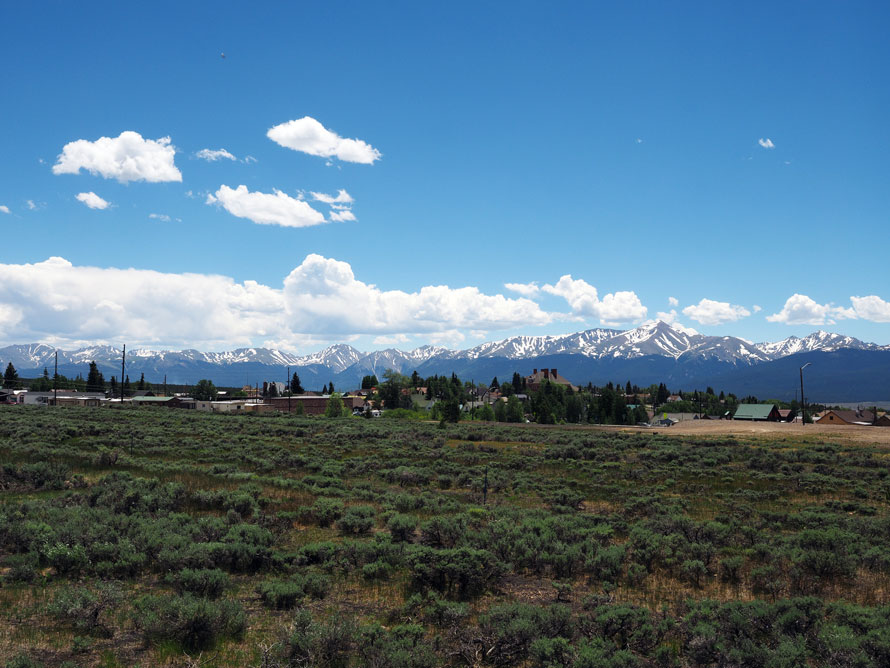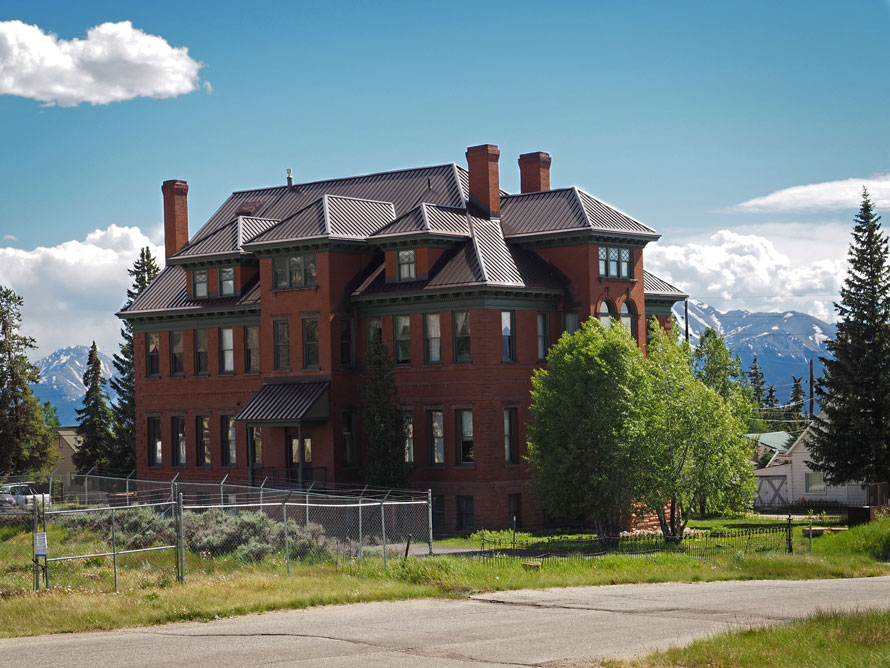 Today, little remains of the old narrow-gauge lines into Leadville, but a small portion of the Colorado & Southern's line can be experienced. The Leadville, Colorado & Southern was started in 1980 when the Burlington Northern, successor to the Colorado & Southern, began selling off its assets in Leadville.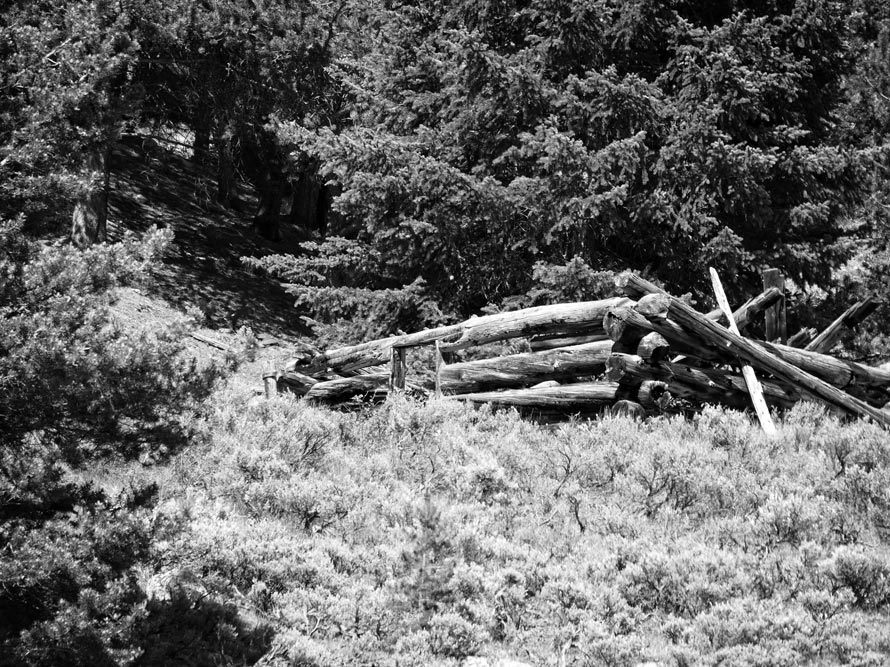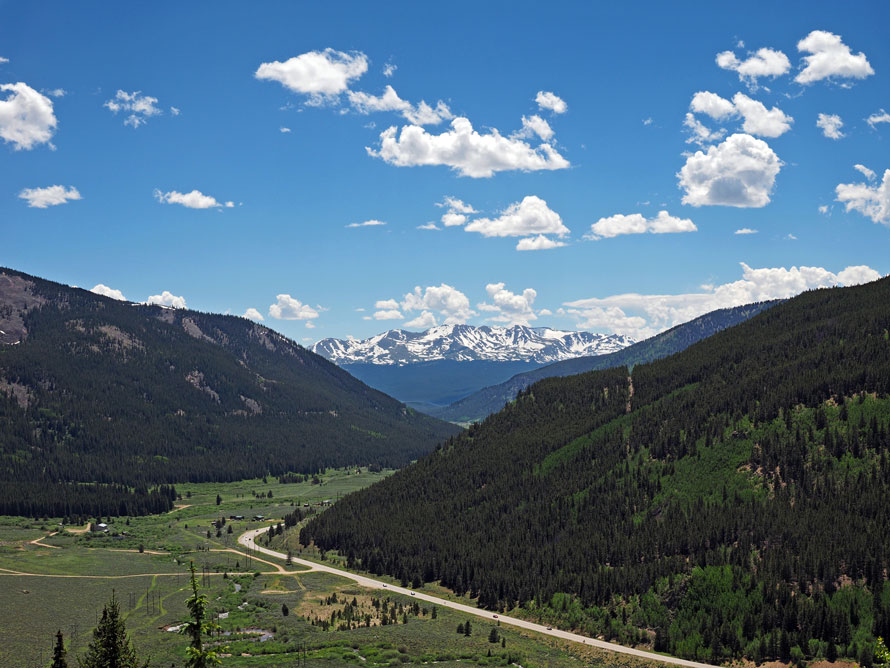 The line itself was converted to standard gauge in 1943, due to heavy wartime traffic to the Climax Mine. Today, the train is powered by former Burlington Northern GP9's and features an assortment of covered and open cars, as well as a caboose. The trip takes riders on a twenty-one mile round trip from Leadville to the continental divide, near the still active Climax Mine.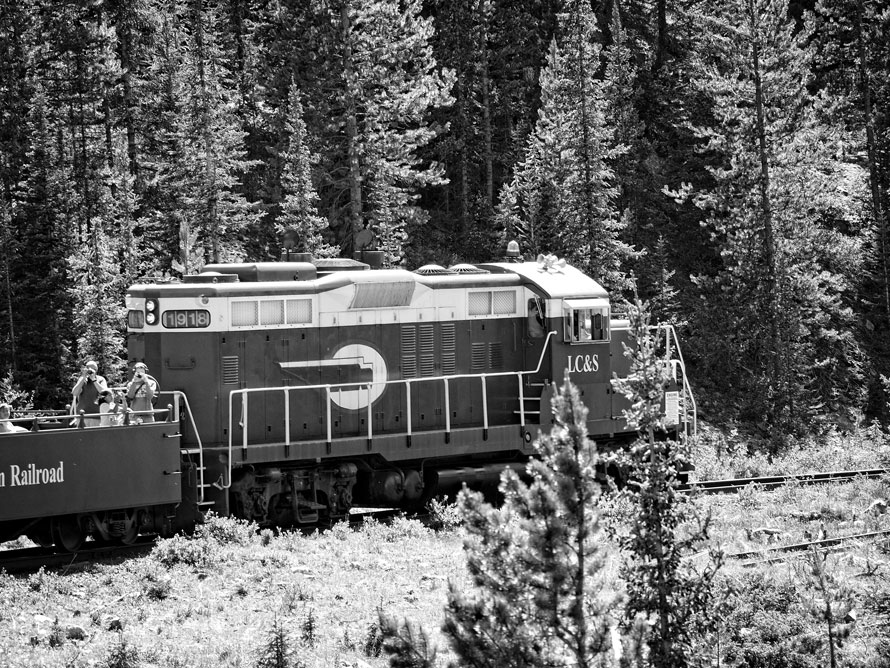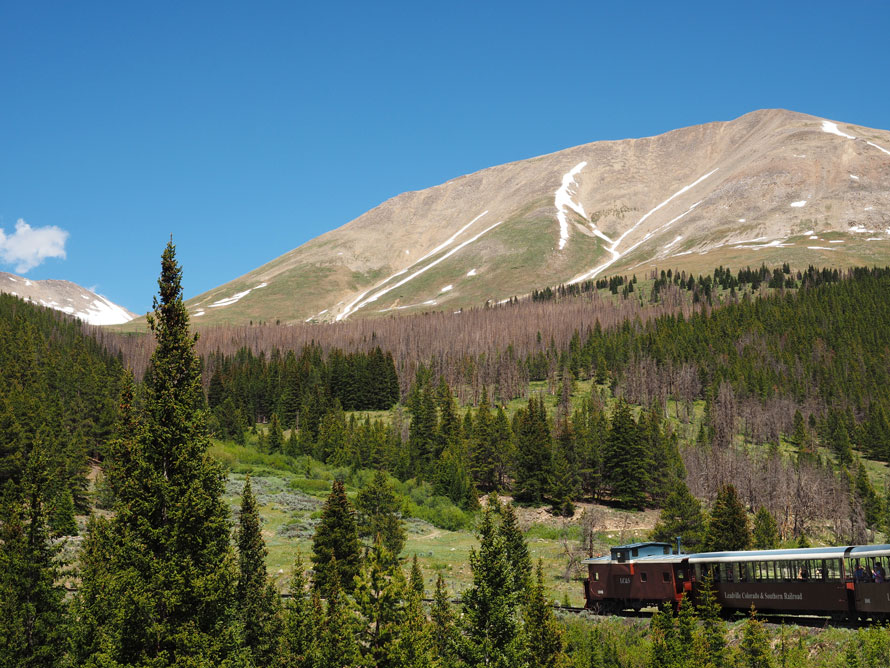 The breathtaking ride takes you alongside the mountain and through the San Isabel National Forest as the train climbs to over 1,000 feet above the Arkansas River Valley. Along the way, you can see incredible views of the rugged mountain peaks, including two of Colorado's biggest fourteeners, Mount Massive and Mount Elbert. ( Fourteeners is a western mountaineering term for mountain peaks of at least 14,000 feet.)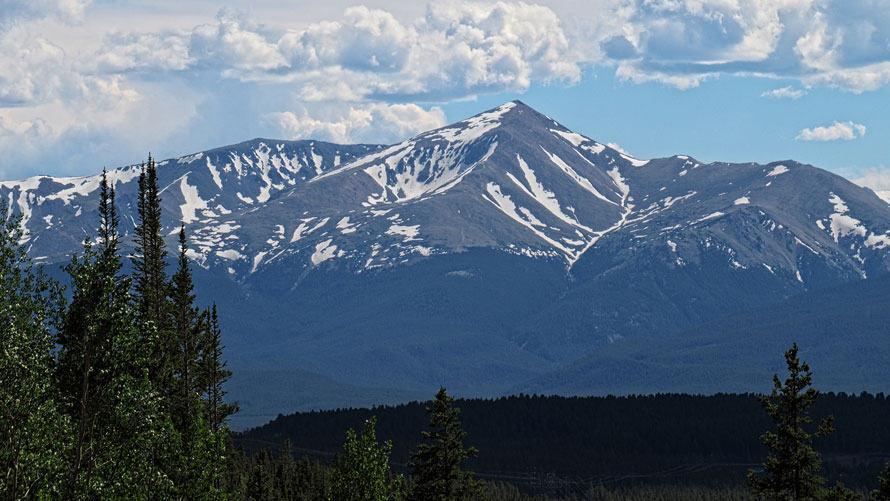 The trip takes about two and one-half hours and is an absolute delight. At the farthest point on the line, the train stops so that passengers can get out and stretch their legs. Here too, you can see the old Colorado & Southern water tank, and even take a tour of the locomotive. Then, the train traces its way back into Leadville, where you get a second chance to see what you missed on the way out.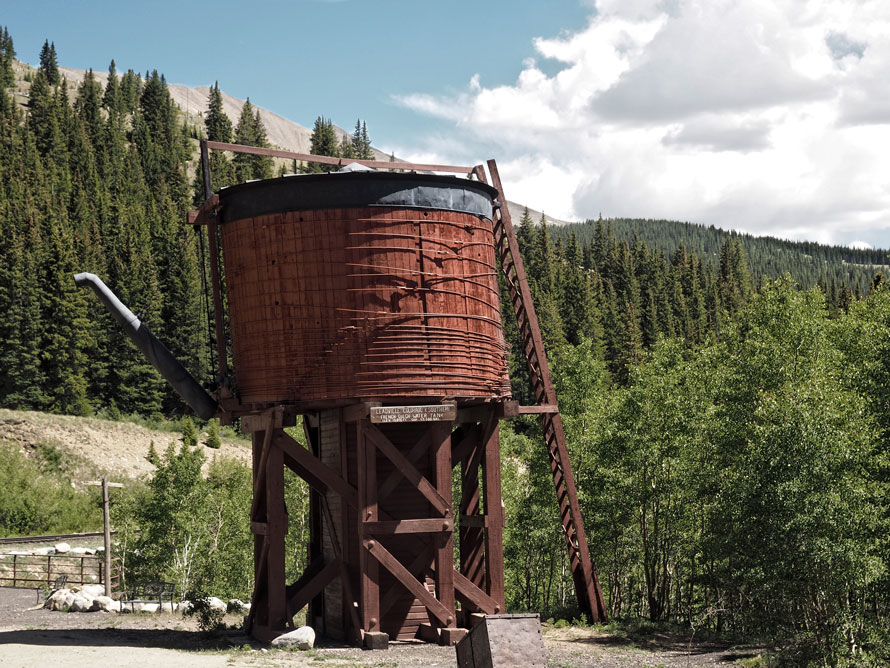 I would also highly recommend staying a night in Leadville because it is a beautiful, unique town. We stayed at the historic Delaware Hotel, originally built in 1886. We also took some time to walk around downtown Leadville and enjoy some of the fantastic local eateries.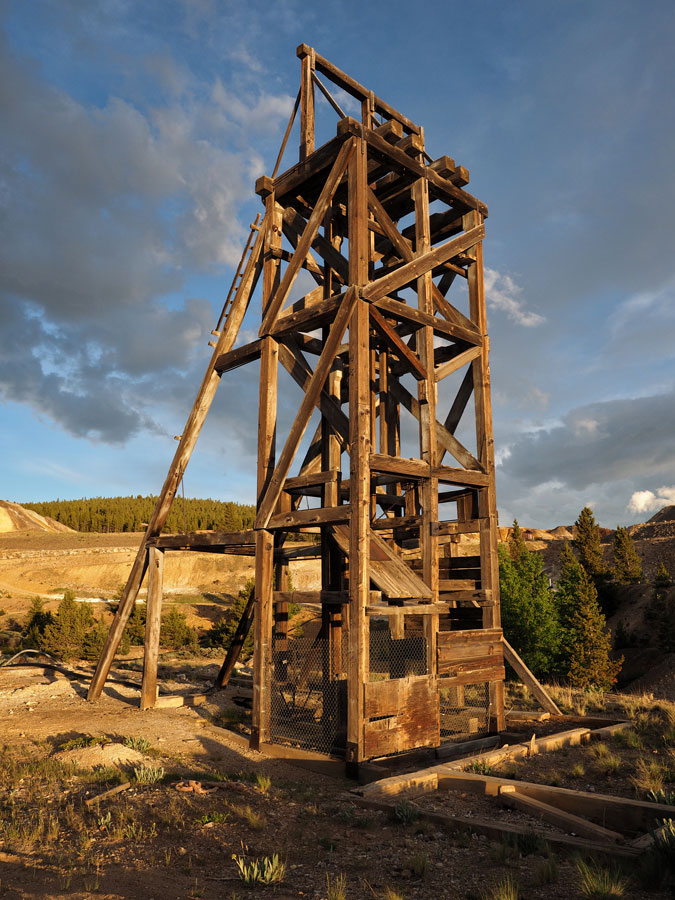 We also went up to the mining district to see what was left of some of the old mines, above town. There are bike trails and some 4×4 trails that wind around the remnants of the once prosperous mines.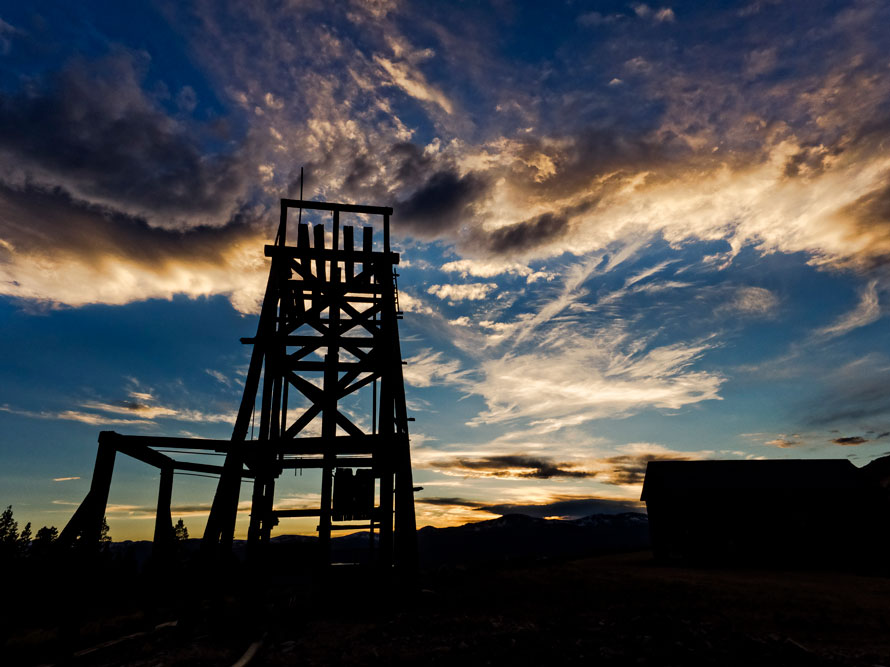 If you find yourself near Leadville, do not miss the Leadville, Colorado & Southern. It is an absolutely beautiful trip through the aspens and pinon pines, to the top of Colorado!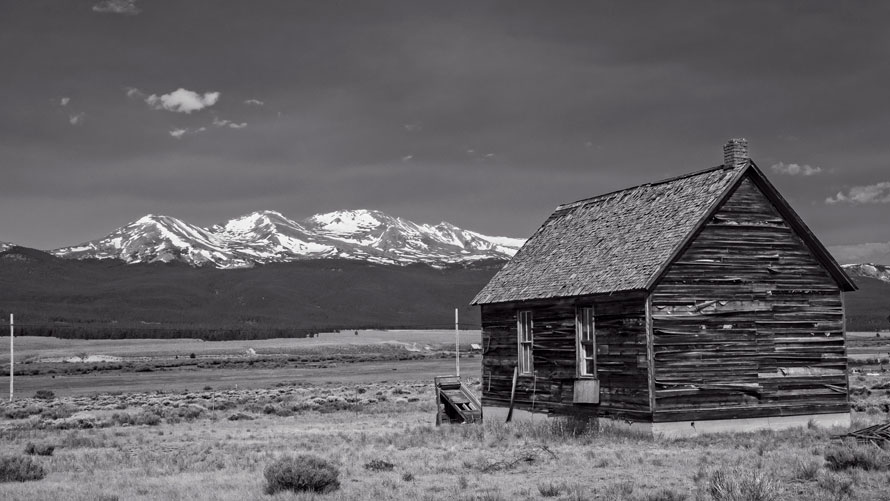 Jason Stamper – Photographs and text Copyright 2018