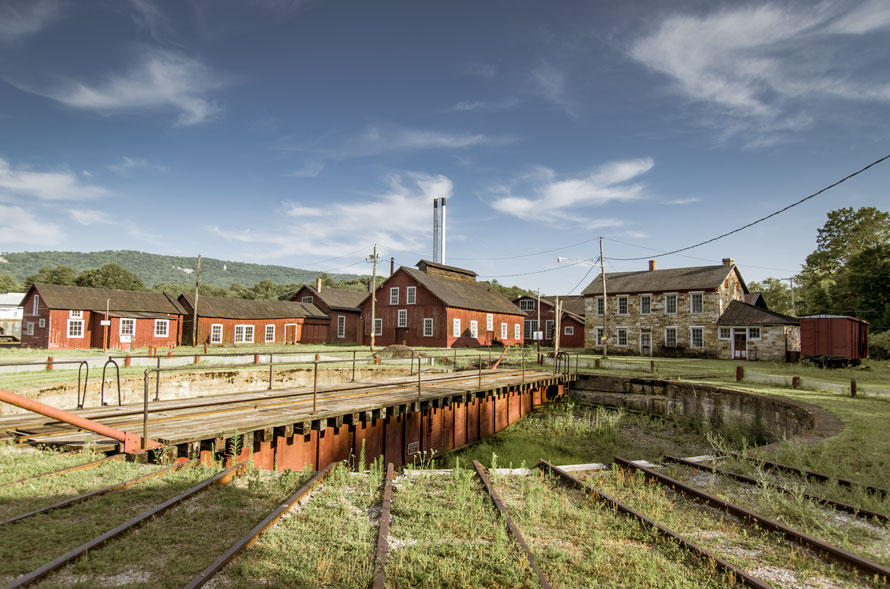 On a hot summer evening last month, I stood beside the turntable at the East Broad Top Railroad and tried to imagine what it was like to work there.
It was hard work. It was dirty, heavy, often dangerous work. It was work done to feed a family and put kids through school. It was long hours six days a week. It was coming home at the end of the day blackened with grime and coal dust. Even for the workers who loved the railroad, there was nothing romantic about it. It was hard work.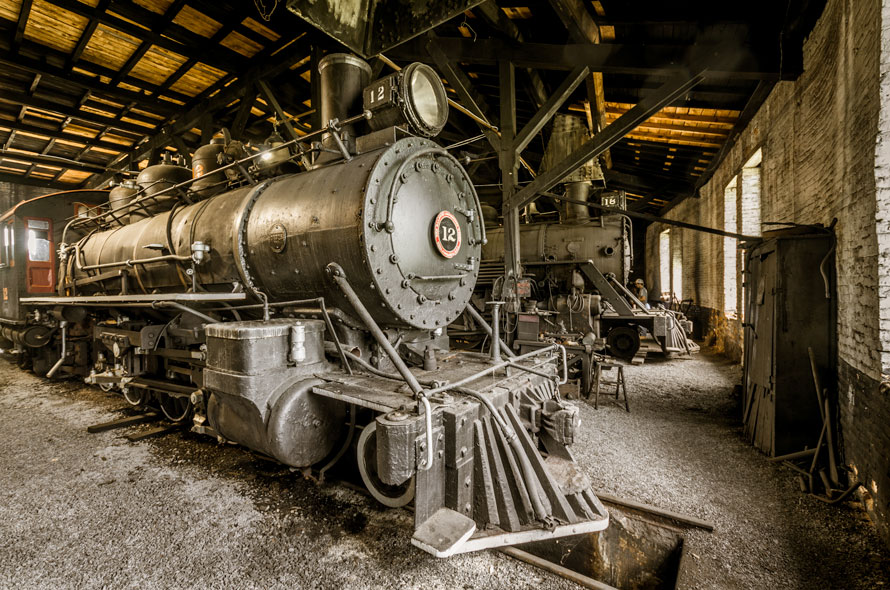 The East Broad Top Railroad and Coal Company ceased operations in 1956. The workers are gone. Left behind are the silent buildings, the tools and machinery that kept a railroad running. Dust has settled over the locomotives in the roundhouse. Maybe dust and time lend a bit of romance to the old buildings, and in the heat and silence, it was easy for me to be nostalgic for the way things used to be. But men made their living here, and it was hard work.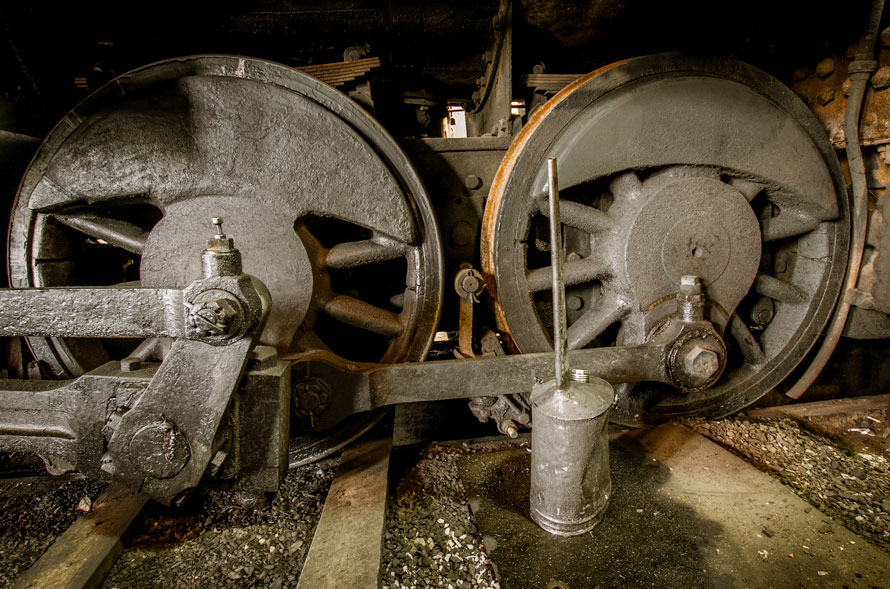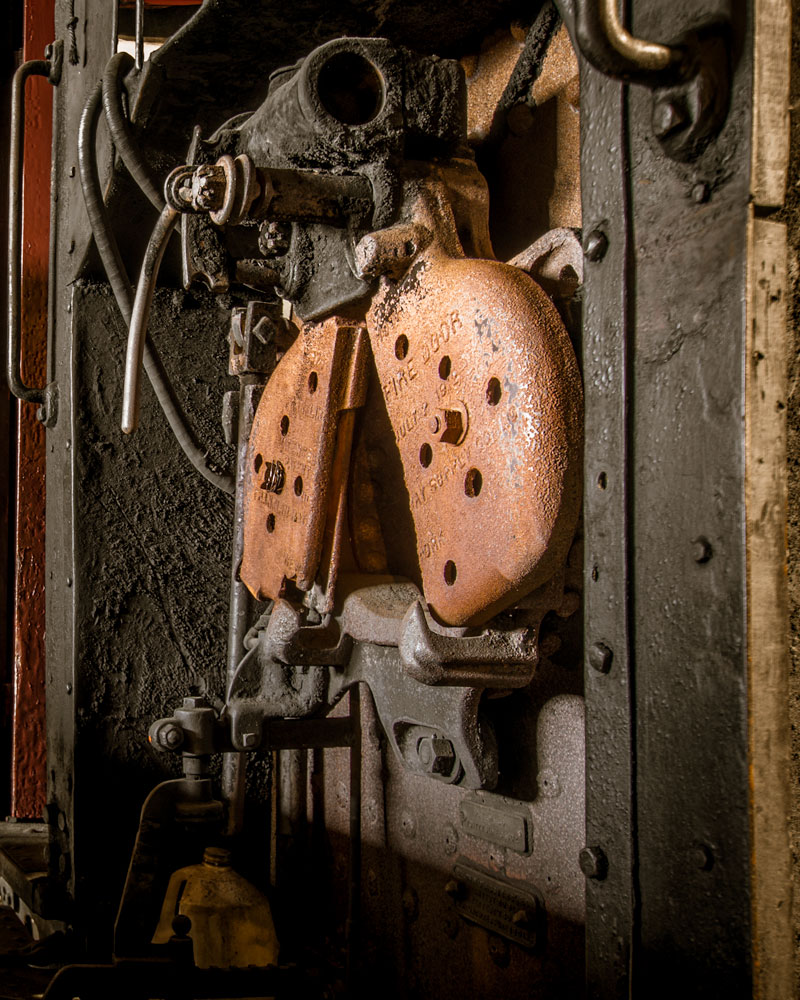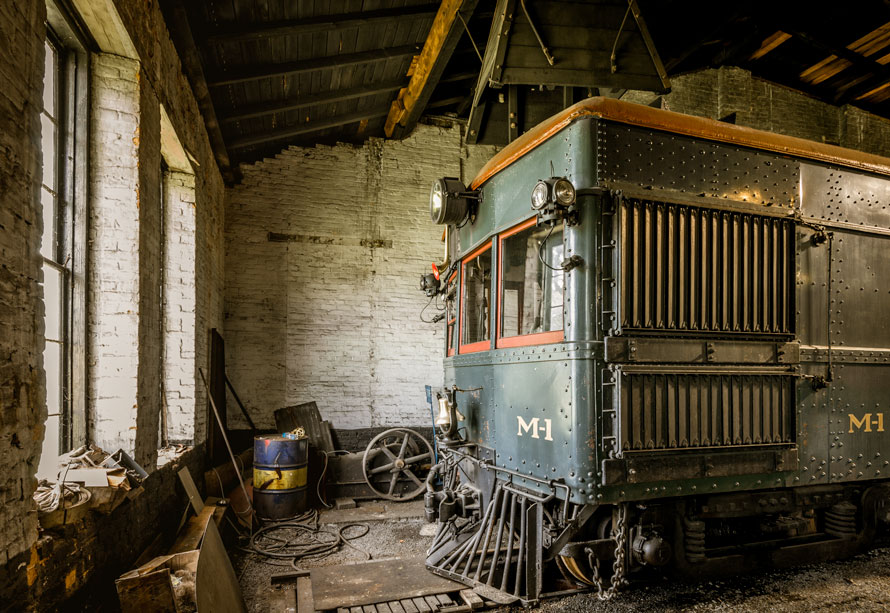 At the end of my day at East Broad Top, my mind wandered to the past, to another Saturday night long past, at the end of a busy, hot work week. Things will pick up again on Monday morning. Activity will resume in the shops and the locomotives will be readied for the day's work hauling coal and passengers through the Pennsylvania mountains.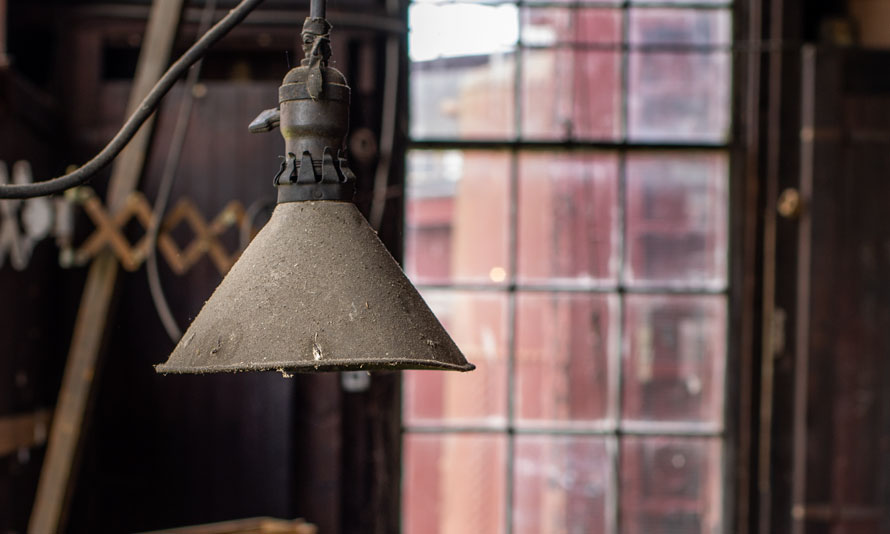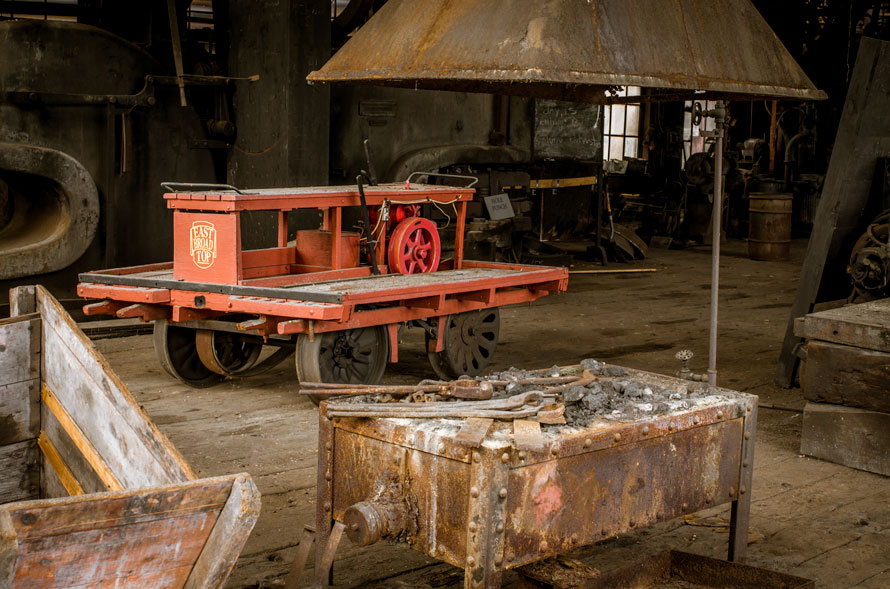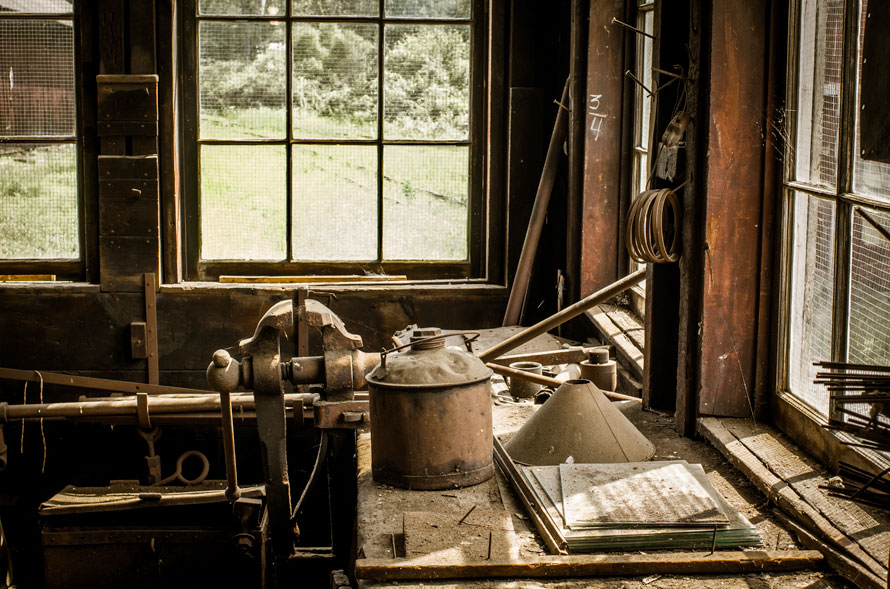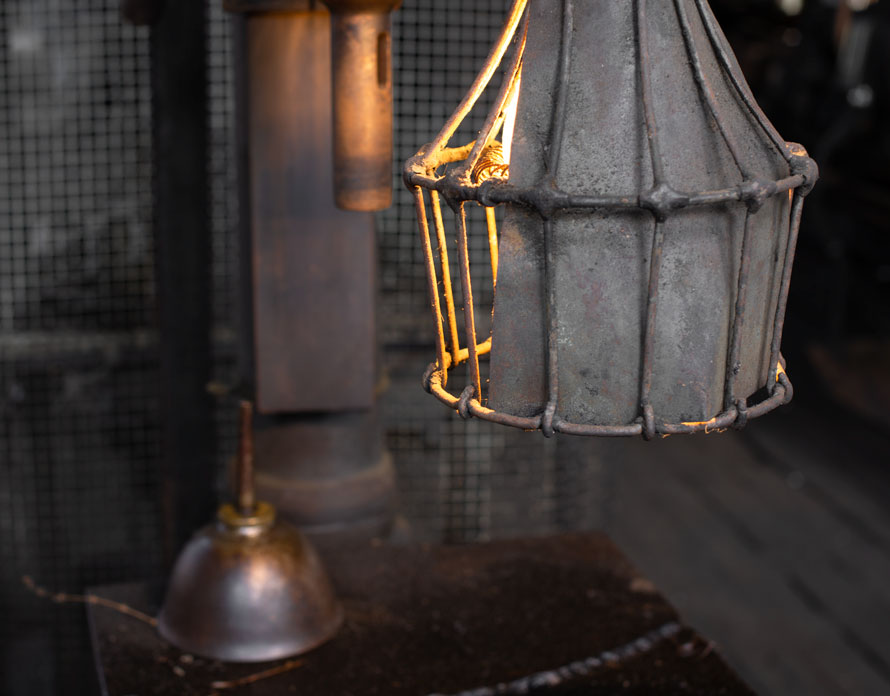 ---
It was hard work, work that remains and speaks to us from the past. I felt the presence of that work as I stood alone in the empty parking lot beside the shuttered roundhouse.  Then I drove away, and the past faded into the twilight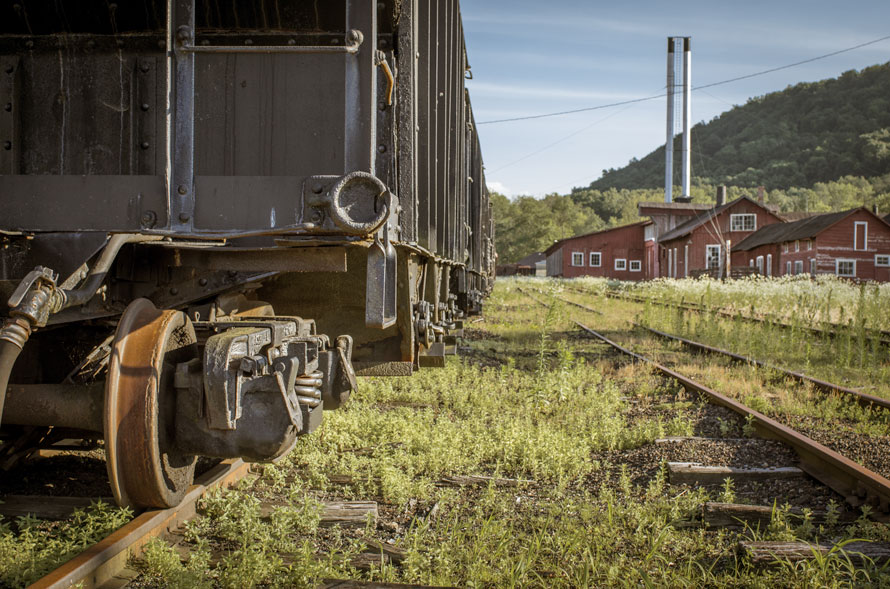 Edd Fuller – Text and photographs Copyright 2018