Part Four
Read The New River Gorge Part One; Part Two; Part Three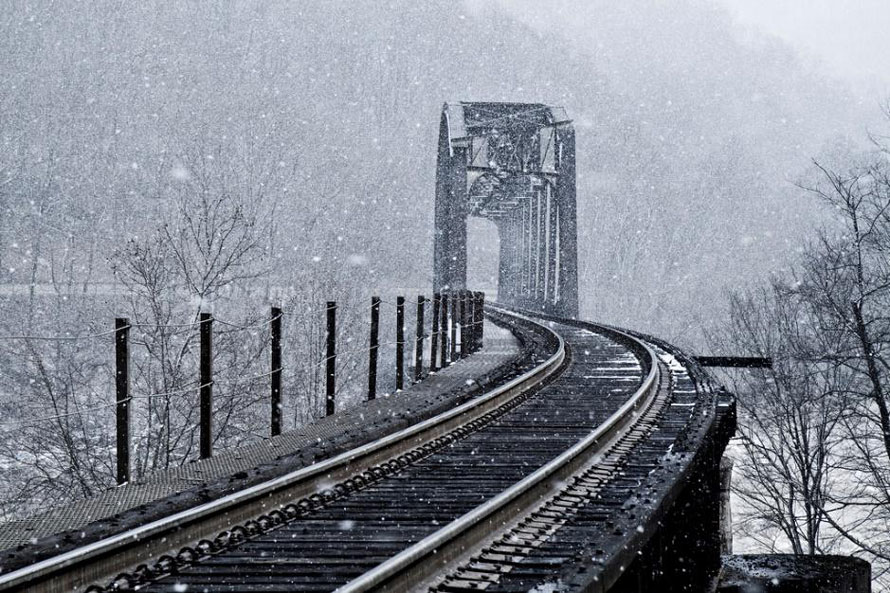 In Part Three we had just arrived at the Sewell Bridge. Here on the south side of the Sewell Bridge was the location of the western terminus of the Southside Junction. Most of the mining in the Gorge was "drift mining" – coal seams were exposed on the mountain slopes and all that required was building access up to the seam and then mining into it. Since the New River had simply interrupted the various seams, those on the north side were continued on the slopes of the south side. The Southside Junction was built to accommodate mining these other seams. The Southside Junction ran from here up to Dun Glen across from Thurmond, West Virginia.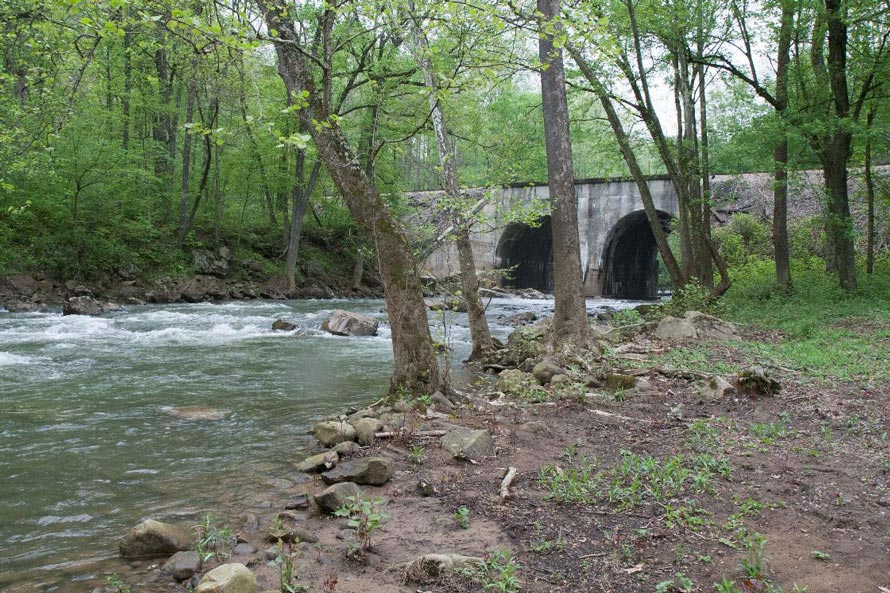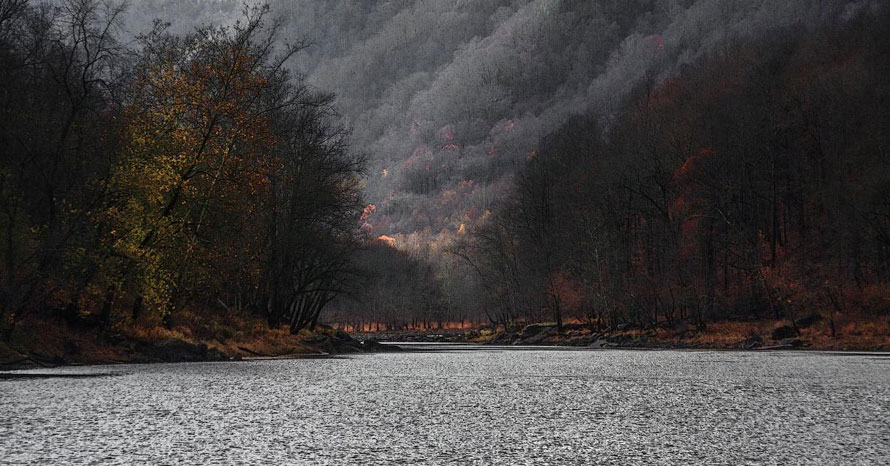 Of all the Ghost towns in the Gorge, Sewell has the most "stuff" to see. There is an abundance of old foundations, abandoned equipment and the like. Sewell was once a busy place with its own road (the Old State Road) which headed up the mountain to the plateau at Clifftop. The road continued on the North side and there was once a vehicle bridge that had a short life due to the power of the river. When a route was being surveyed for the Midland Trail (Route 60) the plan was for it to come down to Sewell, cross the river, then go back up the other side through Cunard and on up to the southside plateau. Road engineers, however, deemed the cliffs on the southside as too formidable an obstacle. Had things been otherwise Sewell would likely still be a living town.
Sewell began in 1798 as Boyer's Ferry, at the crossing of The Old State Road. If you endeavor to visit Sewell it's best to go when leaves and undergrowth are gone (late Fall through early Spring is best).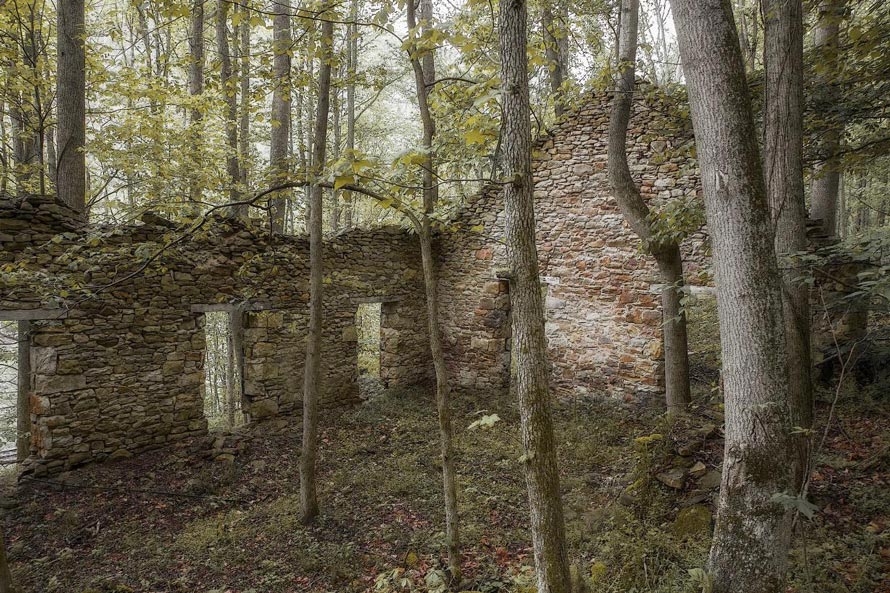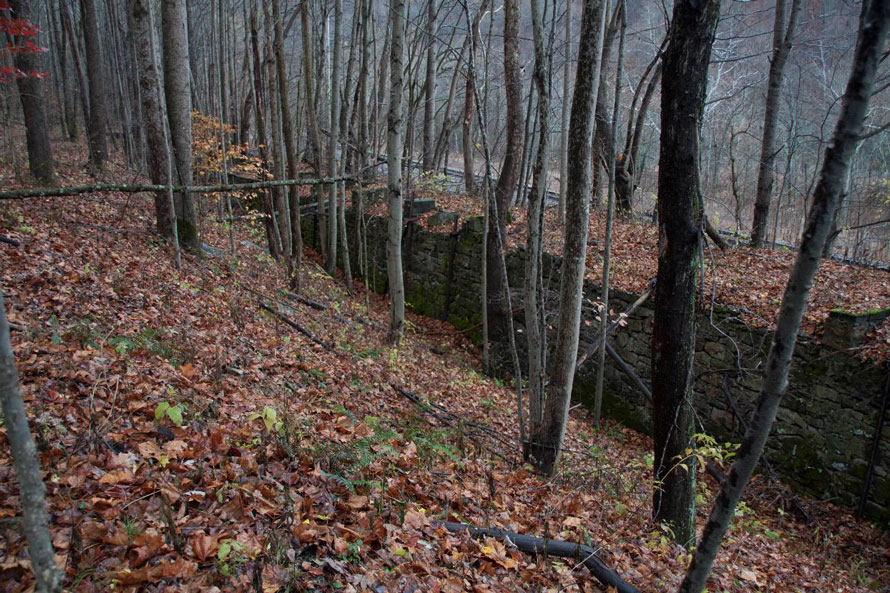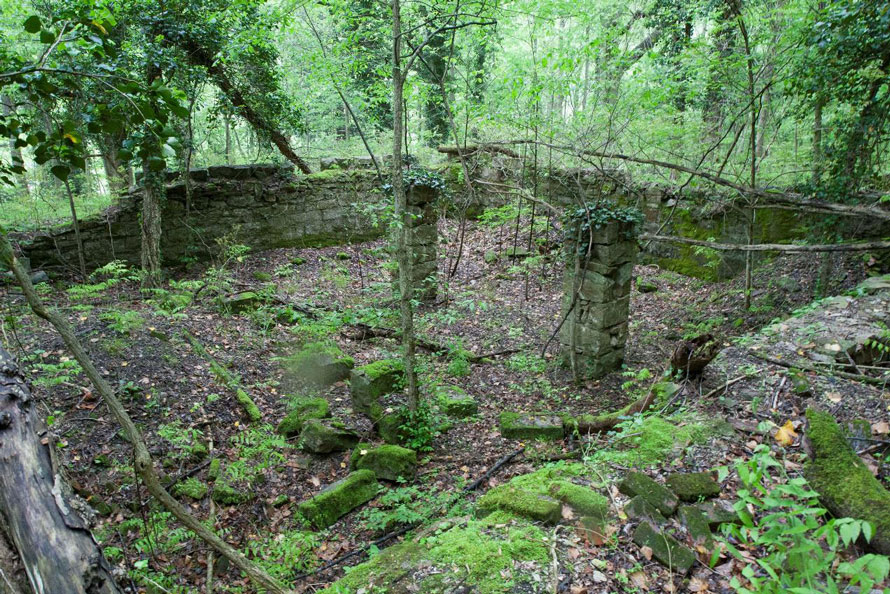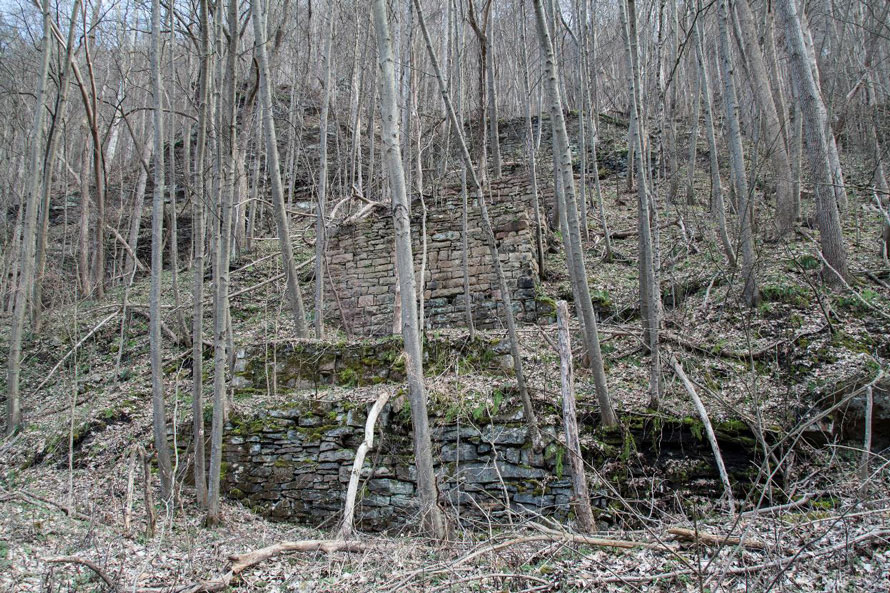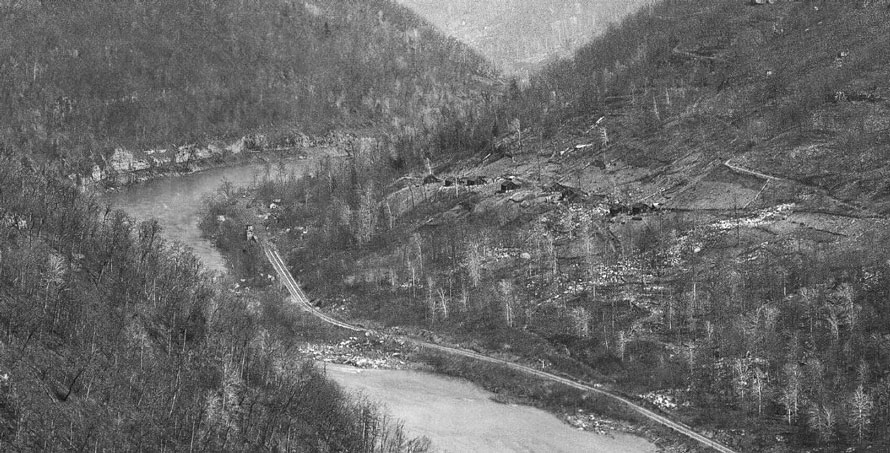 As we continue east we quickly pass by several former towns; Pennbrook, Little Fire Creek, Fire Creek and Beury. The towns were very close together and it's hard as you look at ruins to pin something to a particular town. The one ruin which is easily attributed is the old company store in Beury.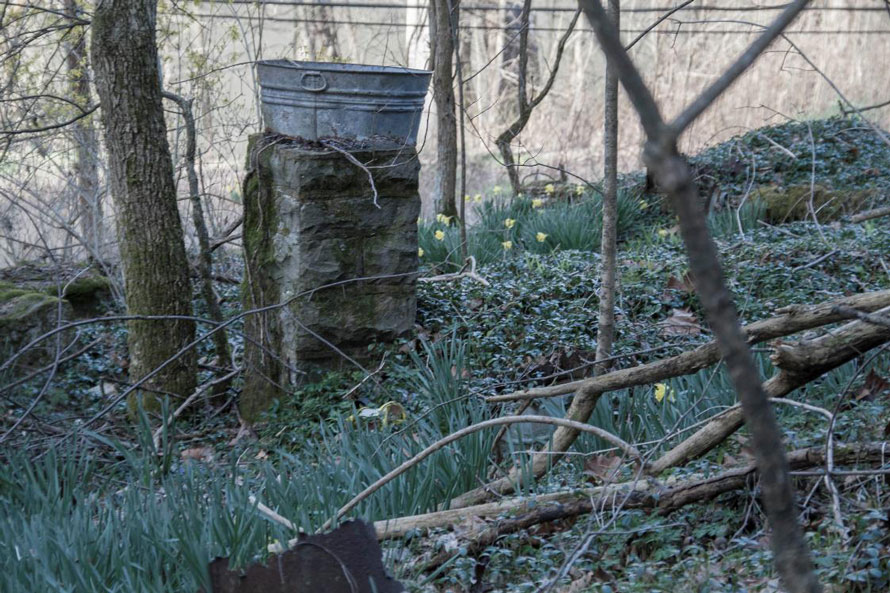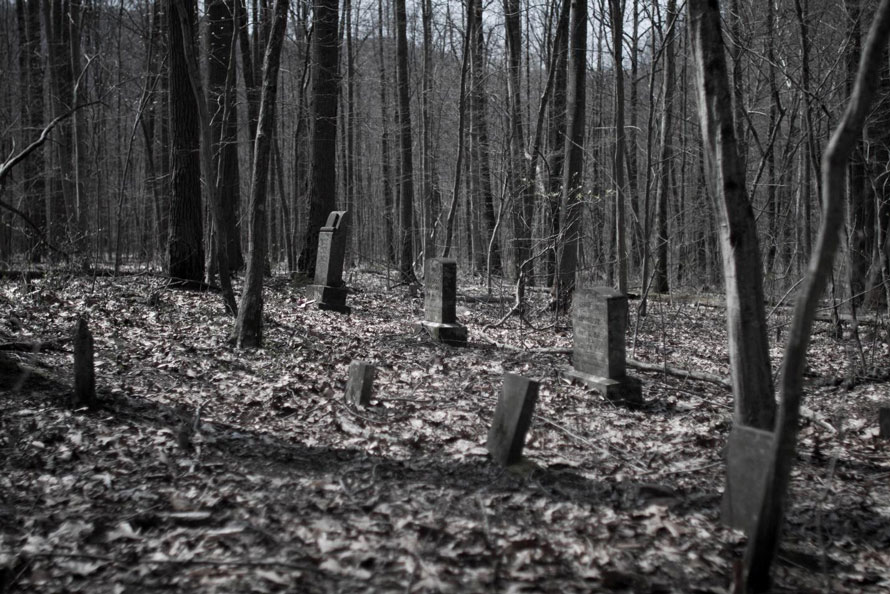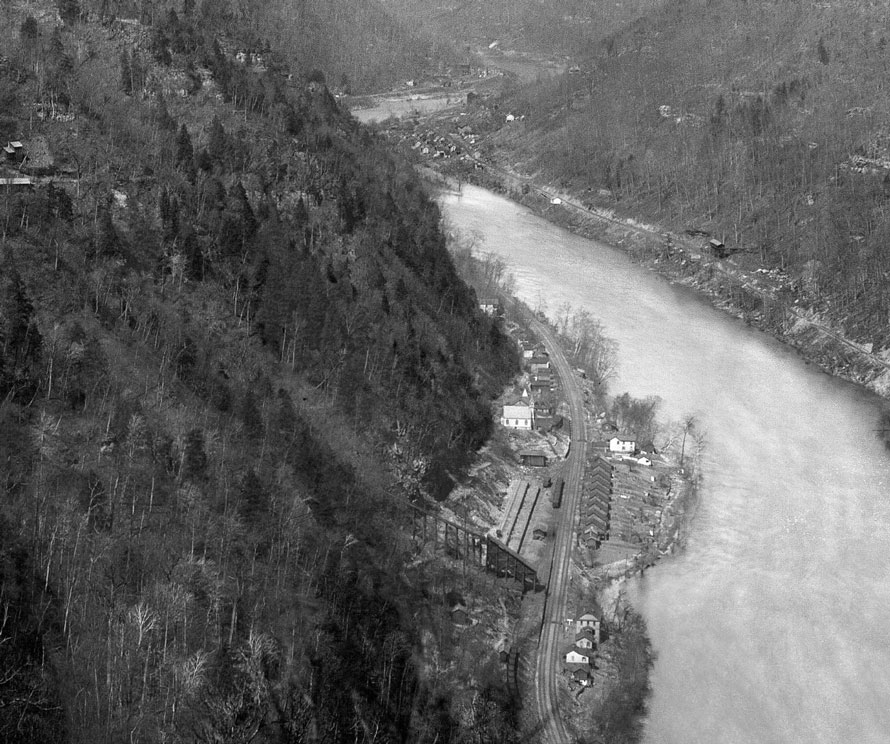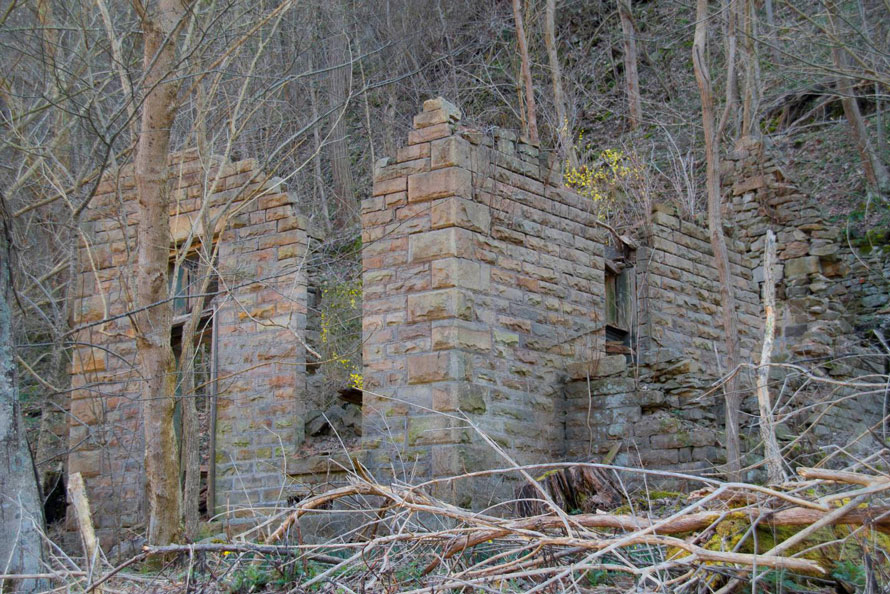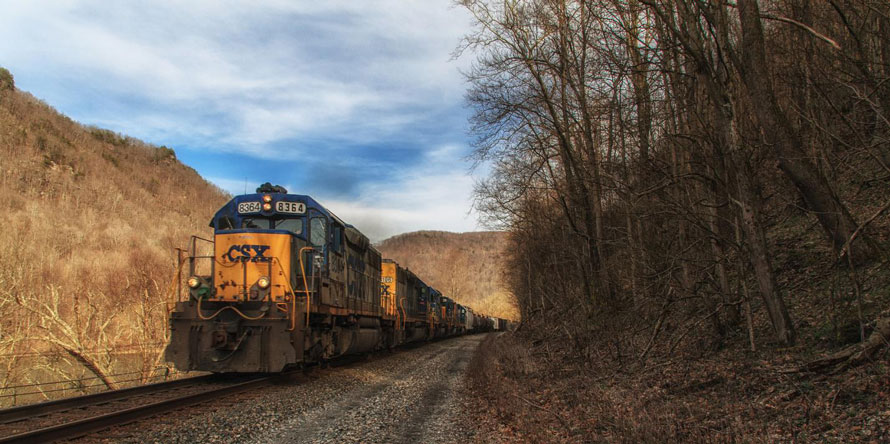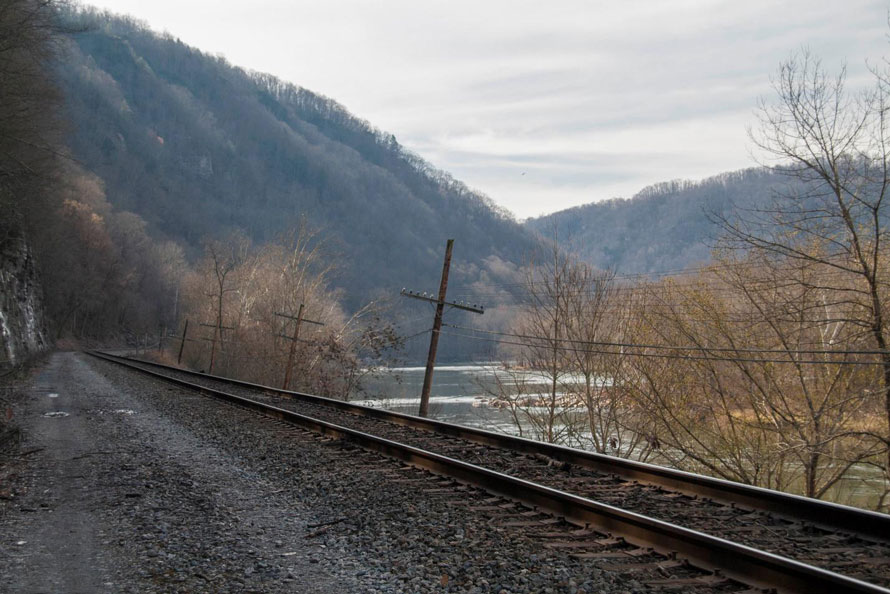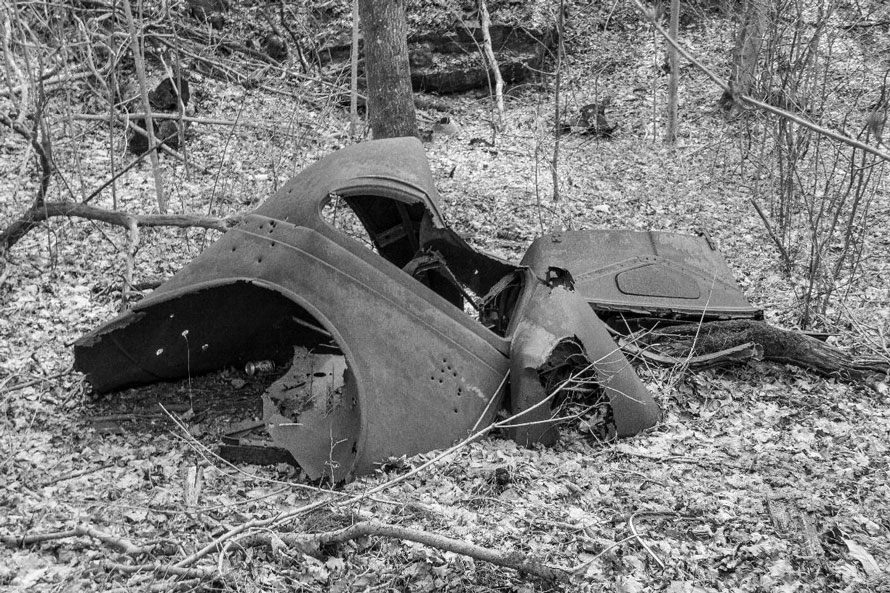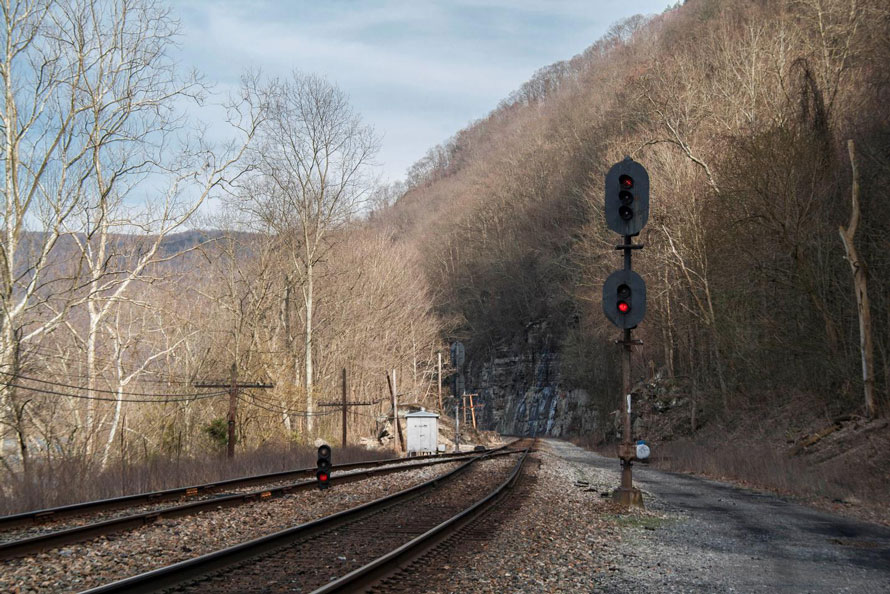 See you in Part Five as we enter Thurmond, West Virginia!
Fred Wolfe – Photographs and text Copyright 2017
See more of Fred's work at http://fredwolfe.Zenfolio.com or find him on Facebook at Wolfelight-Images and at http://www.facebook.com/fred.wolfe.98